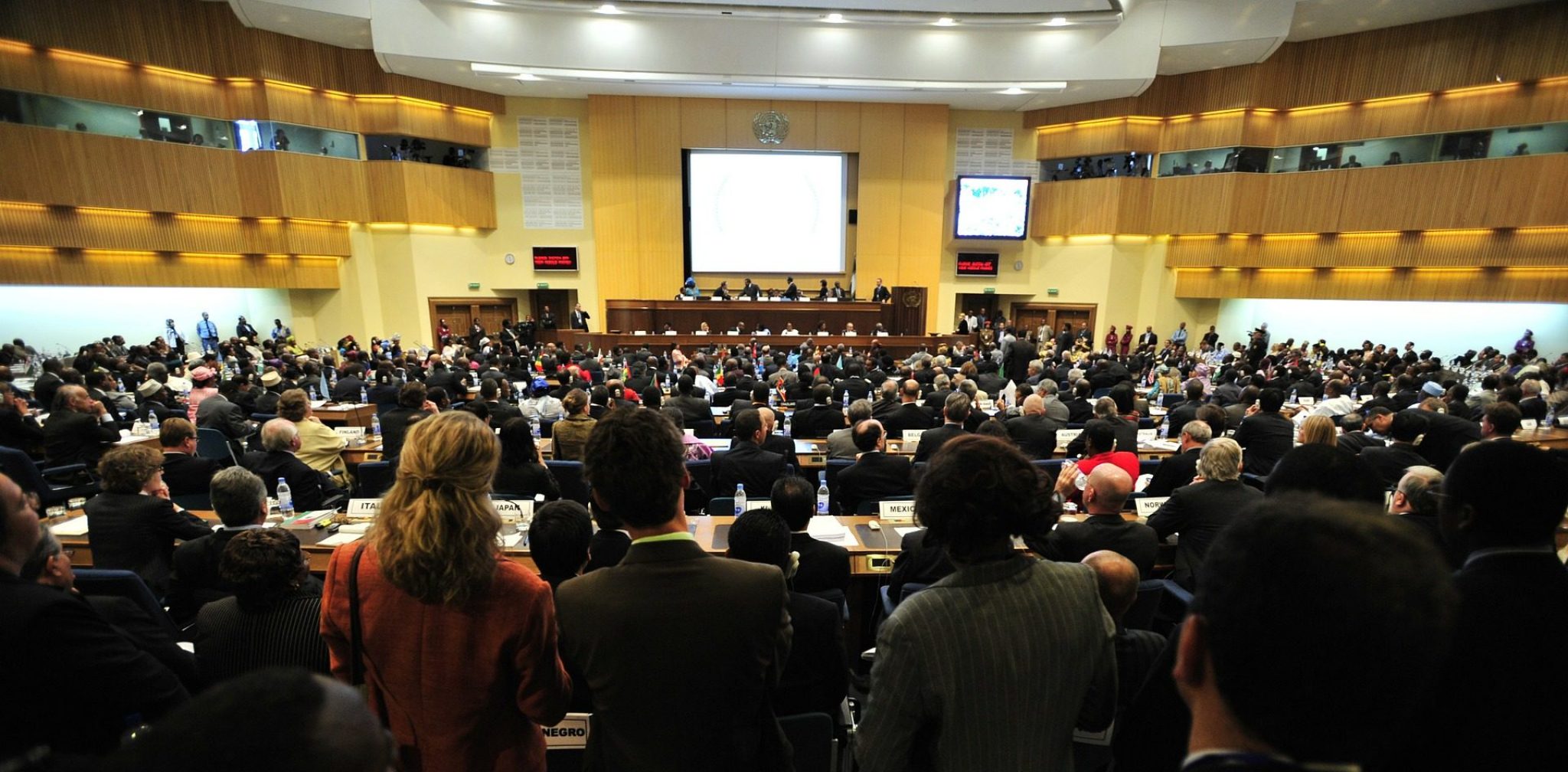 NAVIGATION through the World of Conferences
Track 1: Global Conferences
WORLD HEALTH SUMMIT BERLIN, GERMANY Oct 24-26, 2021
PRECISION MEDICINE WORLD CONFERENCE SILICON VALLEY, USA Jan 26-28, 2022
Track 2: European Conferences
11th ISABS CONFERENCE on Forensic and Anthroplogic Genetics and Mayo Clinic Lectures in Individualized Medicine, June 21-26, 2021 @ Dubrovnik (Croatia)
EUROPEAN HEALTH SUMMIT 2022 @ HEIDELBERG
THE HEALTH CAPTAINS CLUB HEIDELBERG FORUM is the founding partner of the EUROPEAN HEALTH SUMMIT @ HEIDELBERG
THE HEALTH CAPTAINS CLUB HEIDELBERG FORUM @Hotel Europäischer Hof March 28-29, 2022 – "The European Perspective"
Heidelberg University since 1386 with his world leading medical faculty since 1388 is one of the leading European Health Sciences Clusters with the University, the German Cancer Research Center (DKFZ), the European Molecular Biology Laboratory, the Max Planck Institute for Medical Research – a powerful international pharma-, biotech-, medtech- and healthcare provider industry in the radius of Heidelberg-Mannheim, Frankfurt-Mainz-Wiesbaden, Stuttgart-Tübingen, Strasbourg, Freiburg, etc. – this is the right cluster for "The European Perspective" to start "Moonshots for Europe" towards ONE HEALTH and sustainable MEDICINE 4.0 – this is why THE HEALTH CAPTAINS CLUB has chosen HEIDELBERG to built the EUROPEAN HEALTH SUMMIT together. You are welcome. Leadership starts with you.
On invitation only. Max. 150 Participants: Members, Guests, Speakers & Chairpersons.
Location: Hotel Europäischer Hof , Friedrich-Ebert-Anlage 1 , 69117 Heidelberg / Germany
Language: English – the language of medicine
Track 3: National Conferences
Mindful Doctor Conference 24th – 25th September 2021 Berlin.
Leadership Conference in Berlin.
Mindful Doctor is a leadership conference in Berlin for doctors and clinic directors promoting new organizational forms, stress management and medical health.
Mindful Doctor – Sustainable Healthcare
Mindful Doctor builds a network of visionaries, inspiring doctors and extraordinary lateral thinkers. A movement that aims to make hospitals real healing places again. The focus is on maintaining health (salutogenesis) and a holistic view of the health care system without exhausting natural resources.
We need healthy doctors in Healthcare!
As a team of doctors, Mindful Doctor organizes conferences for colleagues to learn mindfulness in the development of emotional intelligence and stress reduction in interdisciplinary workshops and lectures.
Mindful Doctor wants to enable a change from the inside, that each individual in the clinic can fully develop his and her potential to support every doctor to improve teamwork and empathy in the clinics through mindfulness and thus actively shape the change in values in times of digitalization.
16th GESUNDHEITSWIRTSCHAFTSKONGRESS, September 21-22, 2021 @ Hamburg
www.gesundheitswirtschaftskongress.de
16th National Conference on Health Economy June 2-3, 2021@ Rostock