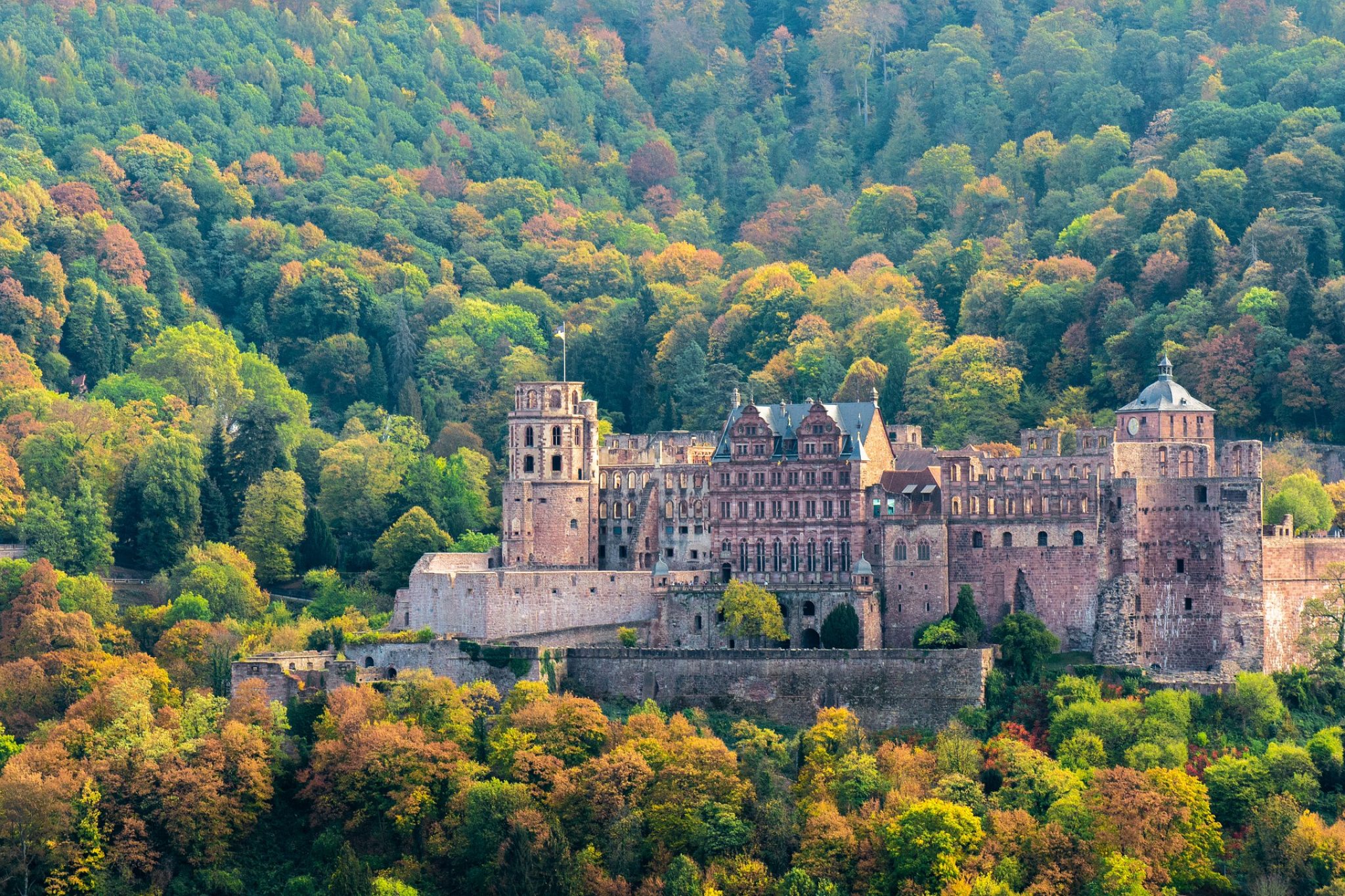 THE HEIDELBERG – PARIS CHAPTER (2022)
The Founders of our next Twin-Chapter-CORE: Heidelberg – Paris are starting soon to promote the European Perspective:
Since 2021 the next Twin-Chapter-CORE´s are following. Every year we want to expand our Twin-Chapter-System internationally because all future of medicine is international.
The Inauguration of THE HEIDELBERG-PARIS-CHAPTER will happen with 150 Participants (Dunbar-Number) during the Opening Ceremony March 27th, 2022 at Europäischer Hof Heidelberg for  THE HEALTH CAPTAINS CLUB HEIDELBERG FORUM (The European Perspective)  – March 28th & 29th 2022 at Hotel Europäischer Hof Heidelberg limited to 100 Participants. You are welcome to join the Chapter and Forum.
Please contact the President's Office of THE HEALTH CAPTAINS CLUB for your On-Boarding and your Input and Support is welcome.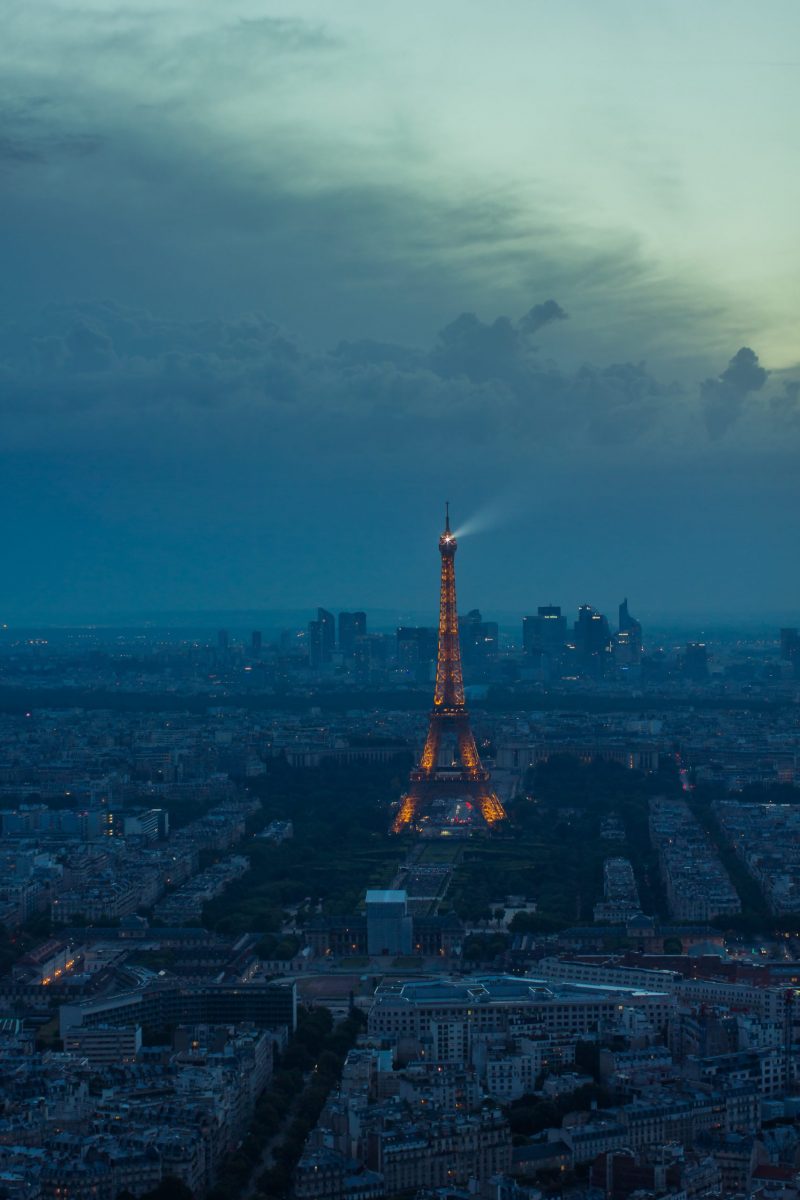 ALL CHAPTERS ARE SUPPORTING ALSO THIS STATUTE OF THE HEALTH CAPTAINS CLUB
Goals and tasks of the Association
"The general promotion of the establishment of an international reference hybrid library on Föhr Island, reflecting the contents of the association's purposes and the preamble of the association, and a multilingual internet presence for the download of digitalised writings reflecting the association's purposes, for the general promotion of popular education."
To make this happen our goal together is to establish THE HEALTH CAPTAINS INSTITUTE for sustainable Health 4.0 and One Health.