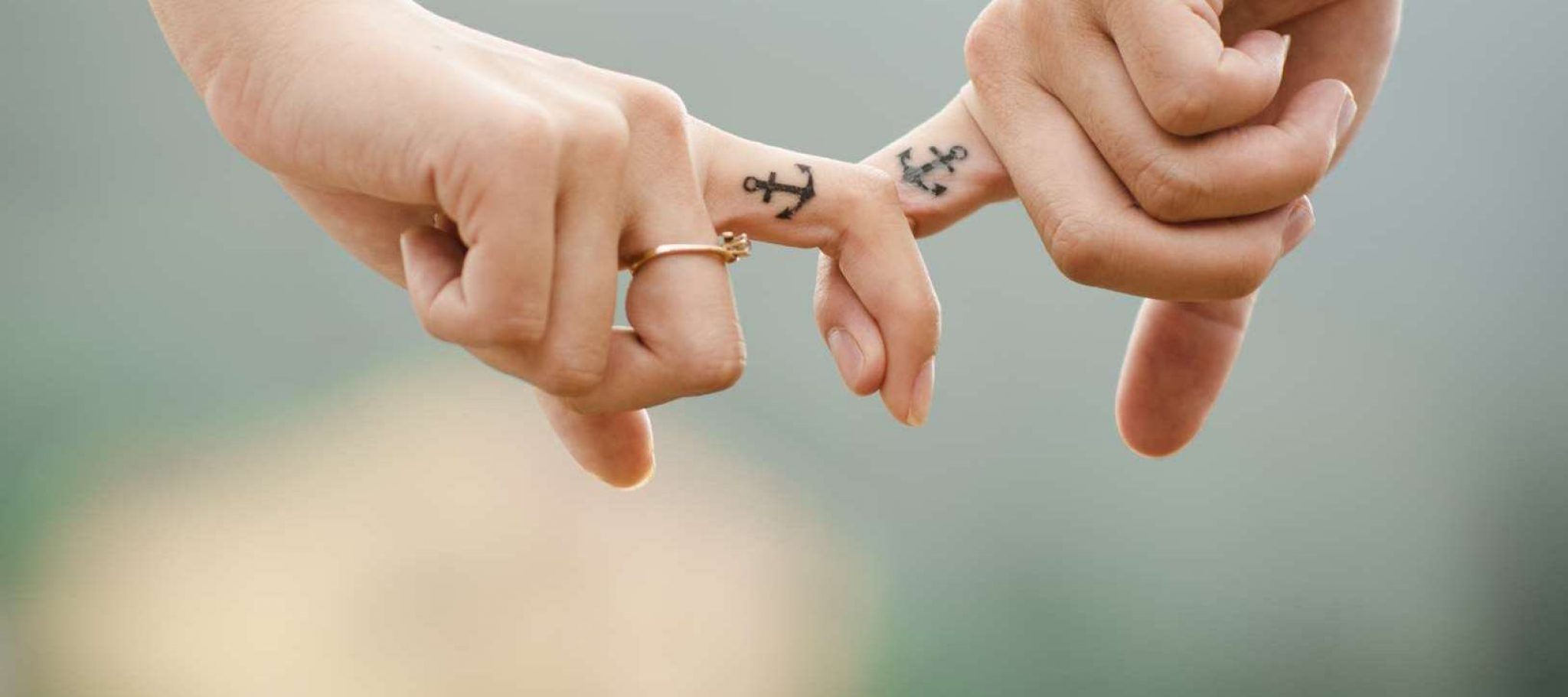 EVERY CHANGE TOWARDS SUSTAINABLE MEDICINE 4.0 & ONE HEALTH BEGINS WITH YOU
SUSTAINABILITY for MEDICINE 4.0 and ONE HEALTH begins with you.
THE HEALTH CAPTAINS CLUB life-changing initiatives towards sustainable Health for All founded in 2020 are still in an early not yet established stage – only with the help of our supporters we can empower our main Goals: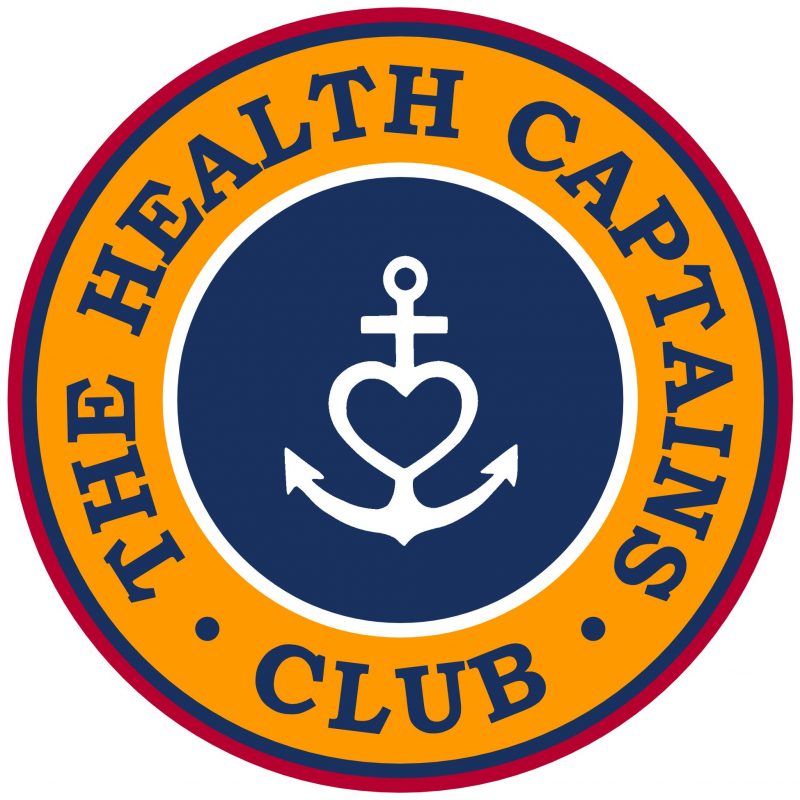 Powered by THE HEALTH CAPTAINS CLUB
Improving the Quality of regional Healthcare and the seriousness of regional One Health Approaches as supraregional Competitive Factors – powered by THE HEALTH CAPTAINS CLUB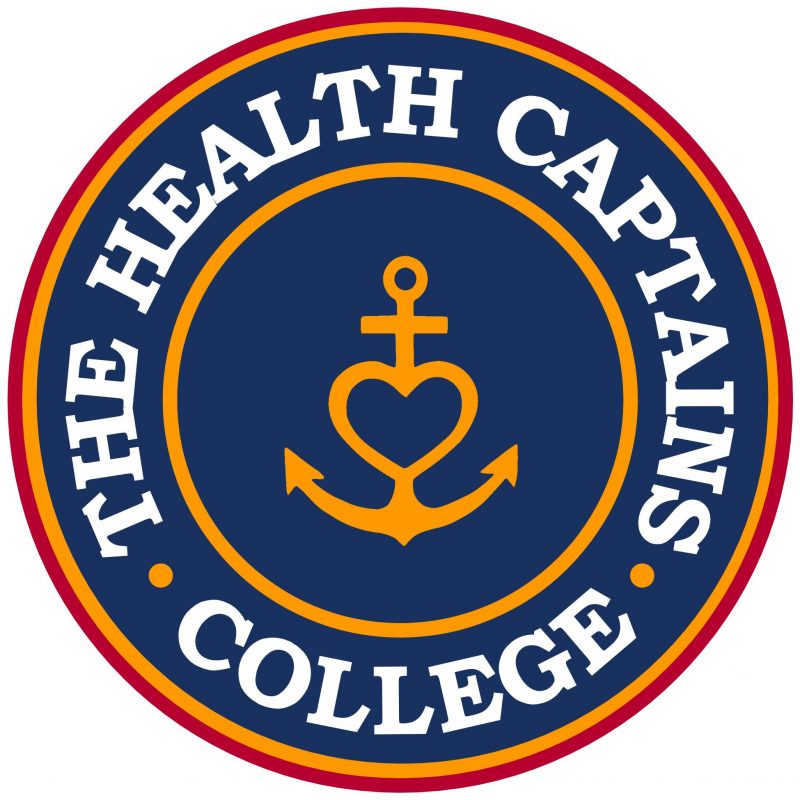 Powered by the Faculty of THE HEALTH CAPTAINS COLLEGE
First of All: Promote and give support towards a next-generation multiprofessional and diverse #NewLeadership Ecosystem by building and running our next-generation Mentorship and Leadership Academy powered by THE HEALTH CAPTAINS COLLEGE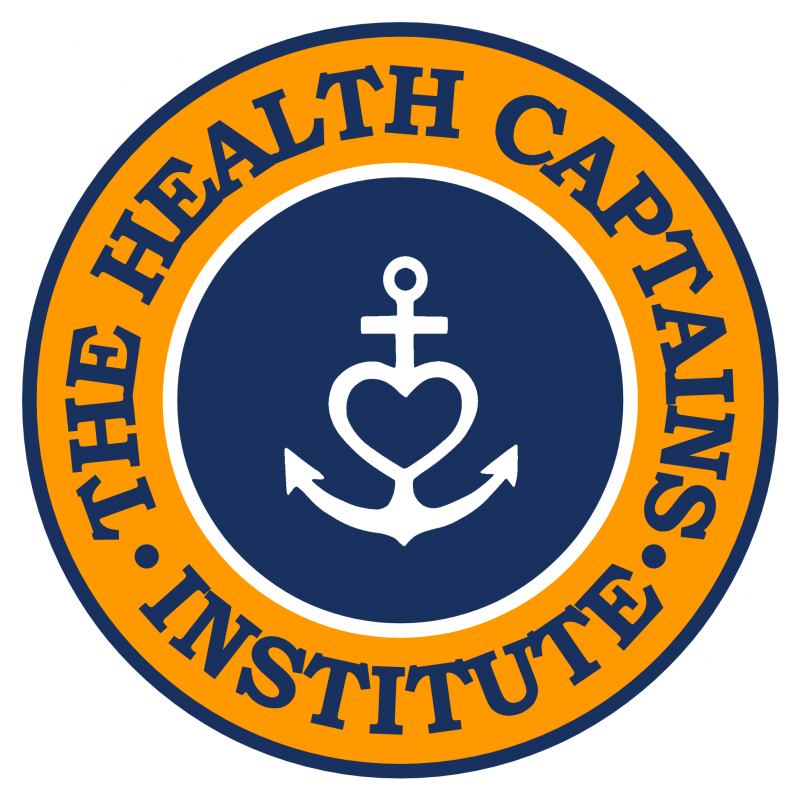 Powered by the Faculty of THE HEALTH CAPTAINS INSTITUTE
Innovation- and Technology-Transfer for value-based scaleable Solutions by closing the gap: "From bench towards bedside and bedside towards bench and civil society" to accelerate the transformation towards sustainable Medicine 4.0 powered by THE HEALTH CAPTAINS INSTITUTE
Executive Summary – our Focus together is:
NAVIGATING TOWARDS ONE HEALTH TOGETHER.

LEADERSHIP FOR SUSTAINABLE HEALTH.
LEADERSHIP BEGINS WITH YOU
The Members, the Boards, the Ambassadors, the Board of Young Leaders of THE HEALTH CAPTAINS CLUB with our Strategic Networkand Alliance ECOSYSTEM can not make the difference towards sustainable Health Systems for HEALTH 4.0 alone:
"HEALTH IS A RESPONSIBILITY OF THE ENTIRE SOCIETY –  TOGETHER FIRST. In Europe and beyond"
It is only with your Support as CONCERNED CITIZEN and SCIENTIFIC CITIZEN that it is possible to fuel the transformation of medicine and care towards SUSTAINABILITY for us all as breakthrough alliance between Medicine, Science, Care and the Civil Society to accelerate the sustainability- and innovation-cycle for value-based Healthcare and One Health together.
We can make the difference only together. Thank you for supporting THE HEALTH CAPTAINS CLUB – chose your individual WAY TO ENGAGE.
Looking forward to our TOGETHERNESS towards HEALTH 4.0
Your GIFT matters. We are still learning, though please advise us anytime to do better.
Deutsche Apotheker- und Ärztebank – IBAN: DE35 3006 0601 0007 6167 44 – BIC: DAAEDDDXXX
Föhr-Amrumer Bank eG – IBAN: DE19 2179 1906 0000 6346 46 – BIC: GENODEF1WYK
Sylter Bank eG – IBAN: DE31 2179 1805 0000 1781 44  – BIC: GENODEF1SYL