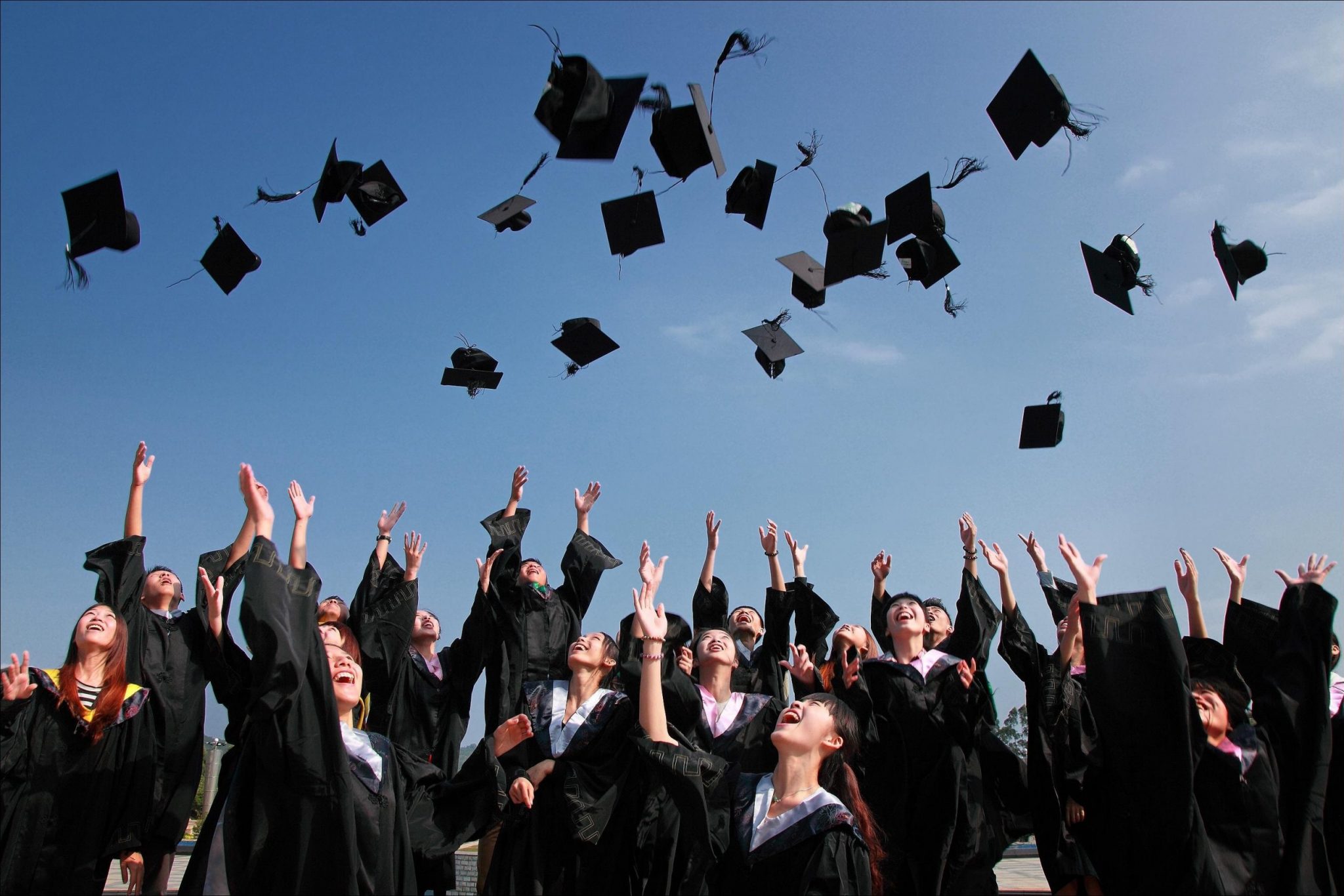 President`s Office – Happy to Support
Dr. Henri Michael von Blanquet, MD, MaHM, President of THE HEALTH CAPTAINS CLUB and RÜNJHAID! Freundeskreis der nordfriesischen Seefahrerinseln Föhr, Amrum, der Halligen, Sylt, der Insel Kos und der MEDICINALE e.V. @INSELKONTOR FÖHR – Glaube – Liebe Hoffnung / Jens-Jacob-Eschel-Strasse 17 / D-25938 NIEBLUM – FÖHR ISLAND / GERMANY
Fon +49-4681-4646 / President@healthcaptains.club / President@ruenjhaid.org / www.ruenjhaid.org
Join THE ISLAND CYCLE FÖHR-AMRUM-SYLT in the World Nature Heritage Waddensea at the Westcoast of Germany: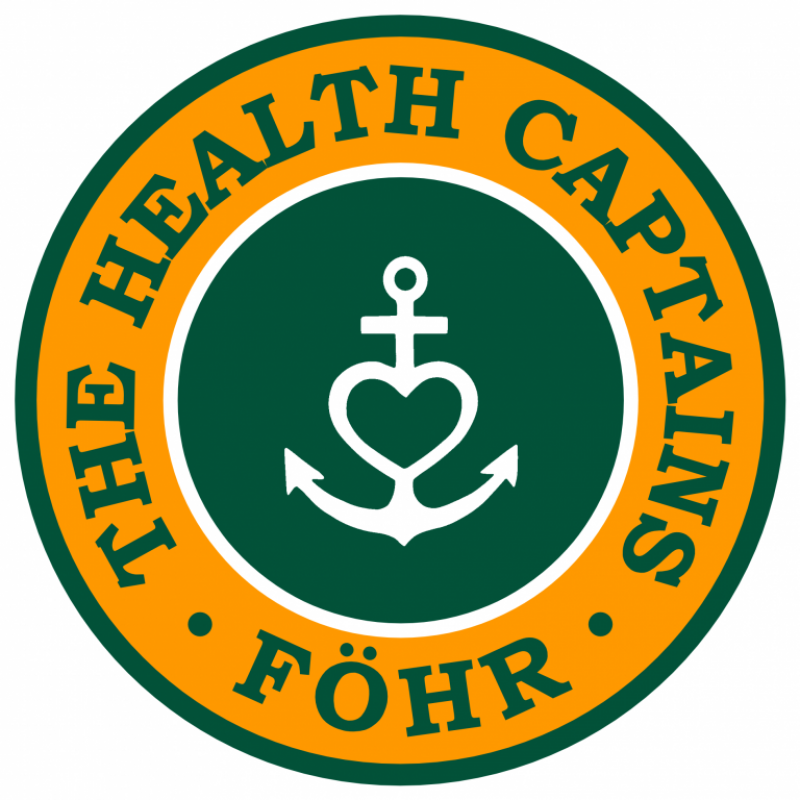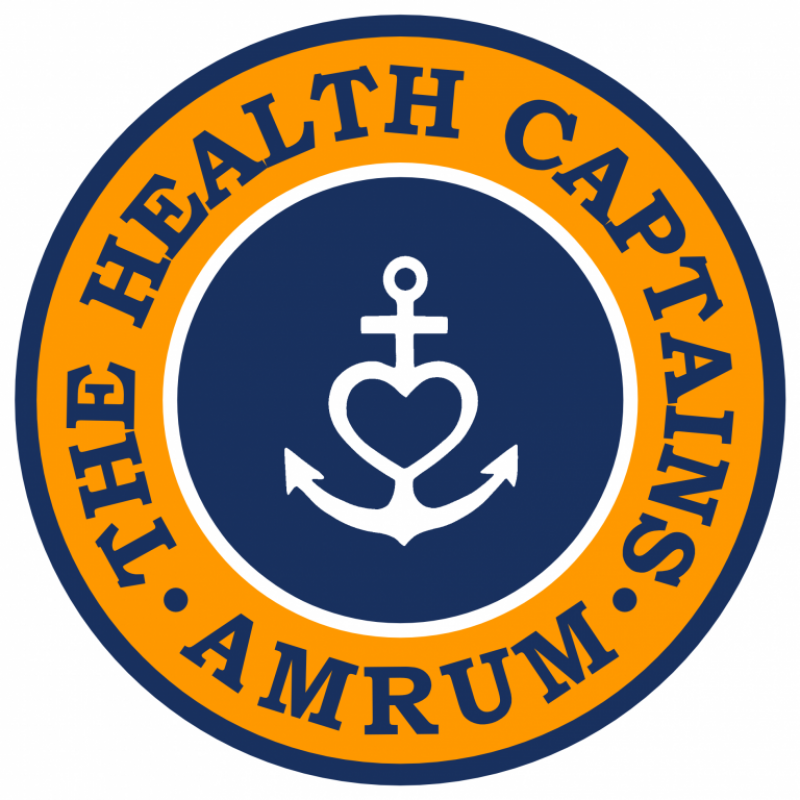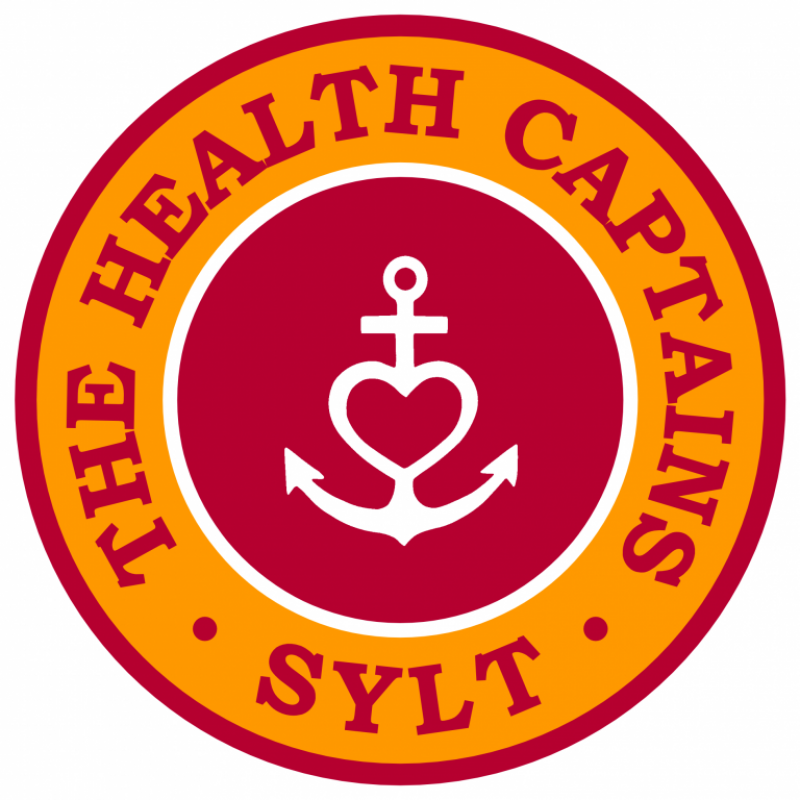 Join THE HEIDELBERG & BERLIN & ONLINE FORUM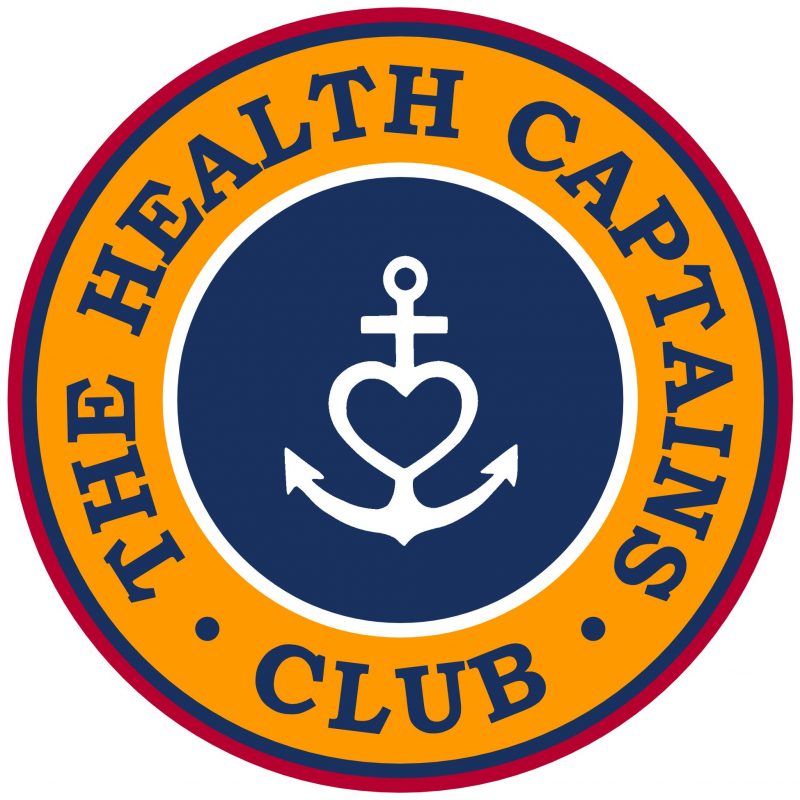 You are welcome to join our WORKING at CONTINIUM
The Club WORKING CONTINIUUM of 5, 15, 50, 150 by Dunbar
Join as Member our Working Continuum System of
We keep this structure for Online- and in Person-Meetings to navigate towards One Health together and to achieve Leadership for exploring sustainable Health.
Executive Summary: Leadership for Health 4.0
"At the latest in the face of the global corona pandemic, we have to completely restructure medicine, health sciences, health industry and the health systems worldwide towards sustainability. It is about human life, the life of our families and friends, our employees and colleagues, the life of those entrusted to us and it is about our life and our nature. Join the THE HEALTH CAPTAINS CLUB – https://www.healthcaptains.club/ – with your input to synchronize action plans and strategies to accelerate the scaling and implementation of sustainable solutions and results. TOGETHER FIRST – from bench to bedside and from bedside to bench – it's about time, now ! LEADERSHIP BEGINS WITH YOU. We will support your membership as HEALTH CAPTAIN – Welcome on Board! "
THE HEALTH CAPTAINS CLUB is promoting for #NewNormal ONE HEALTH: "One Health" is built on a simple understanding – that human health, animal health and our shared environment are part of a deeply interconnected system. We connect the #OneHealth Concept with the global value-based Healthcare-Sustainability-Strategy to deliver Value for the individual Patient and equivalent for the health systems. Our Goal is to implement this global strategy for sustainable health identically as value-based strategy for the essential #OneHealth Approach to save live on this planet; some colleagues therefore call this approach also Planetary Health. So called green deals are not sustainable because they follow a fragmented strategy and don't focus on One Health as the only holistic sustainable solution for the future of live on earth.
Dr. Henri Michael von Blanquet, President