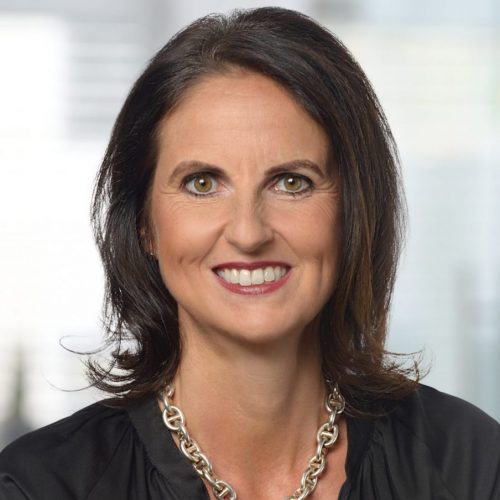 HEALTH CAPTAIN Dr. Alexandra Jorzig
Prof. Dr. iur.
Medical Law in Health Care and Health Industry.
Jorzig Law Firm Berlin & Düsseldorf
Profile
Co-Chair Advisory Board – Prof. Dr. iur. Alexandra Jorzig – founder and CEO of the Jorzig Law Firm
Prof. Alexandra Jorzig is the founder and CEO of the Jorzig Law Firm Berlin & Düsseldorf being focused on Medical Law in Health Care and Health Industry. Alexandra Jorzig studied law at the Ruhr University in Bochum. The doctorate was awarded at the University of Leipzig. She has been working as a lawyer and specialist lawyer for medical law for over 20 years. Here she advises and represents doctors, hospitals and other medical service providers nationwide in all questions of medical and health law.
The lawyer is the author of numerous scientific publications and has been practicing teaching in the field of medical law and nursing science for several years. As a professor of health and social law in health sciences at IB University of Applied Science, Dr. Jorzig since October 01, 2018 in the courses Health Care Education / Health Education and Applied Therapy Science.
In Research and teaching Alexandra focus on liability & criminal liability of health professions, Professional law of medical care providers, Healthcare privacy, Digitization in healthcare and Digital Health & eHealth
Alexandra is honored member in several medical law institutions.