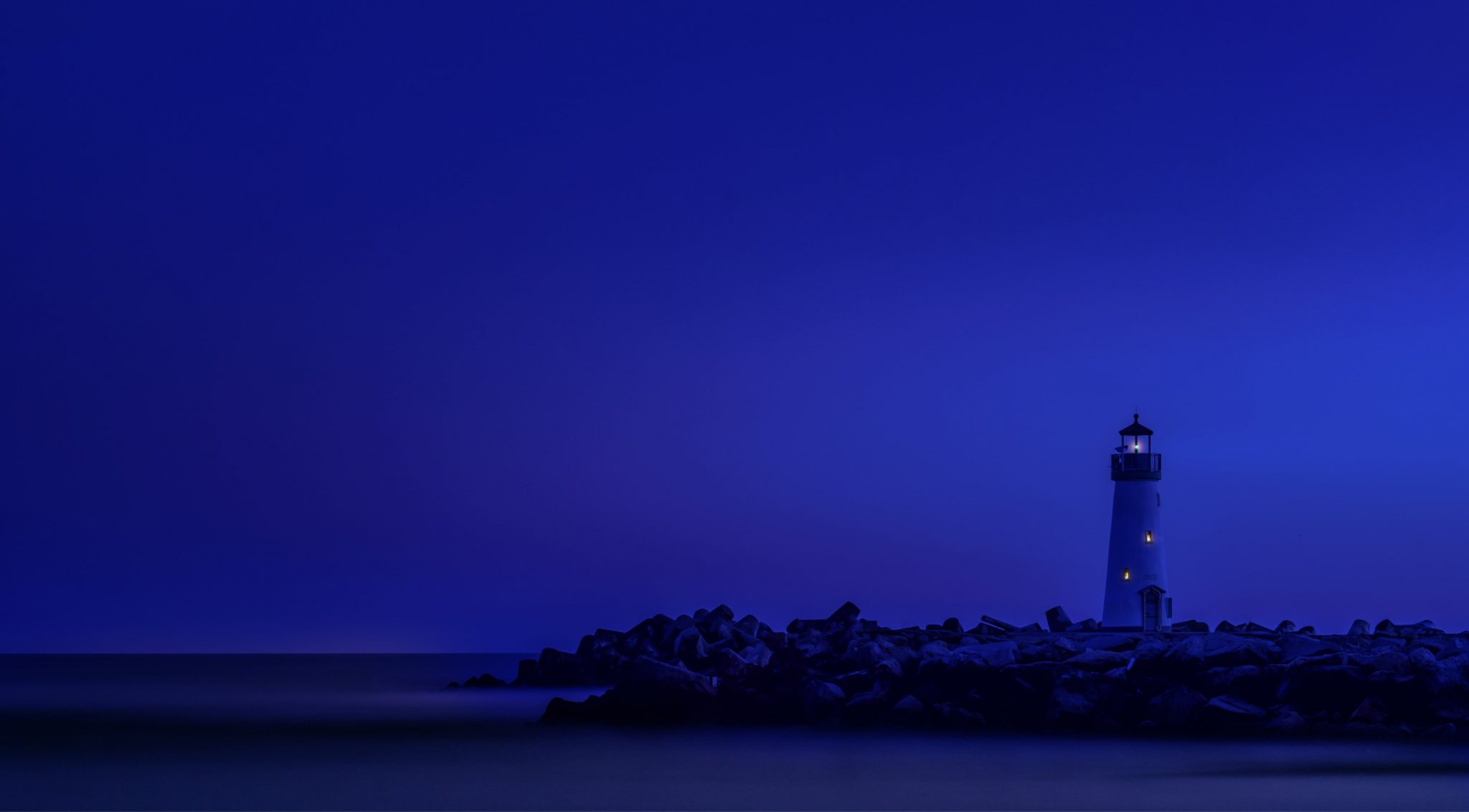 LEADERSHIP FOR EXPLORING SUSTAINABLE HEALTH.
NAVIGATING TOGETHER TOWARDS HEALTHY LONGEVITY – BLUE ZONES – ONE HEALTH.
WELCOME ABOARD
360º
NEXT GENERATION LIFECARE
"NAVIGATING TOGETHER TOWARDS SUSTAINABLE MEDICINE AND HEALTH"
OUR MISSION RIGHT NOW:
"BE YOUR OWN HEALTH CAPTAIN"
WHAT`S NEXT?  "By 2030, for the first time in recorded history, the old will begin to outnumber the young. This demographic shift poses significant social, economic, and health challenges, but also presents an unprecedented opportunity for accelerating research, innovation, and entrepreneurism in the field of Healthy Longevity – thereby building more vibrant societies and economies worldwide." Source National Academy of Medicine 2023 announcing the global #HealthyLongevityChallenge
You can make the difference. TOGETHER FIRST – it's about time, now ! LEADERSHIP BEGINS WITH YOU.  Join the THE HEALTH CAPTAINS CLUB with your Membership as HEALTH CAPTAIN to make the difference together. Welcome on Board"
At the latest in the face of our ongoing global crisis, we have to completely restructure medicine, health sciences, health industry and the health systems worldwide towards sustainability. It is about human life, the life of our families and friends, our employees and colleagues, the life of those entrusted to us and it is about our life and our nature.
THE HEALTH CAPTAINS CLUB is promoting leadership and society to explore sustainable Medicine and Health to navigate together towards the context and convergence of #HealthLongevity – #BlueZones – #OneHealth 
"ONE HEALTH" is built on a simple understanding – that human health, animal health, our nature and our planet are part of a deeply interconnected system. Though #OneHealth will be always a central part for sustainable human health and medicine towards a "360º Next Generation One Health Care System" to create together a sustainable and social next level value-based #OneHealthSocialEconomySystem to save our Health and interconnected Nature on our Planet together.
EXPLORING THE UNEXPLORED
"We don't know what we don't know"
"360º NEXT GENERATION SUSTAINABLE LIFE CARE POWERED BY NEW INNOVATIONS AND NEW TECHNOLOGIES AND THE SUPER-CONVERGENCE IN MEDICINE AND HEALTH SCIENCES TOWARDS BUILDING AND SCALING TOGETHER A NEW SUSTAINABLE HEALTHY LONGEVITY AND ONE HEALTH INDUSTRY"
Our greatest responsibility is to be good ancestors.

Dr. Henri Michael von Blanquet, President
HEALTHY LONGEVITY & ONE HEALTH
WHAT YOU NEED TO KNOW
The concept of One Health is the unity of multiple practices that work together locally, nationally, and globally to help achieve optimal health for people, animals, and the environment. When the people, the animals, and our environment are put together they make up the One Health Triad.
Healthy Longevity means maintaining physical, mental, and social health and well-being as we live longer. By extending the healthspan, people can stay active in their families and communities, remain in the workforce and contribute to the economy, and enjoy fulfilling and productive lives well into their later years.
THE HEALTH CAPTAINS CLUB is promoting as sustainable Medicine "HEALTHY LONGEVITY FOR ALL" & ONE HEALTH in BLUE ZONE COMMUNITIES:
"One Health" is built on a simple understanding – that human health, animal health and our shared environment are part of a deeply interconnected system. We connect #Health4.0 and the #OneHealth Concept together with the global value-based Healthcare Concept created by Michael Porter et al at Harvard Business School to deliver Value for the individual Patient and as value-based strategy towards #OneHealth by empowering Leadership for exploring sustainable Health. Navigating towards One Health together:
"We will be only save on our planet if everybody is saved – humans, animals and our nature"
"Healthy Longevity" is based on the fact that "Aging" is the greatest risk factor for disease. Targeting Aging is 21st Century Medicine. Slowing aging slows the progression of multiple age-associated diseases and targeting aging is more effective than curing disease. Healthy Longevity Medicine is focused on expanding the Healthspan as high functioning period of life (e.g. free from disease and disability) based on the knowledge on the Biology of Aging (Hallmarks of Aging). Modifying aging biology is more effective than reactive disease care and is the extract of exploring sustainable Medicine.
THE HEALTH CAPTAINS INSTITUTE powered by THE HEALTH CAPTAINS CLUB is focused on Strategy Studies and the Business Development of Healthy Longevity, Blue Zone Community and One Health Business. #HealthLongevity – #BlueZoneCommunities – #OneHealth starts with access to more knowledge we provide on the LinkedIn-Page of THE HEALTH CAPTAINS INSTITUTE and find out more about Blue Zone Community Building for Healthy Longevity on the Homepage of BLUE ZONES.
HEIDELBERG – ISLANDFORUM – BERLIN
360º NEXT GENERATION HEALTHCARE
"Navigating Smart Medicine for sustainable Health"
TWIN-CHAPTER IN PERSON AND ONLINE EVENTS
BRIDGING AND SCALING SOLUTIONS
"Navigating and Bridging successful Solutions between Health Sciences Clusters"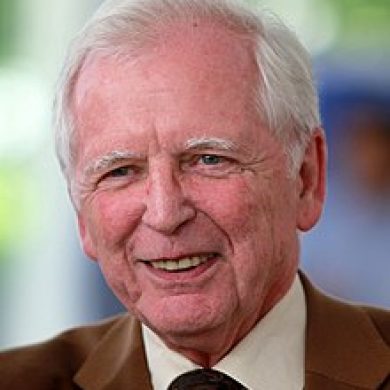 " What drives me is a kind of motto in life. You have to try to think the unthinkable. If we don't ask questions, we don't get answers. I think it is important to carefully analyze dogmas that exist in different areas of life. Even in the scientific field, it is not always credible what these dogmas convey to us – however, they occasionally erect intellectual fences that we must try to tear down."
PROFESSOR HARALD ZUR HAUSEN
President Emeritus German Cancer Research Center DKFZ
Nobel Laureate in Physiology or Medicine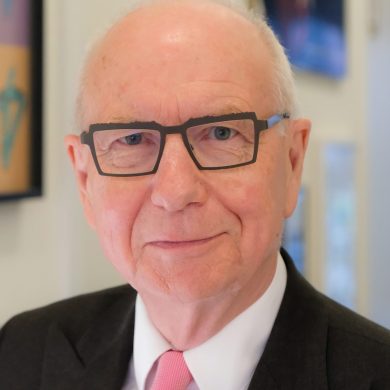 "Traditionally the cooperation in the healthcare industry is not a well established matter. Currently, there is also the fact that the cooperation between the analogue and digital health worlds must first be developed. Places of exchange are very welcome. Congratulations for your work and good luck in the future!"
PROFESSOR HEINZ LOHMANN
President GESUNDHEITSWIRTSCHAFTSKONGRESS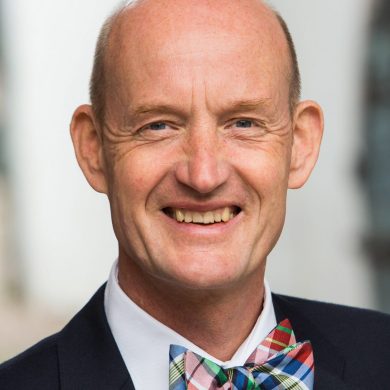 "I've only been part of the Health Captain Club for a few weeks, but I'm really excited about the new contacts I've been able to make during this time. Now it is important to put the vision of well-connected and willing leaders and experts in the healthcare industry into practice. Because this is the only way we can make progress and create meaningful innovation for patients. I am happy to contribute with my expertise as a Strategy Coach to this."
GÜNTHER ILLERT
Founder of the HealthcareShapers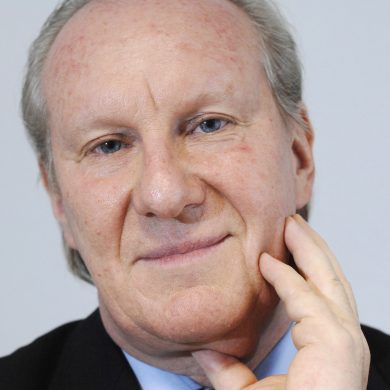 "The Health Captains: an amazing bunch of gamechangers, leading the path towards a better healthcare."
DR. KONRAD RIPPMANN
CEO of LOHMANN konzept
At the latest in the face of the global corona pandemic, we have to completely restructure medicine, health sciences, health industry and the health systems worldwide towards sustainability.
DR. MED. HENRI MICHAEL
VON BLANQUET
President of THE HEALTH CAPTAINS CLUB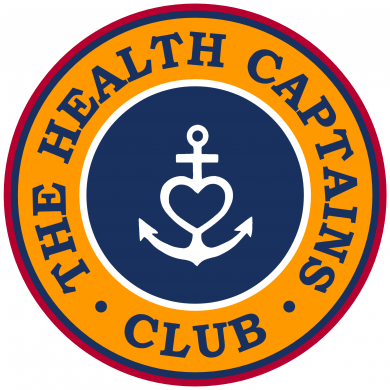 HEALTH CAPTAINS MAKE THE DIFFERENCE and you are welcome aboard as a member and your Leadership, your Passion, your Expertise and your Input as Health Captain is critical to make it happen together.

LEADERSHIP FOR EXPLORING SUSTAINABLE HEALTH. NAVIGATING TOWARDS ONE HEALTH TOGETHER.
THE HEALTH CAPTAINS CLUB LEADERSHIP
Medical Board (15)   Advisory Board (15)   Board of Experts (50)
Board of Ambassadors (150)   Board of Young Leaders & Talents (150)
"At the latest in the face of the global corona pandemic, we have to completely restructure medicine, health sciences, health industry and the health systems worldwide towards sustainability. It is about human life, the life of our families and friends, our employees and colleagues, the life of those entrusted to us and it is about our life and our nature. Join the THE HEALTH CAPTAINS CLUB with your input to synchronize action plans and strategies to accelerate the scaling and implementation of sustainable solutions and results. TOGETHER FIRST – from bench to bedside and from bedside to bench – it's about time, now !"

DR. HENRI MICHAEL VON BLANQUET

President
AFFILIATES TO THE CLUB
OUR ALLIES