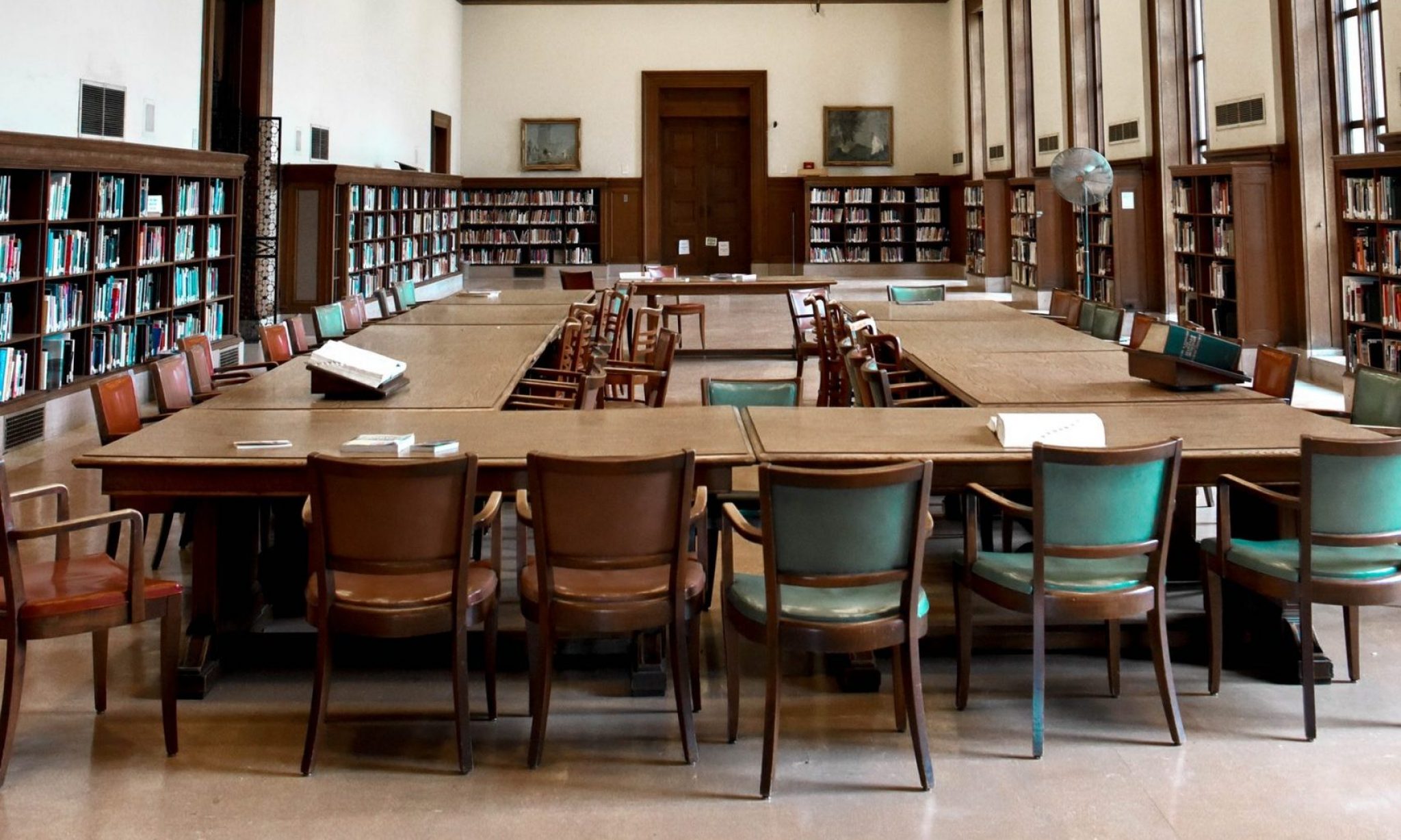 The Program Commissions act under the Leadership of our CORE-Team-System to create a Working Continuum beyond Conference Systems and to connect Conferences and Symposia with our Input towards Medicine 4.0 and One Health to accelerate Change towards sustainable Health Systems.
As Member of the Club you are invited to join a CORE-Team of your choice to influence the Program of THE HEALTH CAPTAINS CLUB Symposia and our Conference Partners directly with your Input and Speakers-Network:
Once a month all CORE-Team`s meets for 60 to max. 90min online to synchronize results and next-steps. Also the Chapter-CORE´s as also Chapter independent CORE´s are acting as active program commissions for
I. THE HEALTH CAPTAINS CLUB BERLIN FORUM (The International Perspective),
II. THE HEALTH CAPTAINS CLUB HEIDELBERG FORUM (The European Perspective) and the since 20 years traditional yearly
III. ISLAND SYMPOSIA CYCLE FÖHR-AMRUM-SYLT (The "Davos" Perspective) @ THE HEALTH CAPTAINS CLUB.
FÖHR ISLAND – Leadership
AMRUM ISLAND – Entrepreneuership
SYLT ISLAND – Breakthrough Alliances powered by Philanthropy
IV. KOS ISLAND FORUM
In the long term we are planing another Forum and yearly Symposium which should be under the responsibility and leadership of our Board of Young Leaders on the Greek Island Kos to take action to built a new Hippocartic Oath for One Health and to develop an international value-based One Health Ecosystem Strategy for Europe and beyond. The Medical School of Hippocrates of Kos was started about 2.500 Years ago. This is the right historic place to think and act for One Health to explore sustainable Medicine 4.0 together. We try to partner with the International Hippocratic Foundation on Kos Island. Your Input and Support is welcome.
Once a quarter three CORE´s are running a THINK-TANK or BRAINPOOL (consist of three Chapter Think-Tanks) together to share results and to synchronize their action plans to exchange and scale success stories to be integrated in the Event Programs and Panels.
Based on the Neuroleadership-Experience and to achieve sustainability of the outcomes all Symposia of the Club are limited to max. 150 Participants. Identical the Island Symposia are limited to 150 Participants per Island. Though early registration is a key factor to participate.