Creating value towards Health 4.0 and One Health by scaling with mentorship and leadership next-generation creative and entrepreneurial minds to achieve sustainable improvements for humans, animals and our nature together.
The Board of Trustees is composed of proven entrepreneurs and leaders from the world's health industry business and health sciences non-profit communities who bring a range of skills and perspectives to THE HEALTH CAPTAINS CLUB. They are committed to Value-based Healthcare, Innovation, high-quality Health Sciences and One Health research and business by supporting the THE HEALTH CAPTAINS CLUB Mission & Vision.
Trustees are charged with monitoring THE HEALTH CAPTAINS CLUB operations to ensure the organization fulfills its efforts while operating in a financially manner and strategic way for more Leadership to explore sustainable Medicine and to navigate us towards value-based One Health Care.
The Board of Trustees supports in particular THE HEALTH CAPTAINS COLLEGE with its focus to built and run for the generations to come the Leadership and Mentorship Academy for Health 4.0 and One Health to shape the Excellence of "360-Degree Next-Generation multi-professional and international Leadership for the HEALTH INDUSTRY, HEALTH SCIENCES and HEALTH POLICY" in Europe and beyond.
THE HEALTH CAPTAINS CLUB started on January 1, 2023 to set up a CORE-Team under the Leadership of the Director of the Board of Trustees that has the Task of winning Health-Entrepreneurs and Leading Scientists for the Board of Trustees so that with their support, we can fulfill our joint tasks. The Board of Trustees will be composed of max. 15 Thought Leaders from different sectors of the Health Industry, Health Sciences and Health Policy. Your Input and Support is welcome. Please be so kind to contact the President's Office and the Director of the Board of Trustees Dr. Anita Puppe.
The Appointment Committee for the Board of Trustees consists of the Chairs of the Medical Board, the Advisory Board and the Board of Experts and is chaired by the Club's President.
The Board of Trustees
Dr. Henri Michael von Blanquet, MD, MaHM – President
Dr. Thomas Gottwald, MD, PhD – Medical Board
Dr. Anita Puppe – Director Board of Trustees
N.N.
N.N.
N.N.
N.N.
N.N.
N.N.
N.N.
N.N.
N.N.
N.N.
N.N.
N.N.
Executive Summary of the Role of the Board of Trustees
Find and On-Board the next generation President in the years to come
Define the mission and purpose of the institution towards sustainable medicine
Provide governance
Bord of Trustees Members represent integrity, truthfulness, trustworthiness, leadership and a commitment to the philanthropic support of the institution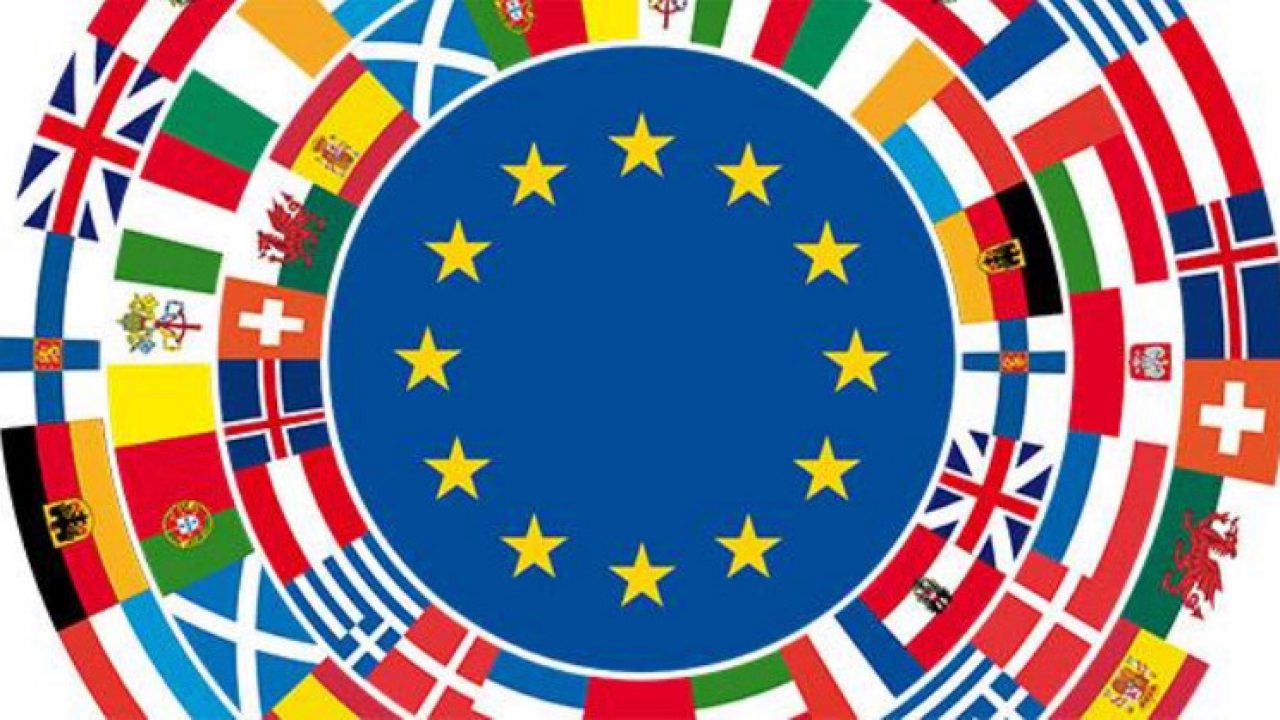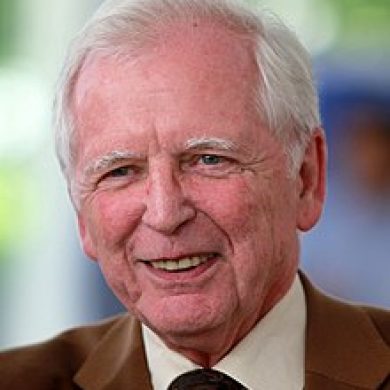 " What drives me is a kind of motto in life. You have to try to think the unthinkable. If we don't ask questions, we don't get answers. I think it is important to carefully analyze dogmas that exist in different areas of life. Even in the scientific field, it is not always credible what these dogmas convey to us – however, they occasionally erect intellectual fences that we must try to tear down."
PROFESSOR HARALD ZUR HAUSEN
Patron of The Health Captains Club Medical Board
President Emeritus German Cancer Research Center DKFZ
Nobel Laureate in Physiology or Medicine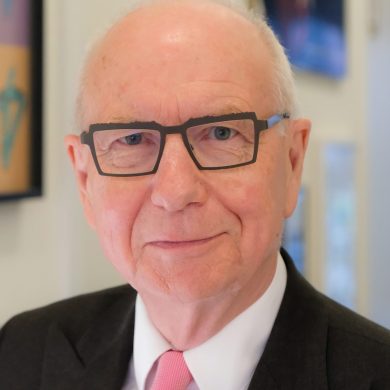 "Traditionally the cooperation in the healthcare industry is not a well established matter. Currently, there is also the fact that the cooperation between the analogue and digital health worlds must first be developed. Places of exchange are very welcome. Congratulations for your work and good luck in the future!"
PROFESSOR HEINZ LOHMANN
President GESUNDHEITSWIRTSCHAFTSKONGRESS