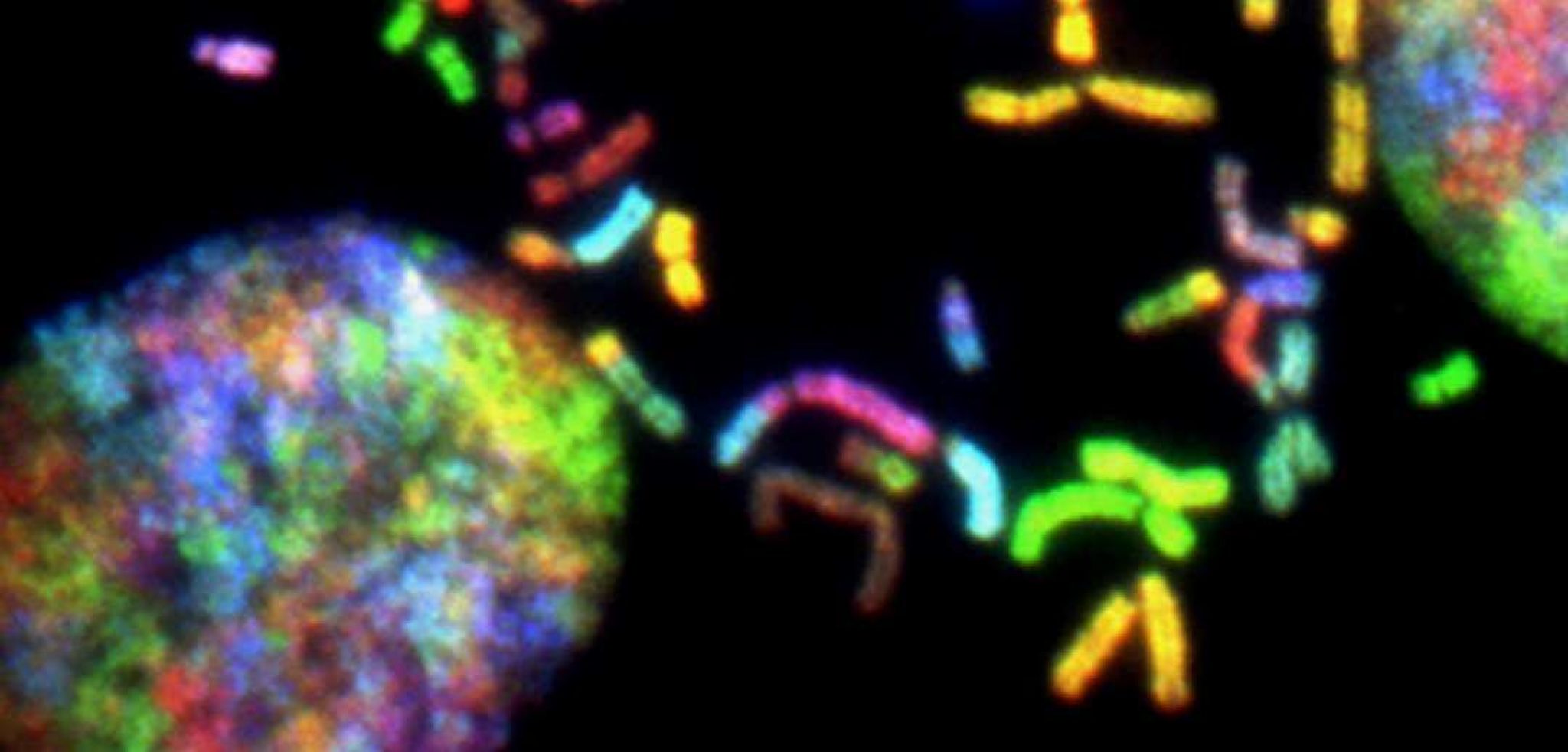 The Board of experts
OUR KEY EXPERTISE
Based on knowledge about Neuroleadership and the Dunbar-Number "50" in context with the Social Brain Hypothesis the Board is composed of max. 50 Members as Expert Brainpool for THE HEALTH CAPTAINS CLUB.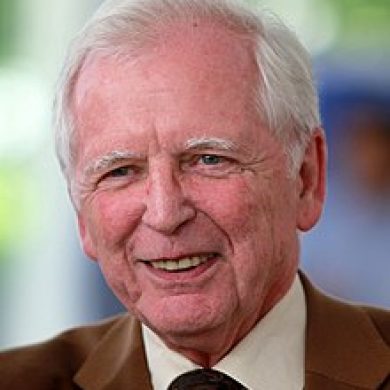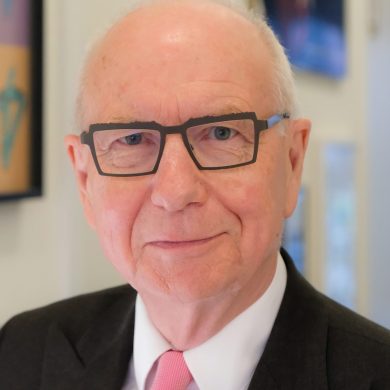 At the latest in the face of the global corona pandemic, we have to completely restructure medicine, health sciences, health industry and the health systems worldwide towards sustainability.
DR. HENRI MICHAEL
VON BLANQUET
President of THE HEALTH CAPTAINS CLUB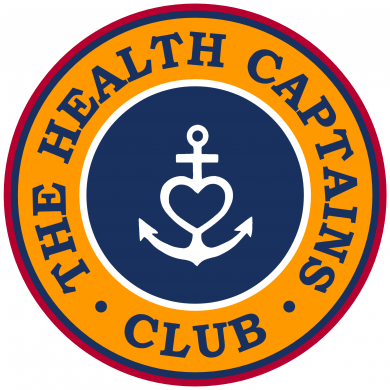 Your are welcome aboard as a member and your Leadership, your Passion and your Expertise as Health Captain is critical to make it happen together.

LEADERSHIP FOR EXPLORING SUSTAINABLE HEALTH. NAVIGATING TOWARDS ONE HEALTH TOGETHER.
THE HEALTH CAPTAINS CLUB LEADERSHIP
Medical Board (15)   Advisory Board (15)   Board of Experts (50)
Board of Ambassadors (150)   Board of Young Leaders & Talents (150) Faculty Members of THE HEALTH CAPTAINS COLLEGE (50) Faculty Members of THE HEALTH CAPTAINS INSTITUTE (50)