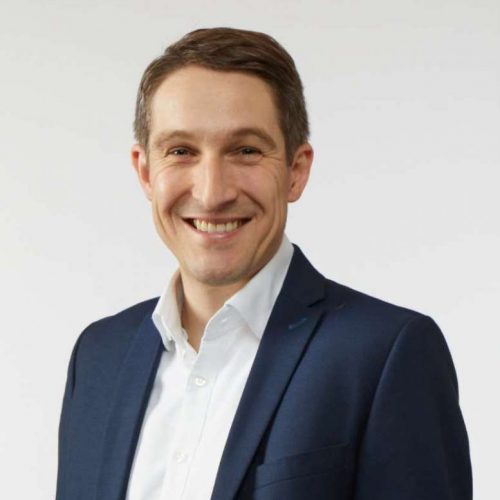 Dr. Tobias Silberzahn
Dr. rer. nat.
Pharma & MedTech and Innovation
McKinsey & Company, Inc.
Profile
Tobias Silberzahn is a trained biochemist and immunologist and works as a Partner in McKinsey's Berlin office where he is a member of the Pharma & MedTech Practice and the Innovation Practice. Over the last 12 years with McKinsey, Tobias has served mainly pharmaceutical, medical device, digital health companies and ministries of health across Europe. The focus area of his work is the interface between Research & Development and Commercial, where he support his clients on strategic, digital/analytics and organizational topics. Areas of particular interest for Tobias are precision medicine, national genomics programs and national health data spaces and disease prediction.
Tobias leads the global Health Tech Network, a community of >500 startups in the healthcare space, where he hosts the Health Tech CEO Roundtable. As part of his R&D work, Tobias also hosts the MedTech R&D Industry Roundtable, the Pharma Small-Molecule Technical Development Forum and the Pharma Biologics Technical Development Forum.