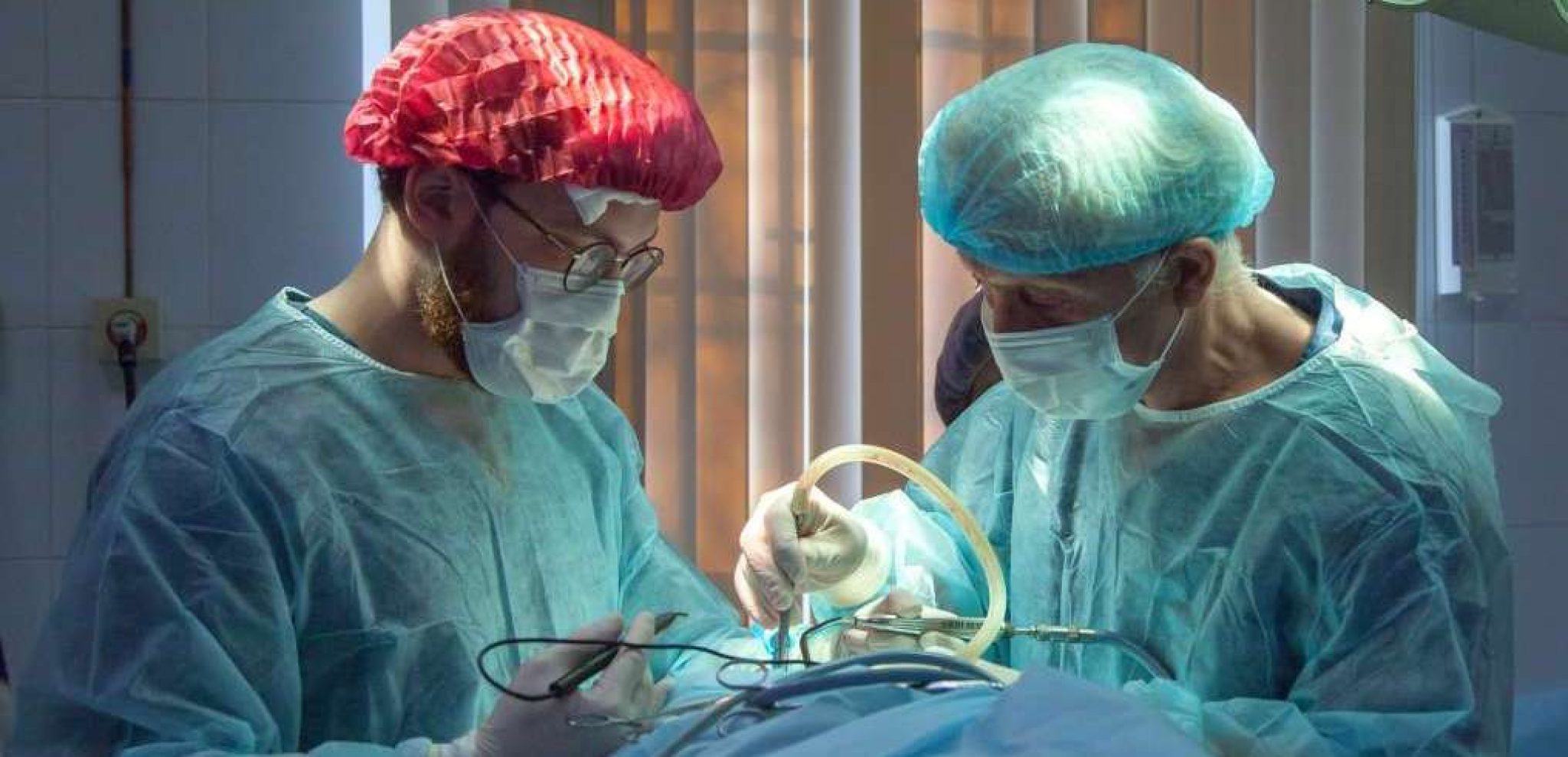 THE HEALTH CAPTAINS CLUB
KEY LEADERSHIP
MULTI-PROFESSIONAL AND INTERNATIONAL
For the Medical Board of THE HEALTH CAPTAINS CLUB it is time to End the Manel Tradition. The Medical Board is committed together with our Network- and Alliance-Partners to change the culture and climate of biomedical research and the medical clinical setting to create an inclusive and diverse workforce. It is not enough to give lip service to equality; leaders must demonstrate their commitment through their actions. Please support us to balance in more diversity. Therefore THE HEALTH CAPTAINS CLUB started in Oct 2022 under the Leadership of Dr. Katarzyna Zarychta his THCC #WomanLeadershipChapter of max. 150 Members you are welcome to on-board:
"Toward that end, we want to send a clear message of concern: it is time to end the tradition in medicine and science of all-male speaking panels, sometimes wryly referred to as "manels." Too often, women and members of other groups underrepresented in science are conspicuously missing in the marquee speaking slots at scientific meetings and other high-level conferences. If that attention to inclusiveness is not evident in the agenda, medical board members will decline to take part. We challenge other clinical, scientific and industry leaders to do the same".
Based on knowledge about Neuroleadership and the Dunbar-Numbers 150 – 50 – 15 – 5 in context with the Social Brain Hypothesis the Medical Board is composed of 15 Members.
TOGETHER FIRST. LEADERSHIP FOR SUSTAINABLE HEALTH.IN EUROPE AND BEYOND. IT IS ABOUT US ALL.
"At the latest in the face of the global corona pandemic, we have to completely restructure medicine, health sciences, health industry and the health systems worldwide towards sustainability. It is about human life, the life of our families and friends, our employees and colleagues, the life of those entrusted to us and it is about our life and our nature. Join the THE HEALTH CAPTAINS CLUB as a Member, the Faculty of THE HEALTH CAPTAINS COLLEGE or the Faculty of THE HEALTH CAPTAINS INSTITUTE with your input to synchronize action plans and strategies to accelerate the scaling and implementation of sustainable solutions and results. TOGETHER FIRST – from bench to bedside and from bedside to bench – it's about time, now !"

DR. HENRI MICHAEL VON BLANQUET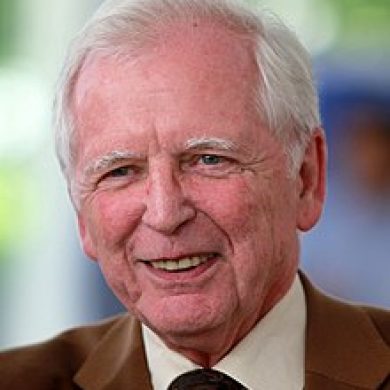 " What drives me is a kind of motto in life. You have to try to think the unthinkable. If we don't ask questions, we don't get answers. I think it is important to carefully analyze dogmas that exist in different areas of life. Even in the scientific field, it is not always credible what these dogmas convey to us – however, they occasionally erect intellectual fences that we must try to tear down."
PROFESSOR HARALD ZUR HAUSEN
Patron of The Health Captains Club Medical Board
President Emeritus German Cancer Research Center DKFZ
Nobel Laureate in Physiology or Medicine