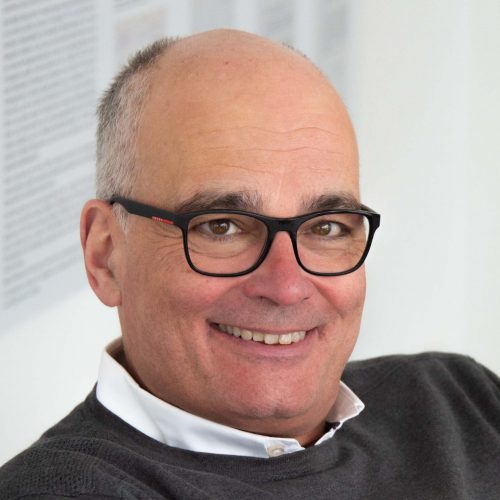 Dr. Claus W. Biermann
MD, MPH
International Senior Adviser
Profile
Dr. Claus Biermann, MD, MPH is an internationally active senior executive with strong strategic and commercial orientation. Strengths in leadership, business development, and change management. Proactive and innovative with the drive to achieve business results even in complex environments.
Profound international experience in healthcare based on medical, scientific, and business activities. High acceptance and recognition in multinational companies as well as in close cooperation with medium-sized companies and start-ups.
Key areas of expertise:
Strong medical and scientific background from top international universities (Aarhus, Basel, Bielefeld, Bochum, Chicago, Hamburg and Münster)
Executive experience in medical technology, pharmaceuticals, care providers, healthcare IT (Area9 Lyceum, Deutsche Telekom, Diaverum, GE Europe, Grünenthal, Janssen-Cilag, Royal Philips)
International Healthcare policy and strategy
Health economics, outcomes research and quality of life research
Value-Based, Healthcare and Integrated Healthcare
Innovation, Start-ups
Digital Education, Adaptive Learning
E Health, Telemedicine, Healthcare Digitalization
Homecare and Hospital & Home
Geographical Focus: EU, EMEA, Asia, US
Claus is a Member of the Medical Board and the Board of Trustees of THE HEALTH CAPTAINS CLUB.