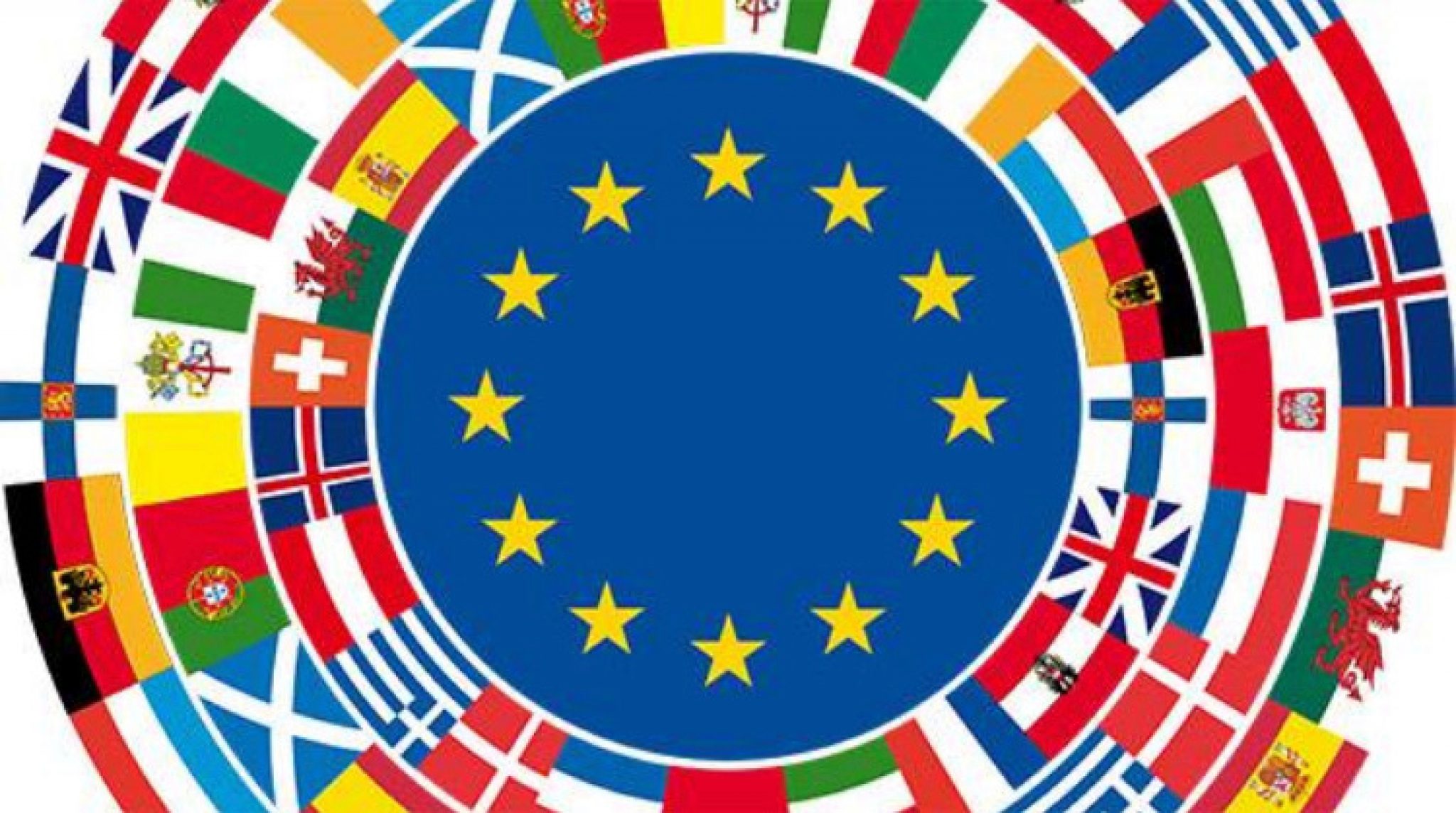 HEALTH CAPTAINS MAKE THE DIFFERENCE – YOUR LEADERSHIP AND INPUT IS ALWAYS WELCOME
WELCOME ABOARD AS MEMBER
"TOGETHER AS HEALTH CAPTAINS TOWARDS "360º NEXT-GENERATION-HEALTHCARE" BY OUR LEADERSHIP FOR EXPLORING SUSTAINABLE HEALTH AND OUR MENTORSHIP TOGETHER FOR "360º NEXT-GENERATION-LEADERSHIP FOR ONE HEALTH"  – TOGETHER FIRST. In Europe and beyond"
Members are completely free in their engagement and synapting as Health Captain and only follow their intrinsic motivation based on their own capacities. Our spirit is togetherness – though join us:
Please Click here to download the German Membership Application Form.
Please Click here to download the English Membership Application Form.
We will on-board you and support your engagement as HEALTH CAPTAIN:
Please email the completed form scanned to both Emails: President@healthcaptains.club and President@healthcaptains.college
We take care of the needed references from two members and we will send you your membership confirmation by the Presidency back together with your individual Membership-Number and your personal for Members only Intranet Access as "Save Harbour" of THE HEALTH CAPTAINS CLUB with online access to all registered HEALTH CAPTAINS, the HEALTH CAPTAINS HUB (Social Media Intranet), THCC Calendar, THCC Forum, THCC Online and Offline Events, CRM, THCC Downloads, THCC Actionpool, THCC Chatroom, THCC Videoconference-Center etc. – you can interact with all HEALTH CAPTAINS independent form your location or time zone.
We are happy to on-board you as Member of THE HEALTH CAPTAINS CLUB: Please contact us for any question and needed support – we have a welcome culture.
Additionally you can become a Donating Member, a Board Member or a Trustee of THE HEALTH CAPTAINS CLUB. Members can apply to become appointed as Faculty Members of THE HEALTH CAPTAINS COLLEGE – the Mentorship- & Leadership-Academy for 360º Next-Generation-Leadership for One Health and THE HEALTH CAPTAINS INSTITUTE for Leadership & Sustainability.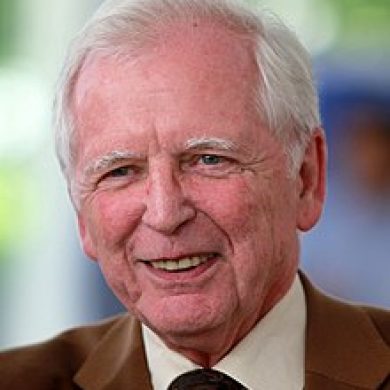 " What drives me is a kind of motto in life. You have to try to think the unthinkable. If we don't ask questions, we don't get answers. I think it is important to carefully analyze dogmas that exist in different areas of life. Even in the scientific field, it is not always credible what these dogmas convey to us – however, they occasionally erect intellectual fences that we must try to tear down."
PROFESSOR HARALD ZUR HAUSEN
President Emeritus German Cancer Research Center DKFZ
Nobel Laureate in Physiology or Medicine
AFFILIATES TO THE CLUB
OUR ALLIES