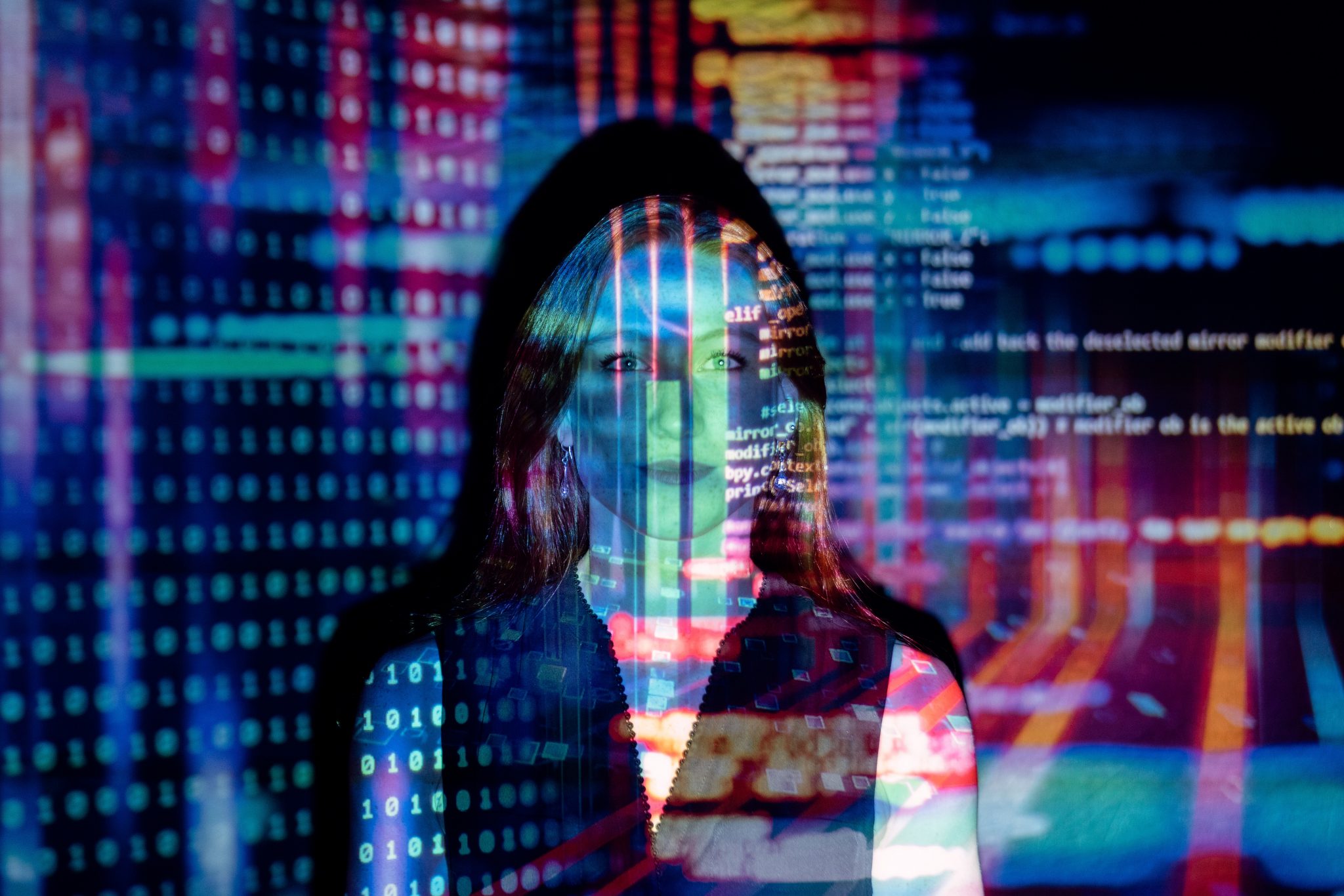 ADVISORY BOARD
INTRODUCTION TO THE ADVISORY BOARD:
The mission of the Advisory Board is to carry out the analysis and discussion to provide the strategic guidance on the regional, European and Global Health Challenges in the context of new Health 4.0 and One Health Ecosystem towards the Convergence of Health Longevity, Blue Zones and One Health Life Care. The advisory board is also responsible to publish the main guiding principles and recommendations that impact in the Transformation of Medicine & Care, Health Sciences and Heath Industry, in alignment with the following key drivers:
Policymaking leadership
Regulatory and legal development
Science, technology and industry lifecycles monitoring and forecasting
Innovation and social behavioural modelling
Integration and Investment decision-making
The Advisory Board advises and orientates on the best practices with regards to the creation, the implementation and the management of the convergence of "value-based One Health Life Care" Systems in Europe and beyond, towards a sustainable international Healthy Longevity Industry, while supporting the mission and vision of THE HEALTH CAPTAINS CLUB.
The Advisory Board is transdisciplinary and international. Based on knowledge about Neuroleadership and Dunbar-Numbers in context with the Social Brain Hypothesis the Advisory Board is composed of 15 Members.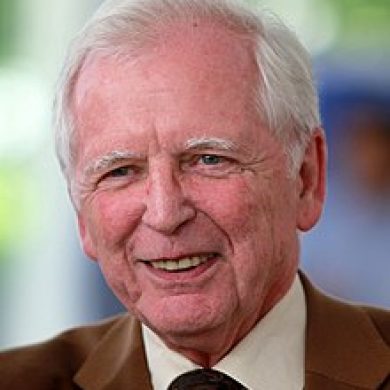 " What drives me is a kind of motto in life. You have to try to think the unthinkable. If we don't ask questions, we don't get answers. I think it is important to carefully analyze dogmas that exist in different areas of life. Even in the scientific field, it is not always credible what these dogmas convey to us – however, they occasionally erect intellectual fences that we must try to tear down."
PROFESSOR HARALD ZUR HAUSEN
President Emeritus German Cancer Research Center DKFZ
Nobel Laureate in Physiology or Medicine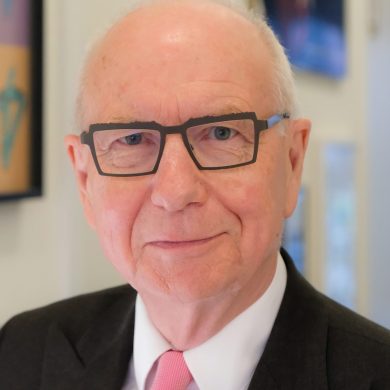 "Traditionally the cooperation in the healthcare industry is not a well established matter. Currently, there is also the fact that the cooperation between the analogue and digital health worlds must first be developed. Places of exchange are very welcome. Congratulations for your work and good luck in the future!"
PROFESSOR HEINZ LOHMANN
President GESUNDHEITSWIRTSCHAFTSKONGRESS
At the latest in the face of the global corona pandemic, we have to completely restructure medicine, health sciences, health industry and the health systems worldwide towards sustainability on all levels to bring scaleable value towards the individual patient.
DR. HENRI MICHAEL
VON BLANQUET
President of THE HEALTH CAPTAINS CLUB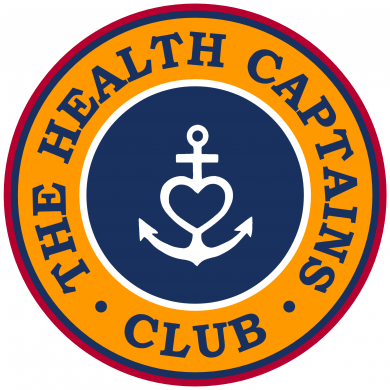 Your are welcome aboard as a member and your Leadership, your Passion and your Expertise as Health Captain is critical to make it happen together.

LEADERSHIP FOR EXPLORING SUSTAINABLE HEALTH. NAVIGATING TOWARDS ONE HEALTH TOGETHER.
THE HEALTH CAPTAINS CLUB LEADERSHIP
Medical Board (15)   Advisory Board (15)   Board of Experts (50)
Board of Ambassadors (150)   Board of Young Leaders & Talents (150) Faculty Members of THE HEALTH CAPTAINS COLLEGE (50) Faculty Members of THE HEALTH CAPTAINS INSTITUTE (50)