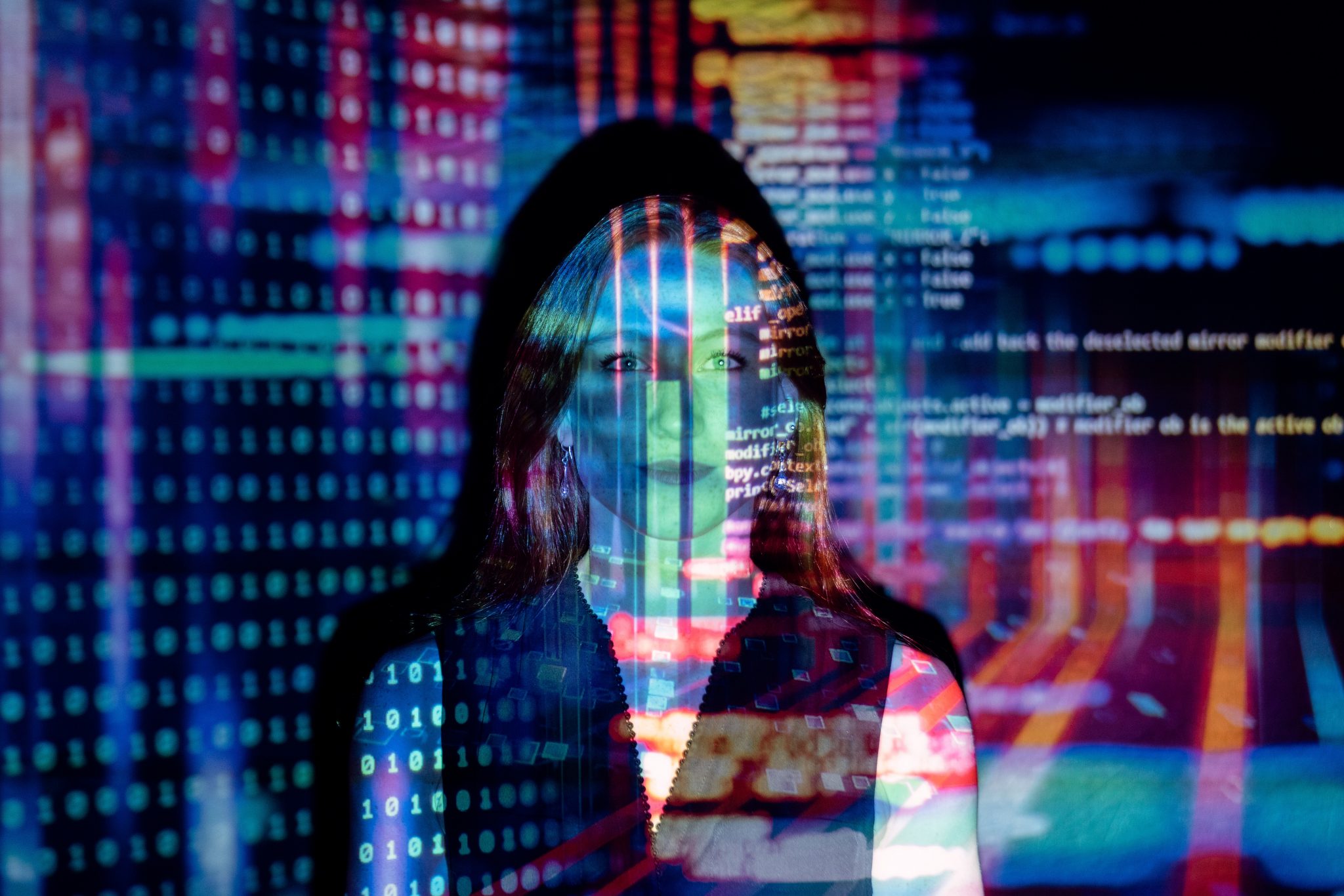 ADVISORY BOARD
INTRODUCTION TO THE ADVISORY BOARD:
The mission of the Advisory Board is to carry out the analysis and discussion to provide the strategic guidance on the global health challenges in the context of Health 4.0 ecosystem. The advisory board is also responsible to publish the main guiding principles and recommendations that impact in the Transformation of Medicine & Care, Health Sciences and Heath Industry, in alignment with the following key drivers:
Policymaking leadership
Regulatory and legal development
Science, technology and industry lifecycles monitoring and forecasting
Innovation and social behavioural modelling
Integration and Investment decision-making
The Advisory Board advises and orientates on the best practices with regards to the creation, the implementation and the management of "value-based Healthcare" systems in Europe and beyond, while supporting the mission and vision of THE HEALTH CAPTAINS CLUB.
The Advisory Board is transdisciplinary and international. Based on knowledge about Neuroleadership and Dunbar-Numbers in context with the Social Brain Hypothesis the Advisory Board is composed of 15 Members.