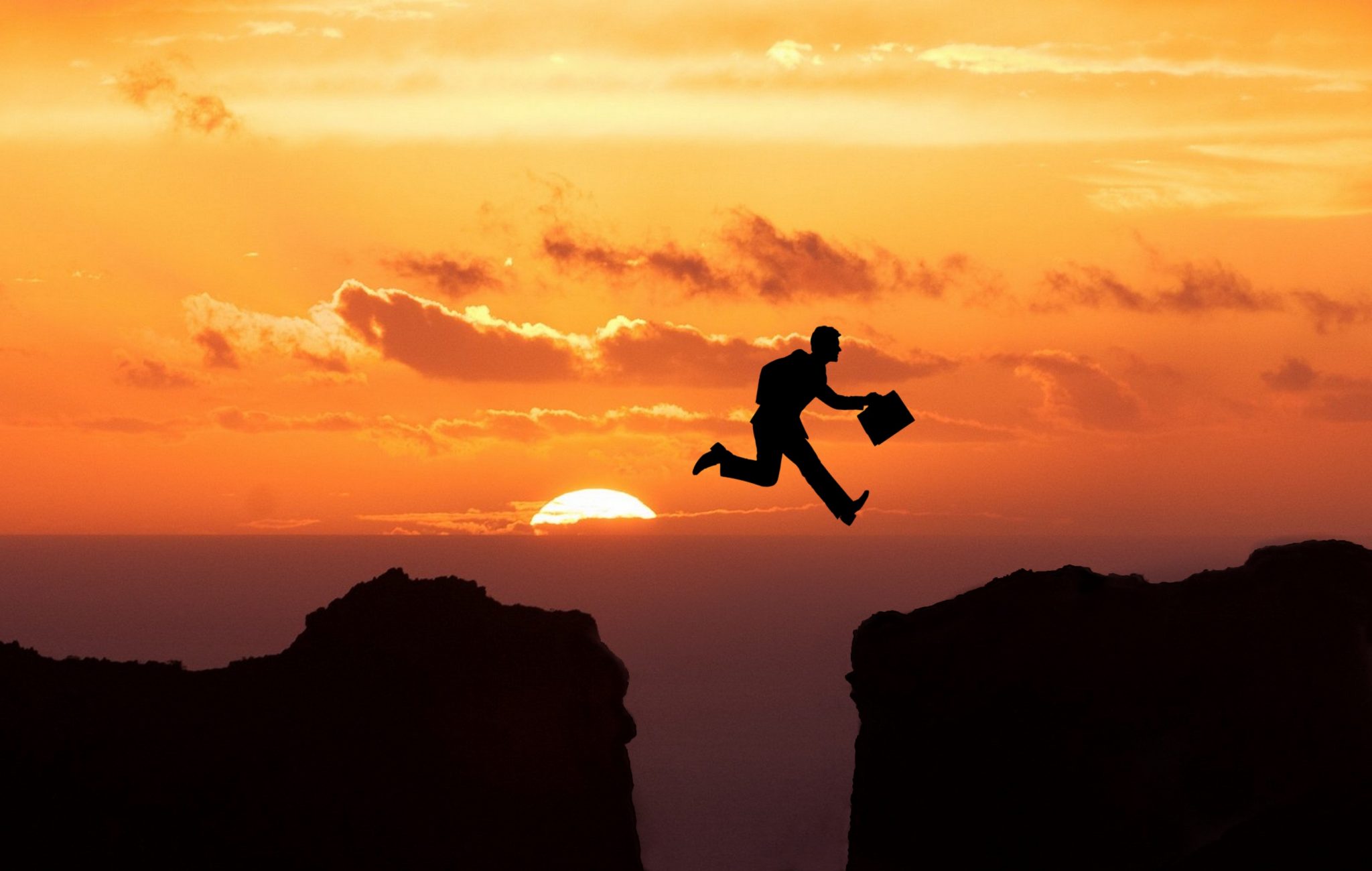 Become a HEALTH CAPTAIN AND DONATING MEMBER – MAKE THE DIFFERENCE
LEADERSHIP BEGINS WITH YOU
Additionally to your Club-Membership we invite you to become a DONATING MEMBER to give our mission for sustainable Medicine & Health 4.0 and One Health a higher performance with your additional financial support.
THE HEALTH CAPTAINS CLUB Strategic Network and the Club Alliance together with THE HEALTH CAPTAINS COLLEGE and THE HEALTH CAPTAINS INSTITUTE can not make the difference towards sustainable Health Systems for HEALTH 4.0 navigating us together towards ONE HEALTH alone:
#Sustainability #Medicine #Health #HealthSciences #OneHealth #Leadership #NextGeneration
"ONE HEALTH IS A RESPONSIBILITY OF THE ENTIRE SOCIETY AND INSIDE THE SOCIETY ONE OF THE KEY LEADERSHIP RESPONSIBILITIES THAT CAN`T BE DELEGATED – TOGETHER FIRST. In Europe and beyond"
It is only with your support as CONCERNED CITIZEN  and SCIENTIFIC CITIZEN that it is possible to fuel the transformation of medicine and care towards SUSTAINABILITY for us all as breakthrough alliance between Medicine, Science, Care and the Civil Society: "from bench to bedside and bedside to bench and Civil Society" – to accelerate the sustainability- and innovation-cycle for value-based Healthcare together.
We can make the difference only together. Thank you for taking a monthly or yearly extra support of THE HEALTH CAPTAINS CLUB in consideration – YOUR GIFT MATTERS
Please Click here to download the German Membership Application Form.
Please Click here to download the English Membership Application Form.
We will on-board you and support your engagement as HEALTH CAPTAIN:
Please email the completed form scanned to both Emails: President@healthcaptains.club and President@healthcaptains.college
Looking forward to our TOGETHERNESS towards HEALTH 4.0 – Thank you for your support! – DONATION OPTIONS
Your support helps us saving the Medicine together. We can`t do it without you"
Deutsche Apotheker- und Ärztebank – IBAN: DE35 3006 0601 0007 6167 44 – BIC: DAAEDDDXXX
Föhr-Amrumer Bank eG – IBAN: DE19 2179 1906 0000 6346 46 – BIC: GENODEF1WYK
Sylter Bank eG – IBAN: DE31 2179 1805 0000 1781 44  – BIC: GENODEF1SYL
Please Donate Now: Donate online via SEPA direct debit
Your gift matters. We are still learning, though please advise us anytime to do better. Please contact the President's Office of THE HEALTH CAPTAINS CLUB for your Input and Support.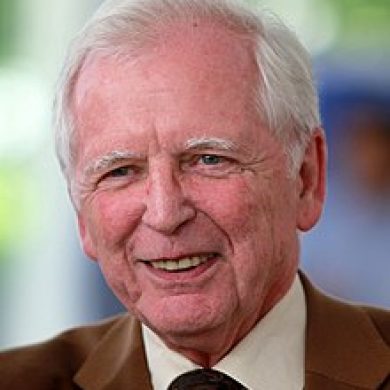 " What drives me is a kind of motto in life. You have to try to think the unthinkable. If we don't ask questions, we don't get answers. I think it is important to carefully analyze dogmas that exist in different areas of life. Even in the scientific field, it is not always credible what these dogmas convey to us – however, they occasionally erect intellectual fences that we must try to tear down."
PROFESSOR HARALD ZUR HAUSEN
President Emeritus German Cancer Research Center DKFZ
Nobel Laureate in Physiology or Medicine
AFFILIATES TO THE CLUB
OUR ALLIES