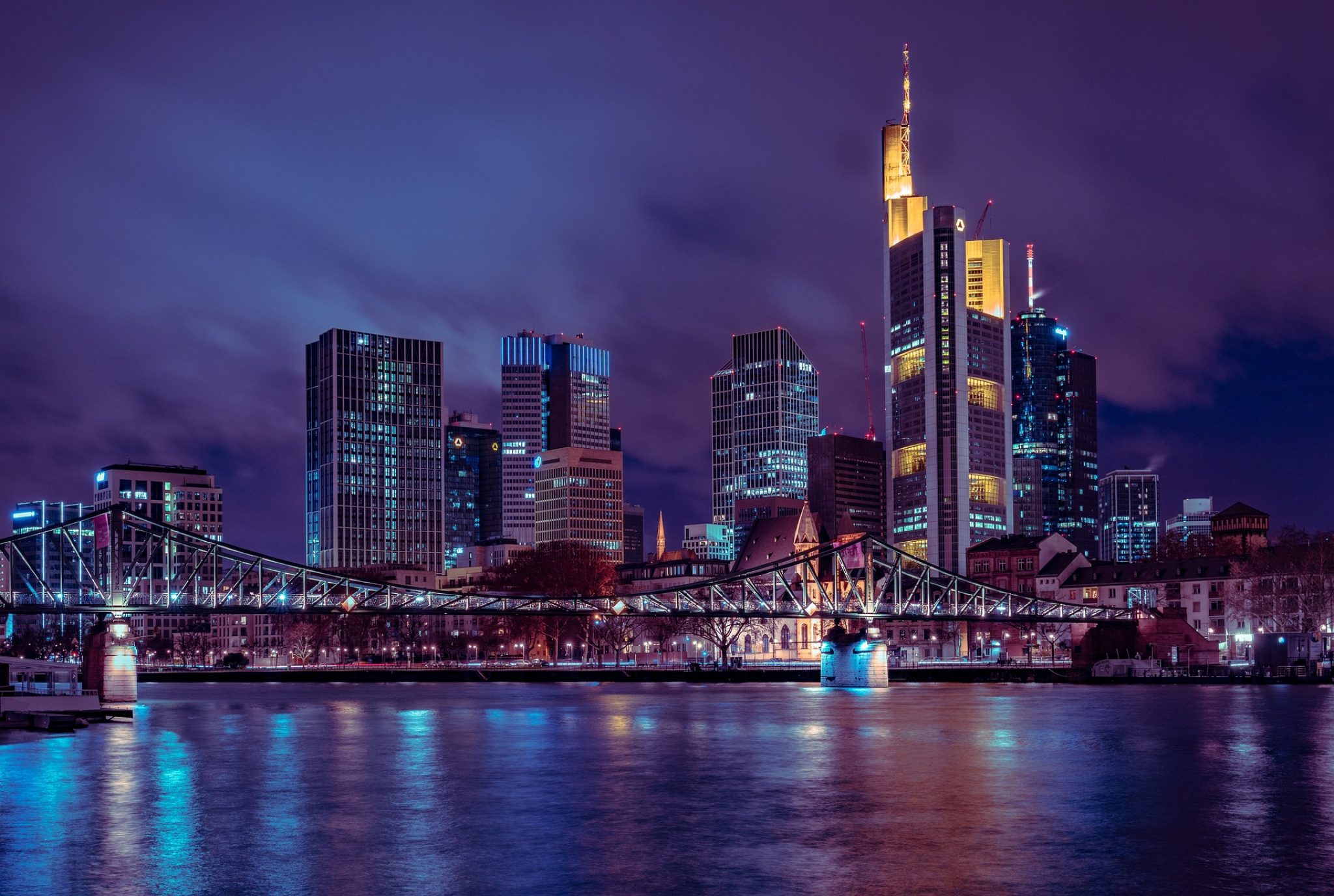 THE FRANKFURT – TEL AVIV CHAPTER (2023)
The Founders of our next Twin-Chapter-CORE: Frankfurt – Tel Aviv are starting the Chapter-Inauguration with the HEALTHApéro Frankfurt "I" in early 2023.
Dr. Henri Michael von Blanquet, MD, MaHM – HEIDELBERG – Medical Board
Dr. Günther Illert – FRANKFURT (Co-Chair) – Founder HealthcareShapers
Bernd Altpeter – FRANKFURT (Co-Chair) – Advisory Board
Dr. Patrick Pfeffer – FRANKFURT – Founder aescuvest powered by EIT Health
Dr. Dietrich von Stechow – FRANKFURT – Board of Ambassadors
Since the foundation Berlin-NY Twin-Chapter-Prototype in 2020 the next Twin-Chapter-CORE´s are following step by step . Every year we want to expand our Twin-Chapter-System internationally because all future of medicine is international.
In our THCC Member Intranet we established a THCC Frankfurt-Tel Aviv-Chapter User-Group to self-organize Videoconferences, Downloads etc. independent from your Location and Timezone
Please contact the President's Office of THE HEALTH CAPTAINS CLUB for your On-Boarding and your Input and Support is welcome.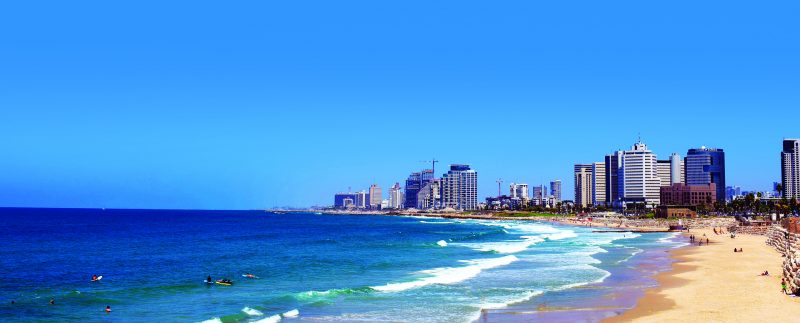 ALL CHAPTERS ARE SUPPORTING ALSO THIS STATUTE OF THE HEALTH CAPTAINS CLUB
Goals and tasks of the Association
"The general promotion of the establishment of an international reference hybrid library on Föhr Island, reflecting the contents of the association's purposes and the preamble of the association, and a multilingual internet presence for the download of digitalised writings reflecting the association's purposes, for the general promotion of popular education."
To make this happen our goal together is to establish THE HEALTH CAPTAINS INSTITUTE for sustainable Health 4.0 and One Health and for Next-Generation-Leadership to start THE HEALTH CAPTAINS COLLEGE Mentorship- and Leadership-Academy in 2024.