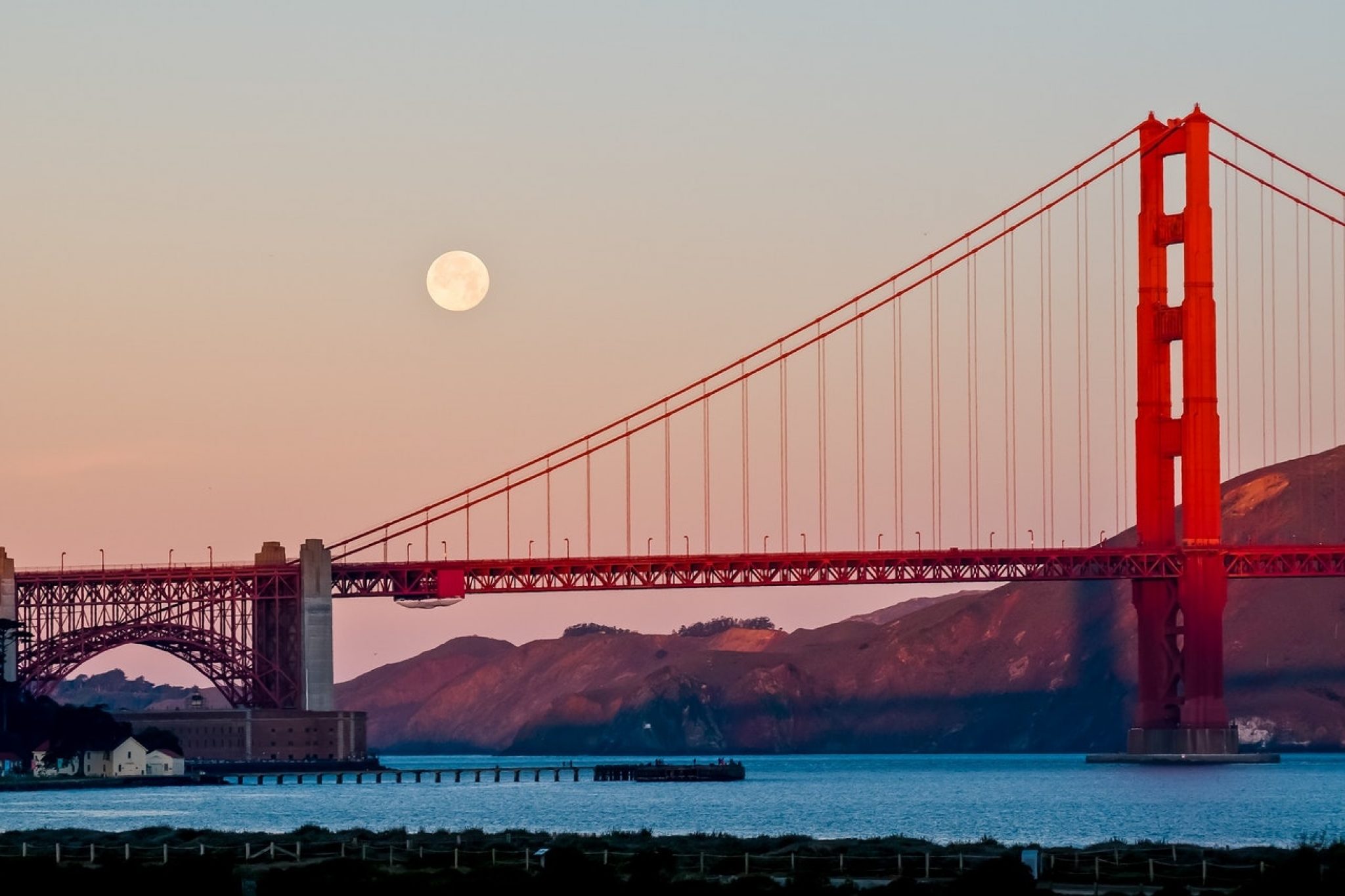 THE EU-US-Westcoast CHAPTER (2022)
At the End of 2022 we started our next transatlantic Twin-Chapter – the EU-US-Westcoast-Chapter to increase  TRANSATLANTIC BRIDGING additionally to our Berlin – New York Chapter founded in 2020. Founders of the EU-US-Westcoast-Chapter:
Since 2020 we are expanding our Twin-Chapter-CORE´s step by step. Every year we want to expand our Twin-Chapter-System internationally because all future of medicine is international.
September 20, 2022 we inaugurated the EU-US-Westcoast-Chapter with the HEALTHApéro Hamburg "I" at the Anglo-German-Club Hamburg to create a Hamburg Health Captains Meeting Point. You are welcome to be part of this new Chapter which brings together Hamburg, Schleswig-Holstein and Denmark with San Diego and San Francisco. San Francisco is official Partner-Town to Kiel in Schleswig-Holstein.
The Program for the next HEALTHApéros Hamburg you find on our THCC Event-Platform HEALTHCAPTAINS.events @ https://healthcaptains.events
In our THCC Member Intranet we established a THCC EU-US-Westcoast-Chapter User-Group to self-organize Videoconferences, Downloads etc. independent from your Location and Timezone.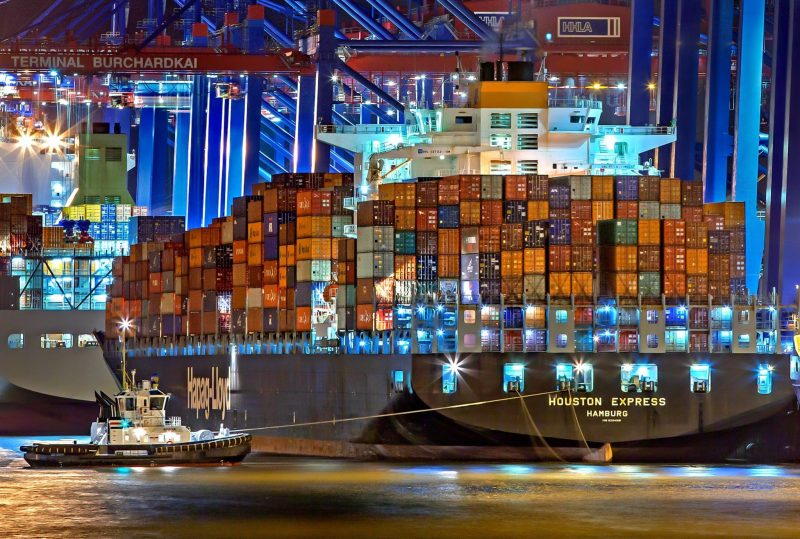 ALL CHAPTERS ARE SUPPORTING ALSO THIS STATUTE OF THE HEALTH CAPTAINS CLUB
Goals and tasks of the Association
"The general promotion of the establishment of an international reference hybrid library on Föhr Island, reflecting the contents of the association's purposes and the preamble of the association, and a multilingual internet presence for the download of digitalised writings reflecting the association's purposes, for the general promotion of popular education."
To make this happen our goal together is to establish THE HEALTH CAPTAINS INSTITUTE for sustainable Health 4.0 and One Health and for Next-Generation-Leadership to start THE HEALTH CAPTAINS COLLEGE Mentorship- and Leadership-Academy in 2024.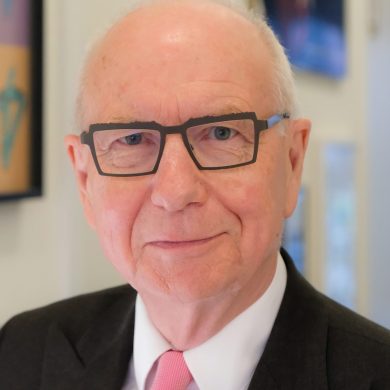 "Traditionally the cooperation in the healthcare industry is not a well established matter. Currently, there is also the fact that the cooperation between the analogue and digital health worlds must first be developed. Places of exchange are very welcome. Congratulations for your work and good luck in the future!"
PROFESSOR HEINZ LOHMANN
President GESUNDHEITSWIRTSCHAFTSKONGRESS
At the latest in the face of the global corona pandemic, we have to completely restructure medicine, health sciences, health industry and the health systems worldwide towards sustainability.
DR. HENRI MICHAEL
VON BLANQUET
President of THE HEALTH CAPTAINS CLUB