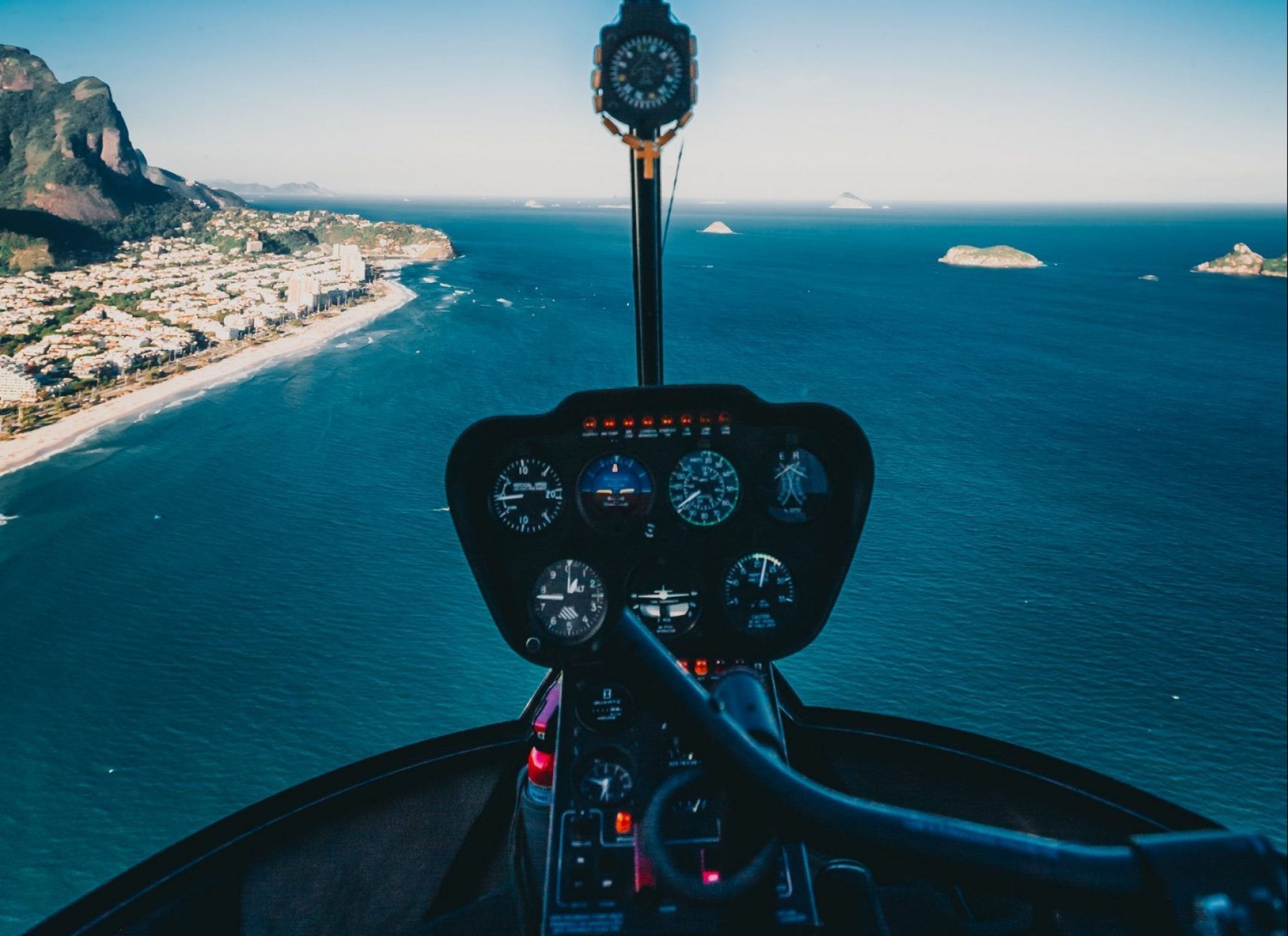 Navigating THE HEALTH CAPTAINS CLUB
The Administration is navigating and supporting the Club's Operations. You are welcome to get support. The Administration is running the President's Office and the Secretary General`s Office. Please contact us for all you questions and needed support directly:
President`s Office:
Dr. Henri Michael von Blanquet, MD, MaHM, President THE HEALTH CAPTAINS CLUB and President RÜNJHAID! Freundeskreis der nordfriesischen Seefahrerinseln Föhr, Amrum, der Halligen, Sylt, der Insel Kos und der Medicinale e.V.  @INSELKONTOR FÖHR – Glaube – Liebe Hoffnung / Jens-Jacob-Eschel-Strasse 17 / D-25938 NIEBLUM – FÖHR ISLAND / GERMANY
Fon +49-4681-4646 / President@healthcaptains.club / President@ruenjhaid.org / www.ruenjhaid.org
The President's Office leads the Board System of THE HEALTH CAPTAINS CLUB and serves the Board of Trustees. Also the President's Office supports all Chairpersons of the Club-Chapters, Program Commissions, CORE´s, THINK-TANK´s, BRAINPOOL´s of THE HEALTH CAPTAINS CLUB and is welcoming and on-bording all New Members.
Secretary General and Head of the Club Administration:
Madame Secretary General Silke Zöckler / Cell +49-151-2366939 / Secretary-General@healthcaptains.club
The Secretary General Office supports the Club Members and Onboarding of New Members. Also the Secretary General supports all CORE-Team`s, THINK-TANK´s, BRAINPOOL´s and the Twin-Chapter´s of THE HEALTH CAPTAINS CLUB and is operating the Event organizing Teams.
Alliance-Management and Head Board of Young Leaders:
Alliance-Manager Clemens von Guenther, Cell +49-176-81265129 / Clemens.von.Guenther@healthcaptains.club