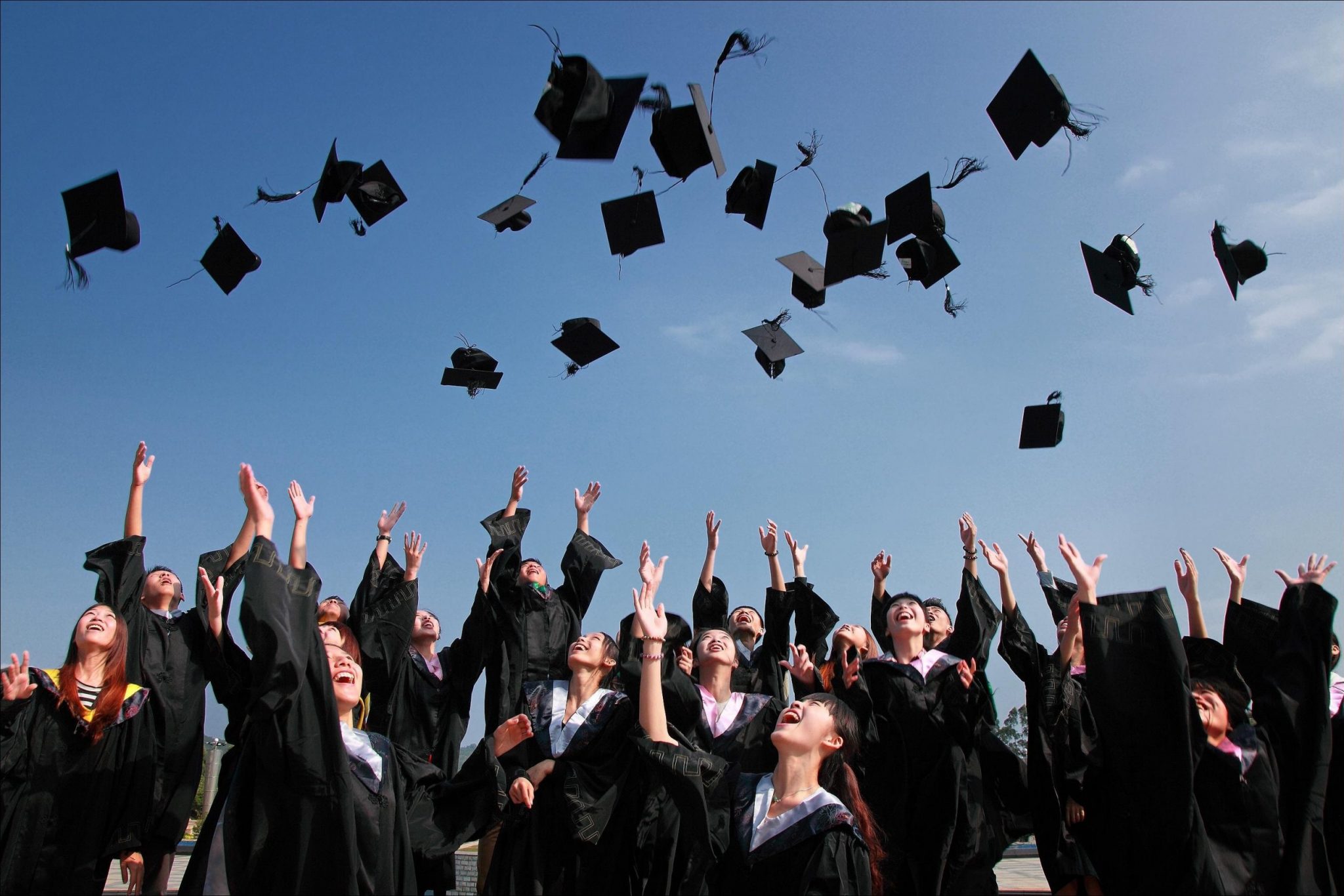 HEALTH CAPTAINS MAKE THE DIFFERENCE – YOUR PARTIZIPATION AND INPUT IS ALWAYS WELCOME
WELCOME TO ATTEND OUR EVENTS
Your participation and input in our in-person and online forums is always welcome. You can get an overview on our HEALTHCAPTAINS.events Calendar – there you can click directly into the programs and register online. Get in direct contact with other HEALTH CAPTAINS – you are welcome aboard! Click here to register @ https://healthcaptains.events
To bridge and scale solutions you can additionally scroll down on our THE HEALTH CAPTAINS CLUB Landing-Page towards the "TWIN-CHAPTER IN PERSON AND ONLINE EVENTS"
For your questions and suggestions and your own ideas surrounding your participation, like content, speakers, think-tanks for "360º Next Generation Healthcare" please contact our President's Office – we will be happy to support you and your input is welcome. The barrier-free diversity of our members, speakers and participants is important to us – this is the only way we can develop and synchronize new solutions in a "silo-free" multi-professional and multi-stakeholder setting together and create new innovations for patient benefit powered by the creativity of our multi-disciplinary Membership and You:
Our culture is to develop the classic NETWORKING towards SYNAPTING: Learn more about the Neuroleadership-Experience of scaleable Ecosystems we are creating and cultivating together.
You are welcome to join our WORKING at CONTINIUM
The Club WORKING CONTINIUUM of 5, 15, 50, 150 by Dunbar
Join as Member our Working Continuum System of
We keep this structure for Online- and in Person-Meetings to achieve Leadership for exploring sustainable Health and to navigate towards One Health together.
as Member of THE HEALTH CAPTAINS CLUB you get your Members only Intranet Access as "Save Harbour" of THE HEALTH CAPTAINS CLUB with online access to all registered HEALTH CAPTAINS (Members), the HEALTH CAPTAINS HUB (Social Media Intranet), THCC Forum, THCC Online and Offline Club-Events, CRM, THCC Downloads, THCC Actionpool, THCC Chatroom, THCC Videoconference-Center etc. – you can interact with all HEALTH CAPTAINS independent form your location or time zone.
TOGETHER FIRST – from bench to bedside and from bedside to bench – it's about time, now ! LEADERSHIP BEGINS WITH YOU. We will support your Membership as HEALTH CAPTAIN – Welcome on Board! "
Dr. Henri Michael von Blanquet, President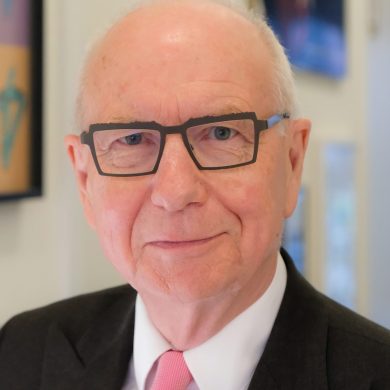 "Traditionally the cooperation in the healthcare industry is not a well established matter. Currently, there is also the fact that the cooperation between the analogue and digital health worlds must first be developed. Places of exchange are very welcome. Congratulations for your work and good luck in the future!"
PROFESSOR HEINZ LOHMANN
President GESUNDHEITSWIRTSCHAFTSKONGRESS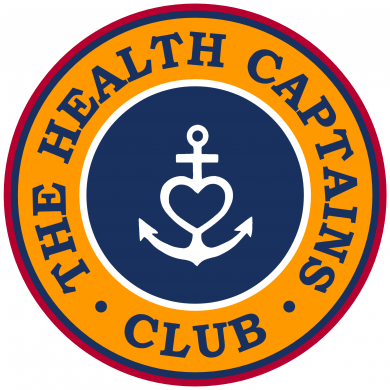 Your are welcome aboard as a member and your Leadership, your Passion and your Expertise as Health Captain is critical to make it happen together.

LEADERSHIP FOR EXPLORING SUSTAINABLE HEALTH. NAVIGATING TOWARDS ONE HEALTH TOGETHER.
THE HEALTH CAPTAINS CLUB LEADERSHIP
Medical Board (15)   Advisory Board (15)   Board of Experts (50)
Board of Ambassadors (150)   Board of Young Leaders & Talents (150) Faculty Members of THE HEALTH CAPTAINS COLLEGE (50) Faculty Members of THE HEALTH CAPTAINS INSTITUTE (50)