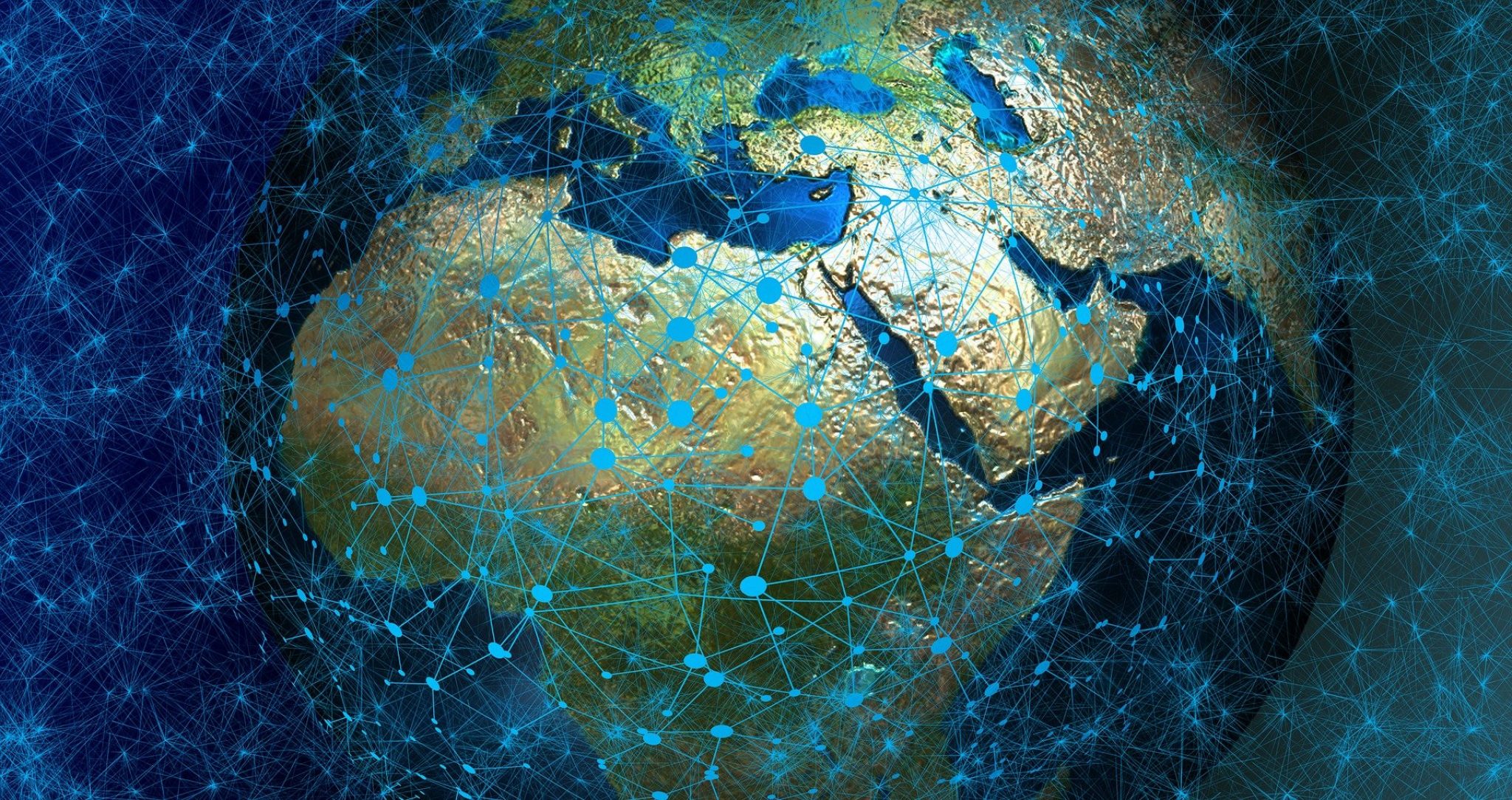 THE HEALTH CAPTAINS CLUB ALLIANCE
THE FUTURE OF HEALTH
"We are facing globally all the same challenges – the Future of Health can only be solved together in Alliance-Ecosystem. The many Initiatives towards the Future of Health have to be synchronized to be scaleable."
The Alliance Nucleus is the multi-stakeholder leadership synchronization as strategic working continium to achieve scaleable and sustainable solutions for the convergence of HEALTH 4.0 and ONE HEALTH together.
THE HEALTH CAPTAINS CLUB ALLIANCE ECOSYSTEM is SYNAPTING regional, national and international Institutions, Healthcare Provider and Payer, University & Academic Medical Center, Health Foundations, Health Industry, Health Suppliers, Investment Fonds, the Start-Up Community for HEALTH 4.0 and ONE HEALTH and the Health Policy, and Conference Systems at the forefront towards sustainable Medicine and Health. The technological international Alliance Management independent from Locations and Time Zones of the THCC Alliance-System is executed by our Member and Alliance Partner MedUnity you are asked to join first to be connected and to interact with THE HEALTH CAPTAINS CLUB, THE HEALTH CAPTAINS INSTITUTE, THE HEALTH CAPTAINS COLLEGE, HEALTHCAPTAINS.events, HEALTHCAPTAINS.tv, HEALTHCAPTAINS.store, HEALTHCAPTAINS+COMPANY 360º Next Generation Life Care – The Healthy Longevity Company. Looking forward!
The Alliance also organize Expert Meetings as BRAINPOOLS of 50 on current topics to set the agenda towards sustainable Medicine and Health towards a HEALTHY LONGEVITY INDUSTRY in Europe and beyond. THE HEALTH CAPTAINS CLUB ALLIANCE is fueled out of the Club Network.
"WE DON'T KNOW WHAT WE DON'T KNOW IN HEALTHY LONGEVITY"
EXPLORING THE UNEXPLORED
"360º NEXT GENERATION SUSTAINABLE LIFE CARE POWERED BY NEW INNOVATIONS AND NEW TECHNOLOGIES AND THE SUPER-CONVERGENCE IN MEDICINE AND HEALTH SCIENCES TOWARDS A SUSTAINABLE HEALTHY LONGEVITY AND ONE HEALTH INDUSTRY"
Introduction via Examples of Input for Strategic Alliances:
THE HEALTH CAPTAINS CLUB
ALLIANCE OVERVIEW
Building Trust, Loyalty, Sustainability and Scaleability of Knowledge Networks for Medicine 4.0 & Care 4.0 through our THE HEALTH CAPTAINS CLUB Alliance System towards HEALTH 4.0 – TOGETHER FIRST. In Europe and beyond.
INPUT: "Strategic Alliances are particularly important in today's highly competitive and increasingly complex global markets. Alliances are used to share costs, conduct collaborative research, mitigate risk, grow product pipelines, expand geographic boundaries and profit from the blending of industries which continue at an accelerated pace. One of the recurrent challenges with strategic alliances is how to design and implement the correct governance platform and supportive organizational structure. Developing, implementing and maintaining a suitable alliance form is a key factor for strategic alliance success."
Source out of the Forword by the "Association of Strategic Alliance Professionals" for And-Pieter de Man in his book
"ALLIANCES – An Executive Guide to designing successful Strategic Partnerships", published by John Wiley & Sons, 2013
Other Sources:
The Alliance – managing talent in the networked age by Reid Hoffman, Co-Founder and Chairman of LinkedIn, Harvard Business Review Press, 2014
Strategic Alliances : Three Ways to Make Them Work (Memo to the CEO), Steve Steinhilber, Harvard Business Press, 2008
Ecosystem Edge: Sustaining Competitiveness in the Face of Disruption, Around De Meyer and Peter J. Williamson, Stanford Business Books, 2020
Building an international THE HEALTH CAPTAINS CLUB ALLIANCE SYSTEM together follows the some principles of  THE HEALTH CAPTAINS CLUB Networking Strategy on the Level of Institutions:
Multi-sectoral
Multi-stakeholder
Silo-free
Profit
Non-profit
Govermental
Key features of past transformative- and convergence-processes to generate scaleable medical and scientific resources:
Upon reflection on past projects to generate biological resources that have proven transformative in biology in the test of time, the following features emerged:
A comprehensive approach to a fundamental clinical and health sciences unit that can propel progress in thousands of laboratories on diverse problems
An audacious, but potentially tractable, scale
A technology landscape with rapidly decreasing costs and rapidly advancing capabilities
Intellectual flexibility in the community that allows goals to evolve
Commitment to quality control, with rigorous focus on quality and full transparency
International collaboration
A strong interdisciplinary leadership group that is chosen and led by scientists, medical professionals, leadership out of the health and hospital provider industry
Both larger centers and smaller groups contribute according to strengths and capacity
Development of a data-sharing infrastructure
Regular scientific and strategy meetings to bring the community together
Strong commitment to data sharing, with associated technical solutions: Synchronizing the Scaling of Technology and Solutions for the Quality Scale and Scale of Economics in parallel
Clear, inspiring communications for MD`s, Care Professionals, scientists, funders, and the public
Attention to ethical issues, such as global equity and privacy
Creating an international scaleable framework of values
Supportive funders
Breakthrough Alliances between Profit and Non-Profit Sector
AFFILIATES TO THE CLUB
OUR ALLIES