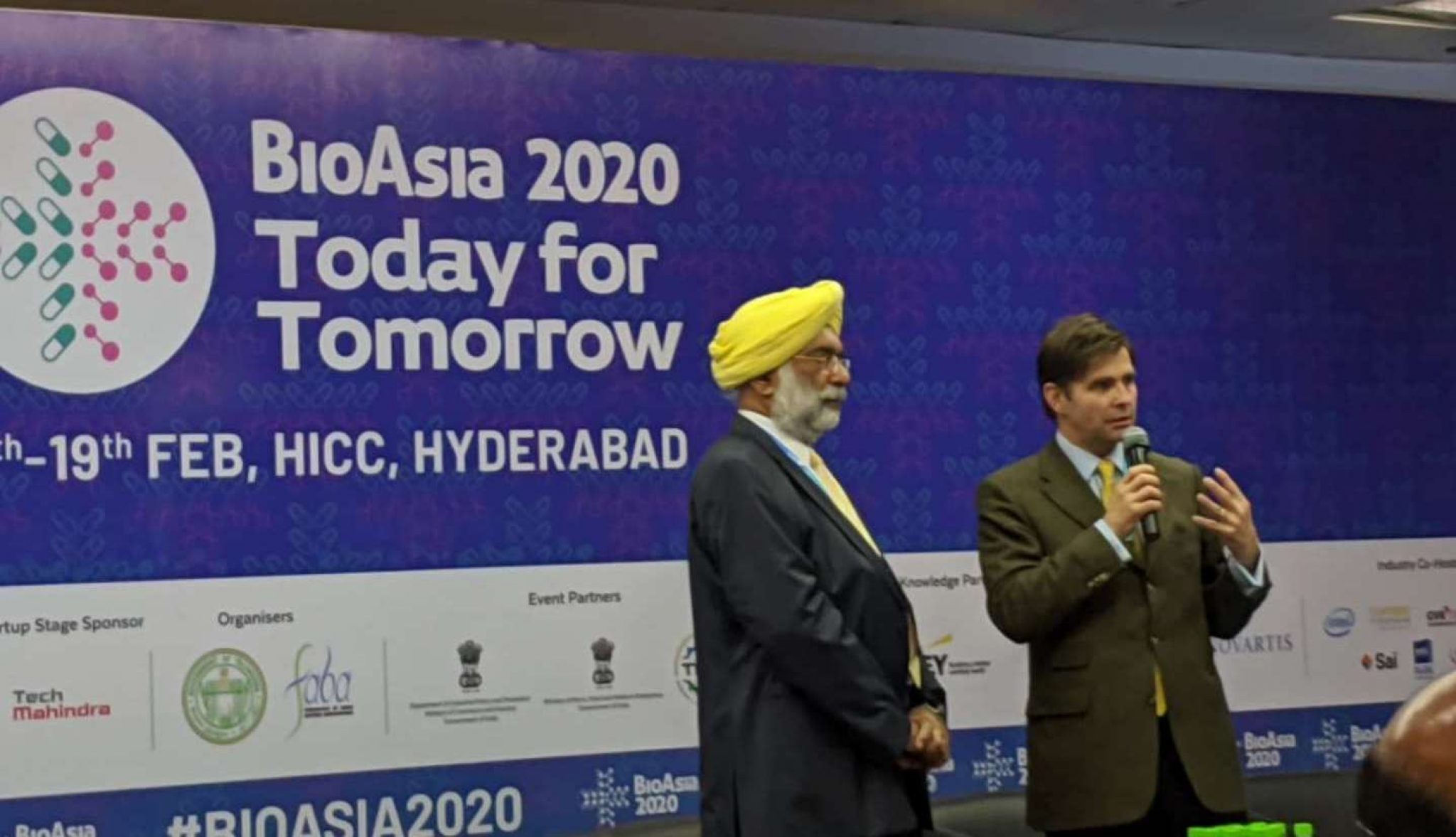 HEALTH CAPTAINS MAKE THE DIFFERENCE – YOUR LEADERSHIP AND INPUT IS ALWAYS WELCOME
WELCOME ABOARD
YOUR IMPACT: You Can Make a Difference
Each gift to THE HEALTH CAPTAINS CLUB brings us together closer to our goal of improving Medicine towards more sustainability for all. Help change the world of medicine by empowering "360º Next Generation value-based Healthcare". You can make a difference. But we can't make the difference without you.
We could not begin to achieve the heights we reach without the help of others — patients and loved ones who understand the importance of donations to our work. Each gift, large or small, makes a difference in the care we are able to provide: Making Medicine sustainable together.
The research that leads to cures, the compassionate care that encourages healing and the technology that saves lives — donations from patients and families contribute to each of these advances will support the change towards SUSTAINABLE HEALTH SYSTEMS in Europe and beyond for HEALTH 4.0. We started THE HEALTH CAPTAINS CLUB 2020 with the outbreak of #COVID19 with the focus  on mentorship and empowerment for the Next Generation of Leadership in Medicine and Care, Health Sciences,  Health Industry and Health Policy powered by THE HEALTH CAPTAINS CLUB to create sustainable solutions and action across all generations and professions.
Please Donate Now: Donate online via SEPA direct debit
or by classic bank transfer:
Deutsche Apotheker- und Ärztebank – IBAN: DE35 3006 0601 0007 6167 44 – BIC: DAAEDDDXXX
Föhr-Amrumer Bank eG – IBAN: DE19 2179 1906 0000 6346 46 – BIC: GENODEF1WYK
Sylter Bank eG – IBAN: DE31 2179 1805 0000 1781 44 – BIC: GENODEF1SYL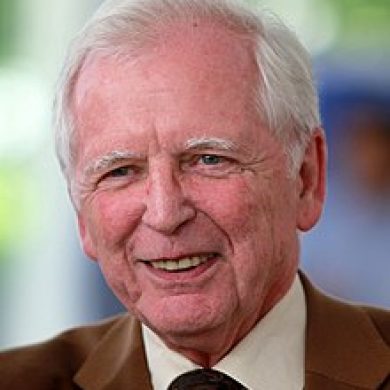 " What drives me is a kind of motto in life. You have to try to think the unthinkable. If we don't ask questions, we don't get answers. I think it is important to carefully analyze dogmas that exist in different areas of life. Even in the scientific field, it is not always credible what these dogmas convey to us – however, they occasionally erect intellectual fences that we must try to tear down."
PROFESSOR HARALD ZUR HAUSEN
President Emeritus German Cancer Research Center DKFZ
Nobel Laureate in Physiology or Medicine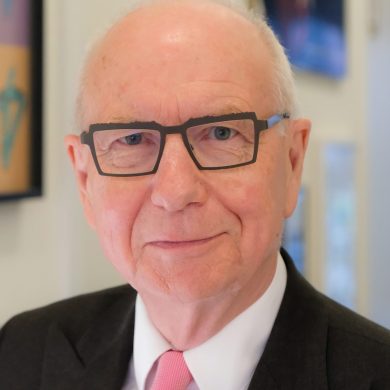 "Traditionally the cooperation in the healthcare industry is not a well established matter. Currently, there is also the fact that the cooperation between the analogue and digital health worlds must first be developed. Places of exchange are very welcome. Congratulations for your work and good luck in the future!"
PROFESSOR HEINZ LOHMANN
President GESUNDHEITSWIRTSCHAFTSKONGRESS
At the latest in the face of the global corona pandemic, we have to completely restructure medicine, health sciences, health industry and the health systems worldwide towards sustainability.
DR. HENRI MICHAEL
VON BLANQUET
President of THE HEALTH CAPTAINS CLUB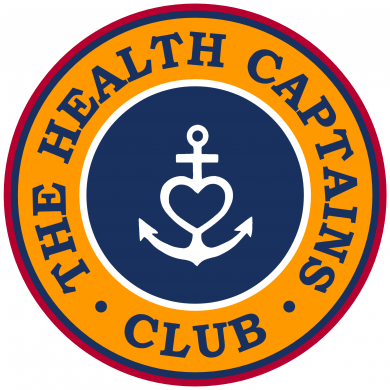 Your are welcome aboard as a member and your Leadership, your Passion and your Expertise as Health Captain is critical to make it happen together.

LEADERSHIP FOR EXPLORING SUSTAINABLE HEALTH. NAVIGATING TOWARDS ONE HEALTH TOGETHER.
THE HEALTH CAPTAINS CLUB LEADERSHIP
Medical Board (15)   Advisory Board (15)   Board of Experts (50)
Board of Ambassadors (150)   Board of Young Leaders & Talents (150) Faculty Members of THE HEALTH CAPTAINS COLLEGE (50) Faculty Members of THE HEALTH CAPTAINS INSTITUTE (50)