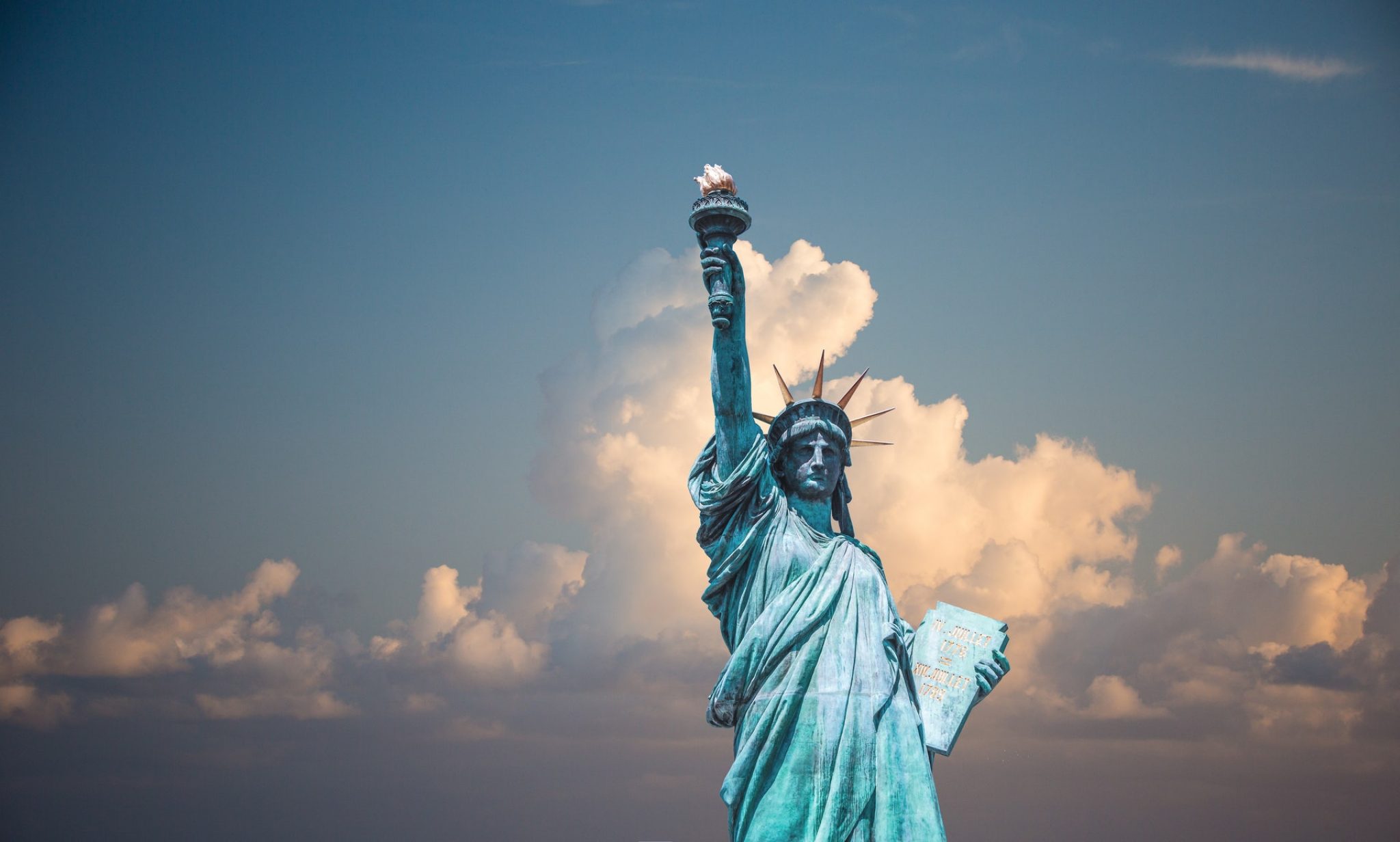 THE BERLIN – NEW YORK CHAPTER (2020)
Since 2021 the next Twin-Chapter-CORE´s are following. Every year we want to expand our Twin-Chapter-System internationally because all future of medicine is international.
Supporters and Members of the Berlin-NY-Chapter THINK-TANK: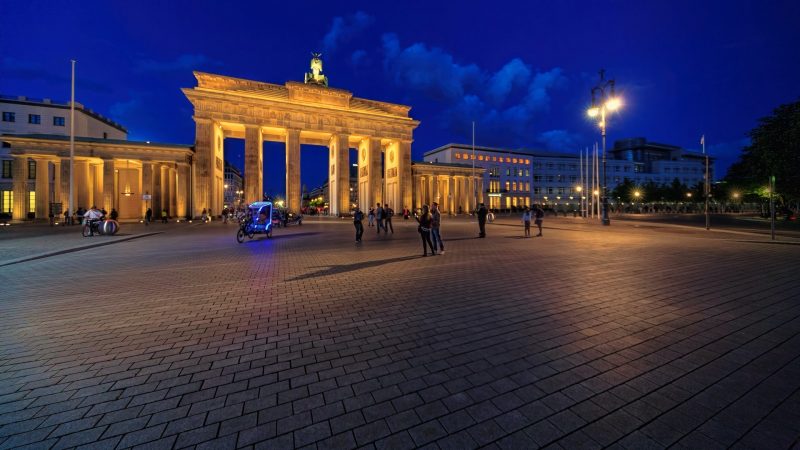 ALL CHAPTERS ARE SUPPORTING ALSO THIS STATUTE OF THE HEALTH CAPTAINS CLUB
Goals and tasks of the Association
"The general promotion of the establishment of an international reference hybrid library on Föhr Island, reflecting the contents of the association's purposes and the preamble of the association, and a multilingual internet presence for the download of digitalised writings reflecting the association's purposes, for the general promotion of popular education."
To make this happen our goal together is to establish THE HEALTH CAPTAINS INSTITUTE for sustainable Health 4.0 and One Health.