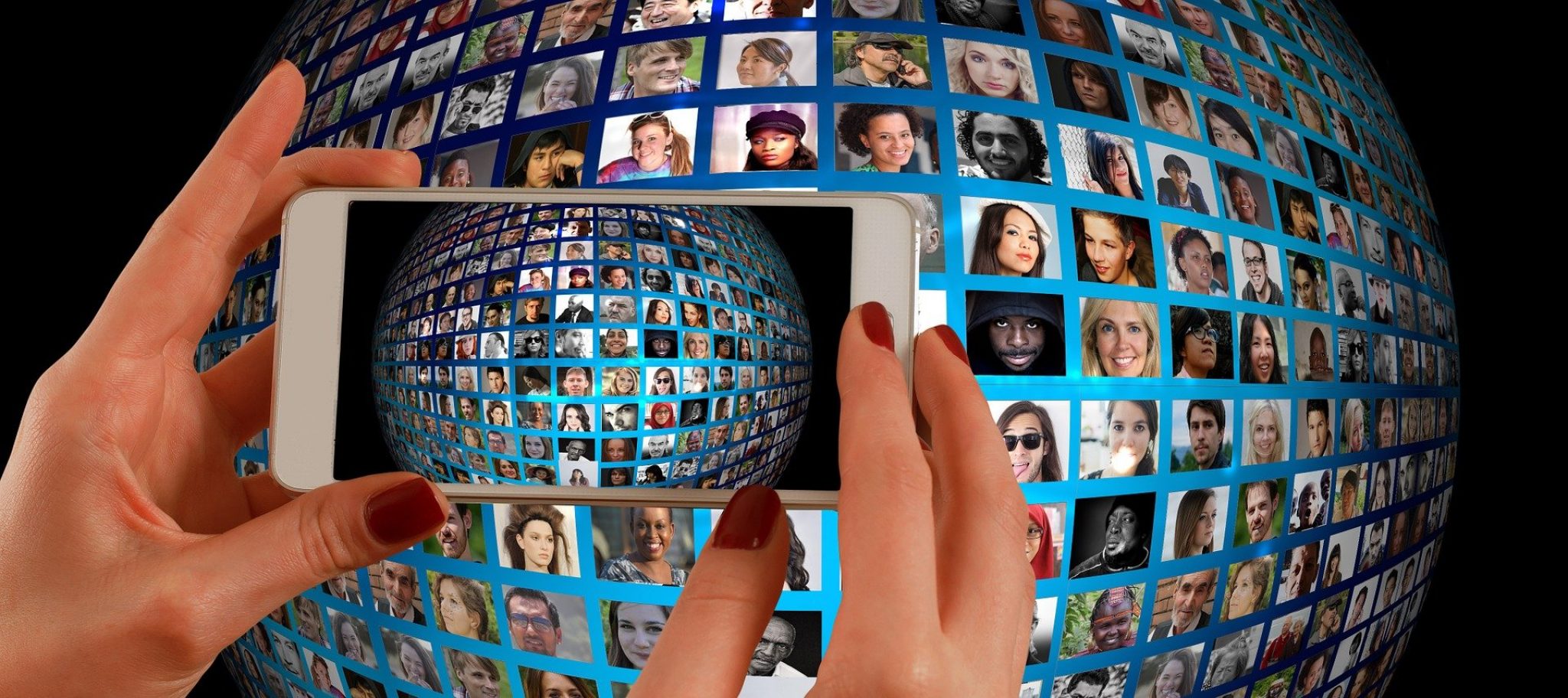 HEALTH CAPTAINS MAKE THE DIFFERENCE – YOUR SUPPORT AND INPUT IS ALWAYS WELCOME
The Transformation of our today's "Sick-Care"-Systems towards sustainable "Life-Care"-Systems towards sustainable Medicine, Care and Health is a responsibility of all of us – only together we can create the Future of Health.
TOGETHER FIRST – to accelerate the transition to a world without age-related diseases.
"By 2030, for the first time in recorded history, the old will begin to outnumber the young. This demographic shift poses significant social, economic, and health challenges, but also presents an unprecedented opportunity for accelerating research, innovation, and entrepreneurism in the field of healthy longevity – thereby building more vibrant societies and economies worldwide.
Healthy longevity means maintaining physical, mental, and social health and well-being as we live longer. By extending the healthspan, people can stay active in their families and communities, remain in the workforce and contribute to the economy, and enjoy fulfilling and productive lives well into their later years." Source: NAM 2023 – National Academy of Medicine – The Healthy Longevity Global Competition
To support your personal values for more leadership for sustainable Health and One Health in sustainable Health Systems in your sense of Morality and Ethics become to "Be your own Health Captain".
You believe in a specific cause or specific innovations towards "360º NEXT GENERATION LIFE CARE – though because you want to support and accelerate Innovation- and Technology-Transfer
Because of our faith together for better Health for everybody. We are only save when everybody is save.
Because you want to bring more focus on patient-centered care and patient-saftey.
Because of your personal experiences with one of your loved ones and the limitations of our todays hospital and health systems.
Because you want to support the change towards sustainable HEALTH 4.0
Because you want to support Next Generation Leadership.
Because you want to support our international Twin-Chapter- and Topic-Chapter-System to connect and to scale and to synchronize sustainable solutions and success stories internationally.
Because the "silo-free" multi-professional, multi-stakeholder international  HEALTH CAPTAINS FOR FUTURE ECOSYSTEM has the potential to cultivate peaceful next-generation international collaboration over all borders for humanity.
Leadership starts with you @ THE HEALTH CAPTAINS CLUB – LEADERSHIP FOR EXPLORING SUSTAINABLE HEALTH. NAVIGATING TOWARDS ONE HEALTH TOGETHER.
Please become a Member because you can make a difference and your Gift is welcome to scale our achievements and to strengthen our independence.
Please Donate Now:
Deutsche Apotheker- und Ärztebank – IBAN: DE35 3006 0601 0007 6167 44 – BIC: DAAEDDDXXX
Föhr-Amrumer Bank eG – IBAN: DE19 2179 1906 0000 6346 46 – BIC: GENODEF1WYK
Sylter Bank eG – IBAN: DE31 2179 1805 0000 1781 44  – BIC: GENODEF1SYL
Please Donate Now: Donate online via SEPA direct debit
"ONE HEALTH IS A RESPONSIBILITY OF THE ENTIRE SOCIETY AND INSIDE THE SOCIETY ONE OF THE KEY LEADERSHIP RESPONSIBILITIES THAT CAN`T BE DELEGATED – TOGETHER FIRST. In Europe and beyond"
AFFILIATES TO THE CLUB
OUR ALLIES