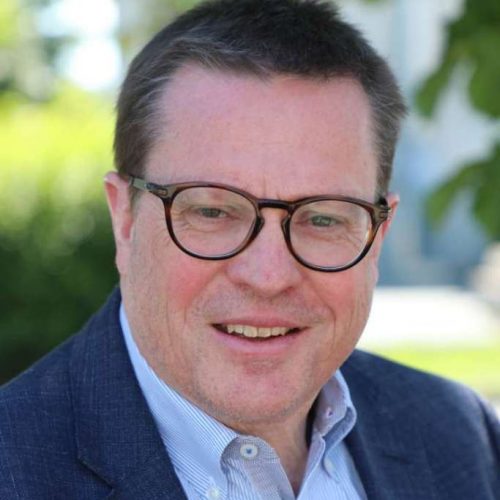 HEALTH CAPTAIN Dr. Michael Friebe
Prof. Dr.
Expertise in diagnostic imaging + image guided therapies, as founder/innovator/CEO/investor, and research scientist
IDTM GmbH, Otto-von-Guericke-University Magdeburg
Profile
Prof. Dr. Michael Friebe
IDTM GmbH, Otto-von-Guericke-University
Michael is a German citizen with expertise in diagnostic imaging + image guided therapies, as founder/innovator/CEO/investor, and research scientist. After a BSc. in electrical engineering he spend 5 years in San Francisco as R&D Engineer at a MRI and Ultrasound device manufacturer. In that time he graduated with a MSc. in Technology Management from Golden Gate University, San Francisco and back in Germany obtained his PhD in Medical Physics from the University of Witten.
Dr. Friebe currently is a research fellow of TUM in Munich, an adjunct professor at the Queensland University of Technology in Brisbane, and a professor of HealthTec Innovation at the medical faculty of Otto-von-Guericke-University in Magdeburg, Germany.
He is a listed inventor of more than 100 patents, author of >300 scientific contributions, has started well over 25 medical technology start-ups, is a board member of four medical technology startup companies, and an investment partner of a MedTec investment-fund.
He is an IEEE Senior Member and was from 2016-2018 Distinguished Lecturer of the EMBS teaching innovation generation and future oriented MedTec translation/entrepreneurship from bench to bedside especially in combination with exponential technologies and by employing interdisciplinary approaches within an ethical and patient-benefit centered environment.
Michael is the Editor of the 2022 published Springer Nature Book "Novel Innovation Design for the Future of Health".