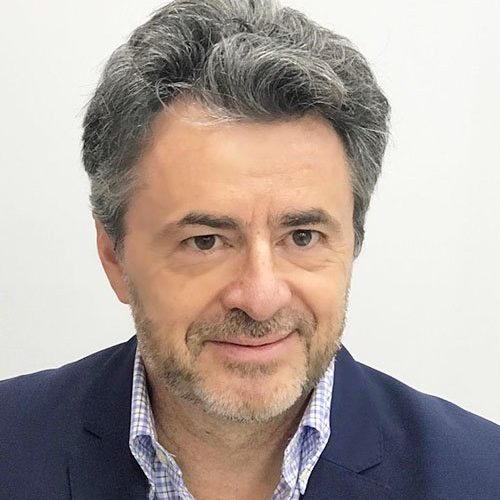 Patrick Veron
Senior Partner Technology at ACTAVIA and Founder and Managing Director at EWIS | East West Innovative Solutions
Business Development, Growth Management, Due diligence, Go-to-Market and Sales strategies, Partnership building, Intercultural Management and Talent building
ACTAVIA & EWIS West Innovative Solutions
Profile
Patrick Veron is the ICT Practice leader for Actavia, focused on Business Development, Growth Management, Due diligence, Go-to-Market and Sales strategies, Partnership building, Intercultural Management and Talent building.
Patrick has led start-ups and built new businesses for both Fortune 500 and mid-size companies across continents in different industries such as energy, transportation IT and telecommunications.
After a long career in Europe encompassing roles in strategy, marketing, business development and project management, Patrick started a joint venture company backed by Alcatel and the Government of India in 2005. As its CEO, Patrick successfully grew the company from ground zero into a multimillion-dollar entity with several hundred employees.
In 2008, he reshaped Alcatel Lucent operations in Malaysia as its managing director. He went on to join Cisco in Singapore to develop the Internet of Things business in the Asia Pacific region.
In 2013, he founded EWIS, an independent, niche consultancy services company specialized in understanding and leveraging the latest technologies such as IoT or AI to solve real business challenges. Since its inception, EWIS has advised several Asian and European corporations and guided their global business strategy and growth.
Patrick is a certified Practicing Management Consultant by SBACC, the only Singapore-based certifying body.
Patrick is an enthusiast of emotional intelligence in its various human expressions (philosophy, science, literature, arts, sport, diplomacy).
Education:
Bachelor's Degree Marketing and International Management, Grenoble Gaduate School of Business
Honor Code Certificate for Entrepreneurship 101, MIT Sloan School of Management