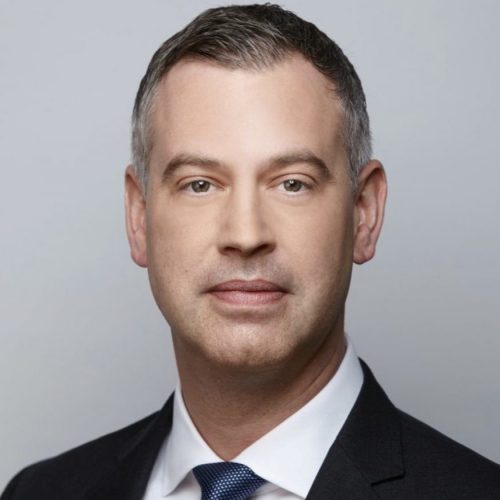 Kai Swoboda
Managing Director
Health Insurance & Healthcare Business
IKK classic, Statutory Health Insurance, Dresden
Profile
Kai Swoboda (Dipl.-Kfm. (univ), MBA (HBS))
Current positions:
Board Member, Managing Director
IKK classic, Statutory Health Insurance
Supervisory Board Member
BITMARCK Holding, Essen
Board of Trustees Member
Nepalmed Foundation, Leipzig
Kai began his professional life after graduating from high school as a mountain infantry officer and was deployed abroad during his military career in Kosovo, Bosnia and Afghanistan. As an army captain he also got to know the different health systems in these countries during the missions abroad. His path to healthcare was therefore mapped out.
As part of his military career, he studied economics at the University of the Federal Armed Forces in Munich spezializing in health economics. He also holds an MBA degree from Henley Business School at the University of Reading.
After 12 years in military, he then entered the german healthcare sector and went through various stations at different health service providers. Amongst others as managing partner at the German market leader for rehabilitation MEDIAN with over 120 clinics and 15.000 employees and as clinic director in the Schmieder clinics, a center for neurology at Lake Constanze with international reputation. Today he is member of the board and managing director of the largest artisanal health insurance company in Germany with a budget of almost 12 billion euros.
For over 15 years now, he has been working intensively in different functions on creating a functioning and affordable healthcare system for the next generations. In his free time he volounteers in the Nepalmed Foundation as member of the board of trustees.