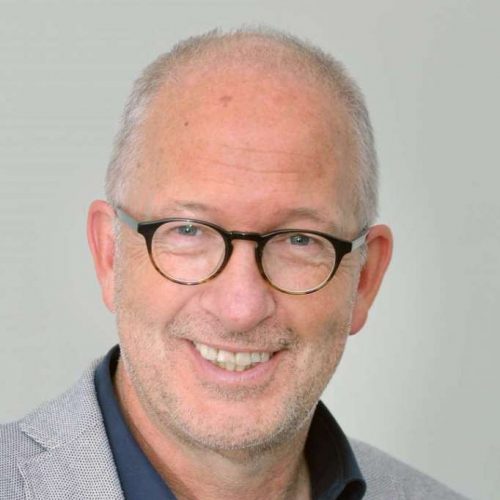 Dr. Peter Gausmann

Honorary Professor for Patient Safety and Clinical Risk Management
Patient Safety and Clinical Risk Management
GRB Gesellschaft für Risiko-Beratung mbH, Detmold
Profile
Dr. phil. Peter Gausmann
is Honorary Professor for Patient Safety and Clinical Risk Management at the Danube University Krems (Austria) and Managing Director of GRB Gesellschaft für Risiko-Beratung mbH, Detmold, subsidiary of ECCLESIA Insurance Broker.
He is registered nurse specialized in intensive and anesthesia care with an graduate degree in business health management and in Science of Education.
He is Lecturer at the College in Osnabrueck (Germany) and the Medical Faculty of the University of Heidelberg (Germany). Also Board member of the German Alliance of Patient Safety APS, the 'Patient Safety Platform Austria' and Panel of the 'Austrian Patient Safety Awards'.
Together with two collegues he is editor of the Book "PatientSafetyManagement". Finaly he is Member of the German-Chinese Association for Medicine.
Member of the Federal Expert Commission on Healthcare Management in the German Economic Council