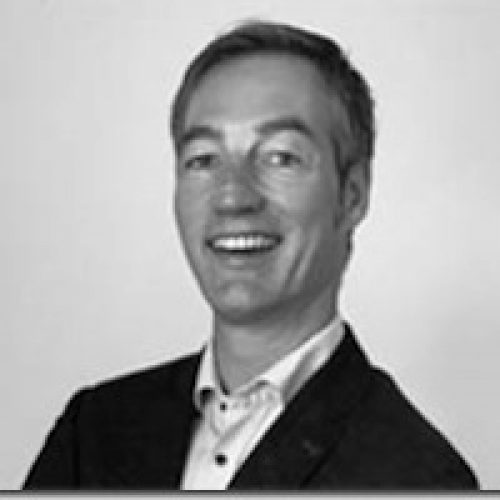 Ronald Gräfe
Senior Advisor for Digital Transformation, Medical IT Graduate, MBA
Digital Transformation in the Healthcare Industry
Solformed.com
Profile
Ronald Gräfe is a senior advisor for digital transformation in the healthcare industry, helping his clients embrace technology to build patient-centered digital health ecosystems. His focus is driving platform engagement through patient experience, generating new revenue streams with disruptive business models, and fostering collaboration.
His passion for digital health arose in 1997 at an accident abroad. Inspired by the European vision, he envisioned a seamless transfer of medical files with a local doctor after passing his authorization across national borders. Motivated by this idea, he developed into an eHealth integration expert, introduced Clinical Decision Support to mammography as a product manager, helped create AI-supported EKG interpretations and established telemedical support in rural regions. After 13 years of working for leading global MedTech companies, he switched to management consulting at Deloitte's and later in Accenture's Life Sciences branch.
He is a medical IT graduate, holds a dual MBA of European Business School (EBS) & Durham Business School, and health economist of EBS. Ronald lives in Nürnberg/Germany with his family.