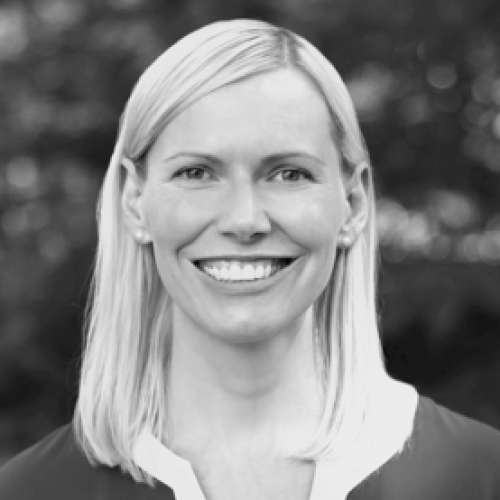 Dr. Susan Niemeyer
MBA, Head Business Development & Strategic Affairs
Digitization, Strategy Development / Transformation and Strategic Network Building
HMM Deutschland GmbH
Profile
Dr. Susan Niemeyer, who has a doctorate in journalism and an MBA, has been Head of Business Development & Strategic Affairs at HMM Deutschland GmbH, Moers, since 2021.
Before that, she worked successfully for 15 years in various management positions in the pharmaceutical / healthcare sector as well as nationally and internationally in a leading retail group.
Dr. Niemeyer is an outstanding specialist in the areas of digitalization, strategy development / transformation and strategic network building.
In addition, she is actively involved with her own book project under the umbrella of "FeMale FORWARD" in the area of female empowerment. Publication date 2022 with the motto: Better. Together. For future!