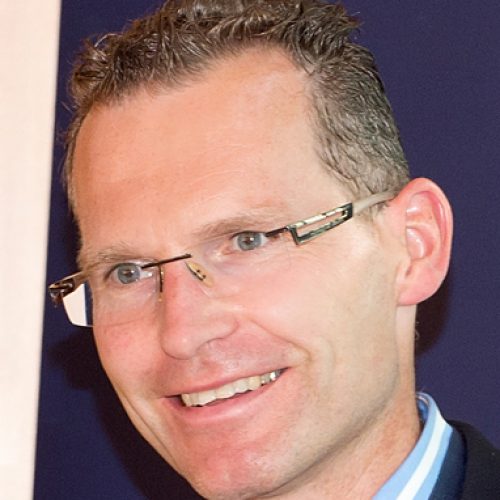 Dr. Christoph Rasche
Univ.-Prof. Dr. rer. pol. habil.
Strategic and General Management in the Healthcare & Hospital Provider Sector
University of Potsdam
Profile
Univ.-Prof. Dr. rer. pol. habil. (Bayreuth), born 1965 in Münster, heads the chair of professional & corporate services at the University of Potsdam. Prof. Rasche adopted visiting professorships at the Universities of Innsbruck, Alcalá de Henares as well as the Hochschule Osnabrück.
He teaches strategic and general management in national and international MBA-Programs with special respect to the healthcare and hospital industry. Formerly he consulted with Droege International AG and was co-founder of Stratvanguard and the General Management Institute Potsdam. Prof. Rasche's research subjects circle around the field of strategic and general management in the healthcare & hospital sector, which witnesses an era of professional value creation by means of a strong management and leadership focus.
Practically, he consults with healthcare players and is actively involved in executive trainings – ranging from corporate universities to MBA- and PhD-programs for healthcare professionals. Professor Rasche is Managing Director of the IfK Insitute Potsdam and executive member for the German Insitute for Management Consulting. He is renowned business coach und strategy consultant in healthcare focusing start-ups and venture management.