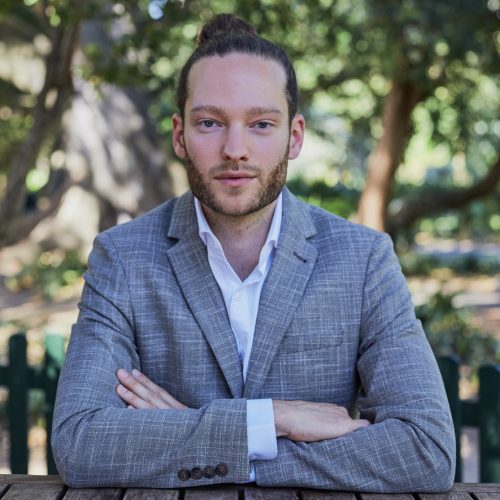 Tassilo Küpper
Founder and CEO of UB-ONE Foundation & Co-Founder and COO of Carbon Biotech AG
International Development Studies at the University of Vienna
UB-ONE Foundation & Carbon Biotech AG
Profile
Tassilo Küpper founder and managing director of the UB-ONE Foundation.
Founded in 2016, UB-ONE is an independent, private and non-profit foundation, which is both operational and grant-giving, based in Berlin, Germany.
The UB-ONE Foundation originated as a response to the urgent necessity to develop new solutions for the rising demands of rebalancing the symbiotic relationship of our global human civilization with nature and the Earth as a whole.
Tassilo Küpper holds a degree of International Development Studies at the University of Vienna. His travel and living experiences in Europe, Africa and Southern America, with indigenous communities in the Amazon to remote West African communities have shaped and formed his understating of the concepts of unity.
The spark that inspired the formation of this foundation was ignited by people that crossed his path, representing many cultural backgrounds, beliefs and ethnicities. UB-ONE stands for Unite and Be One Nation for Earth and is building a global network of real change makers. They believe that the only way to solve our problems is to address them head-on, they came together to make a positive contribution to the world—in people's lives and to our natural environment.
Tassilo Küpper is also the co-founder of Carbon Biotech AG since 2017. He developed the social enterprise model of Carbon Biotech and operates as its COO. Carbon Biotech AG is a German sustainability and socially oriented biotechnology enterprise. They are dedicated to mitigating climate change with biotechnology.