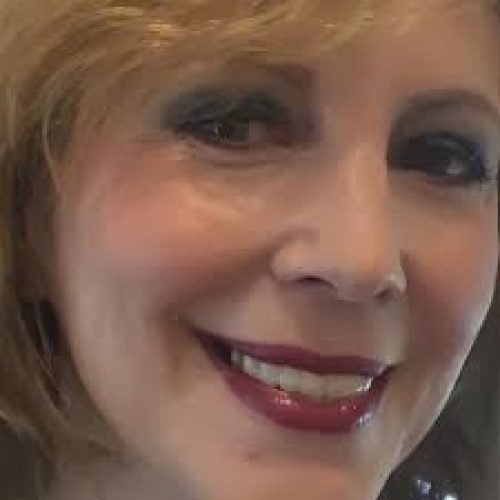 Tatyana Kanzaveli
Master in Computer Science
Digital Health Entrepreneur
Open Health Network
Profile
Tatyana Kanzaveli has gone from a programmer to senior executive at Big 5 to founder and CEO of a startup company along her 20 year career,recognized as a thought leader, mentor for her ability to guide Fortune 500 and startup companies through business challenges.
She's worked for major companies like PricewaterhouseCoopers and Fujitsu and startups in the early days of the Web.
Tatyana has personally helped companies jump from 0 to millions in revenue even during the toughest economic times. She opened new verticals and markets.
Today she is the founder and CEO of Open Health Network, the startup in a Big Data, Blockchain and Artificial Intelligence in Healthcare space. PatientSphere by Open Health Network has been featured in Venture Beat, Mobile Health News, and other prominent publications.
She is a mentor at 500Startups and Richard Branson Entrepreneurs Centre and serves on boards for private companies. She also is licensee and organizer of highly notable TEDxBayArea conferences, she is a frequent speaker at US and International conferences on innovation, entrepreneurship and digital health.
Tatyana has been featured in the White House blog , spoke at the United Nations, presented at the first White House Demo Day hosted by the President Obama, did a TEDx talk; keynoted at WEBIT, WSIS and other international conferences.
Tatyana has been recognized as one of the top 10 Influential Women in Healthcare IT in 2015 and by Forbes as one of the top 50 women-led startup in tech founders.
Tatyana was USSR chess champion, played in the same team with Gary Kasparov, she loves to cook and kayak.