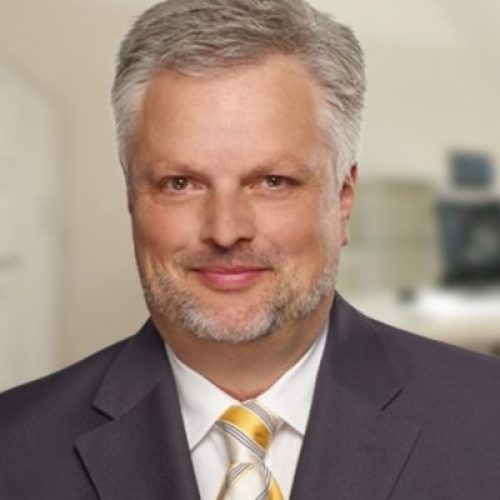 Dr. Christian K. Lackner
Prof. Dr. med.
Surgery/Traumatology & Management in Medicine
Drees & Sommer SE
Profile
Prof. Dr. med. Christian K. Lackner, MD PhD is currently Director and Senior Manager of the HealthCare Division | Drees & Sommer SE, Professor in Berlin and lecturing Professor in Stuttgart.
He studied Medicine at the Semmelweis Medical School University of Budapest, LMU Munich, UCSF | University of California, San Francisco, OHSU | Oregon Health Sciences University, Portland.
He received postgradual training in Surgery/Traumatology at the LMU Munich and Harvard Medical School.
Up to end of 2011 he acted as Full Professor for Emergency Medicine and Management in Medicine at LMU, Munich and Chief Executive Officer and Executive Boardmember Institute for Emergency Medicine and Management in Medicine, University of Munich Hospital.
He is Chairman of the Claus-Enneker-Foundation in Munich (www.enneker-stiftung.de) and earned an economical degree before starting with Medical School.