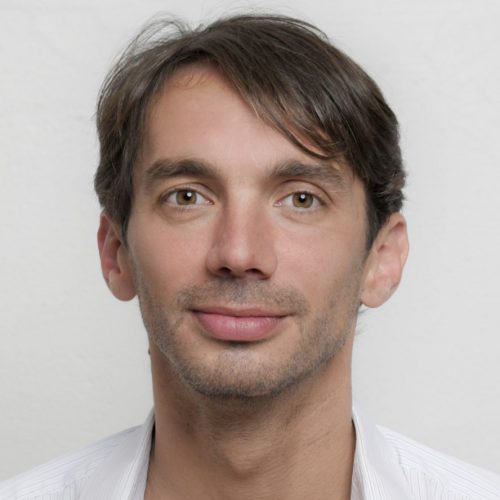 Tom Renneberg
Founder & CEO at esanum
Platform Builder for Healthcare Professionals in Europe and beyond
esanum GmbH
Profile
Born a digital native in Berlin in the early eighties, I graduated from the United World College in Hong Kong and went on to study molecular genetics at the University of Toronto before gaining a foothold in the startup and healthcare landscape back in the heart of Europe.
With starting esanum in 2007 Berlin, I combined technical skills with scientific know-how and my strong urge to try out new things and experiment.
Today I am proud to be the CEO of a company that employs over 150 people from 25 nations and reaches over 2 million medical doctors world wide.
The purpose of esanum is to inspire, connect and empower to drive global health and I completely identify with that.
I want to make a difference, want to make the world a more livable and healthy place and I feel at esanum we are doing just that. We are inspiring, connecting and empowering medical doctors, facilitating communication, collaboration and education and making voices heard.