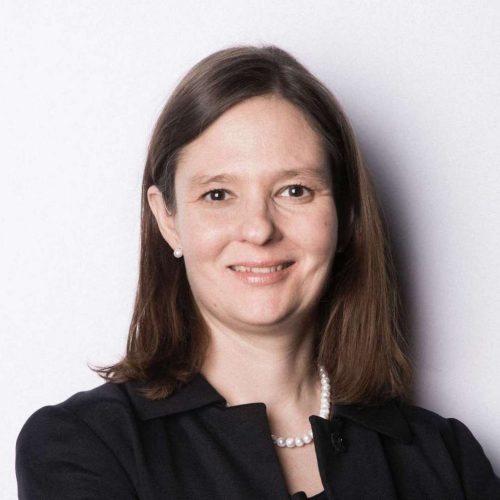 Dr. Ursula Mühle
Dr.
Innovation, Health and Education
Sustainable Organization
Profile
Dr. Ursula Mühle is a senior expert in innovation, health and education working both with the Bayerische Landesamt for Gesundheit and as a freelance consultant to foster innovation and (health) technology aoption that bring about positiv impact for society.
Ursula helps fostering innovation by connecting talents with latest trends and technology and equip learners & citizens with the latest insights on future-oriented skills & experiences!
At these current times she is also helping the Bavarian public health office to protect the most vulnerable groups against COVID-19.
Furthermore, she is developing a new platform – the digitalhealthcampus.eu – bringing together collaborators through health education, life-long learning to empower for a better health.
Ursula has worked several years at Technische Universität München (TUM) setting up the Graduate School of Information Science in Health (GSISH) and advised the TUM president on how to further develop the Schools of Life Science and Medicine. Most recently she built up and directed a powerful health education portfolio at EIT Health representing more than 90 partners European wide.
Ursula loves to connect with like-minded people who have the same mission: to make Europe more innovative through collaboration & education.