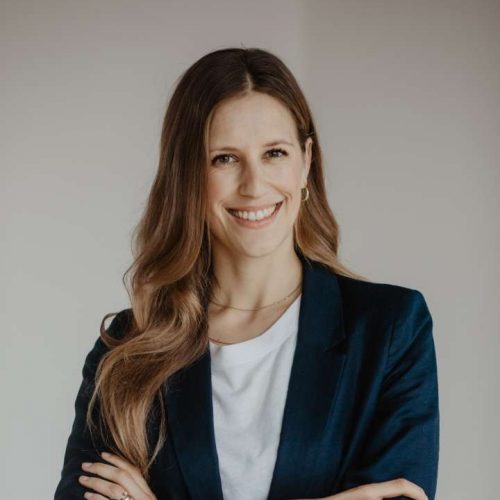 Dr. Anne Latz
Chief Medical Officer
Medical Doctor with a background in Public Health
alley – VBMC ValueBasedManagedCare GmbH
Profile
Dr. med. Anne Latz (M.Sc.) is a medical doctor with a background in public health and passionate about health promotion, prevention and lifestyle medicine. She is a certified nutritional doctor (Germany Society for Nutritional Medicine, DGEM) and worked in patient care before starting her career as a digital doctor in Germany and the US, currently holding the position of the Chief Medical Officer at alley, pioneering value based healthcare in Germany. For the German ministry of health she developed a campaign on diabetes prevention with a focus on social determinants of health.
Anne works as a consultant, startup mentor and keynote speaker for the topics of digital medicine, nutrition and planetary health. She holds a doctorate in systemic neurosciences is involved in research projects creating evidence on digital therapeutics.
Anne is on a journey of creating an eye-level and authentic prevention community, grounded in key-takeaways around planetary health and lifestyle.