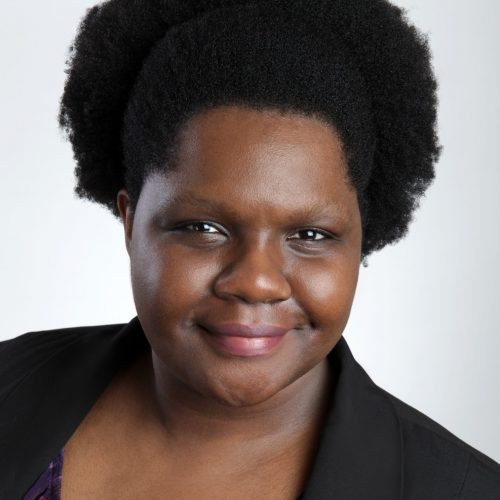 HEALTH CAPTAIN Dr. Sarai Pahla, MBChB
Medical Translation and Regulatory Affairs Specialist
Profile
Sarai qualified as a medical doctor from the University of Cape Town in 2005 after a rewarding period of study. She embarked upon a career in medicine with fervour, but found overcommitment to her professional life an insurmountable challenge and sought new challenges in the field of IT consulting. Her passionate approach earned her a position in the SAP GRC Security Team during her period of employment with Accenture.
In pursuit of even greater challenges, Sarai embarked upon a life-changing journey and opted to become self-employed. She combined her non-professional passion for languages with her medical background and was able to establish herself as a freelance medical translator within a few months of leaving employment at Accenture. Her driven approach to her career led to her emigration to Germany in October 2013, at which time she proceeded to establish herself in the European context.
Sarai hopes to continue to seek out and enjoy new challenges in both life and language and is committed to striving for a career that offers work-life balance. Ideally, Sarai is most comfortable working on documents related to medical and pharmaceutical research and development, and regulatory writing for human and veterinary medicinal products and medical devices. She is able to take your Japanese or German documents, apply her years of experience in both medicine and language, and produce English documents that you, as a potential end-client, can be proud of.
Having my first taste of programming at the age of six, despite my medical career, I have cultivated a passion for computer science and technology these passions have allowed me to greatly exceed the natural capacities of my body in terms of productivity, and are skills that I am excited to pass on to SMEs and start-ups.
Fascination with the epic sagas of the Middle Ages in the holy Roman Empire ignited my passion for Germany at a very young age. However, being a child of the Global South offered numerous advantages that are visible in the drive and resilience that I bring to every aspect of my life. Deep connections with Far East Asia and my knowledge and understanding of Japanese language and culture continue to open up new opportunities on a daily basis.
My ability to consistently focus on challenging material and topics for long periods of time comes from the fact that I am autistic. I was honoured to meet my role model, Caroline Casey, founder of The Valuable 500, at the United Nations in New York when I spoke at the World Autism Awareness Day in 2018. The TEDx Münster team kindly allowed me to use their platform to spread a critical message: autistic women are not invisible. The diagnostic criteria for autism were only developed to diagnose men, and women frequently remain undiagnosed because our behavioural signs and symptoms are heavily affected by socialisation. As a woman who was undiagnosed for many years, I consider it my duty to share my story with the world and encourage others to fight for their diagnoses. It was my absolute privilege to speak in front of the United Nations in New York about the challenges of being a girl or woman seeking an autism diagnosis. My illustrious co-presenters have been wonderful mentors, encouraging me to continue my work as a highly valued global autism advocate.