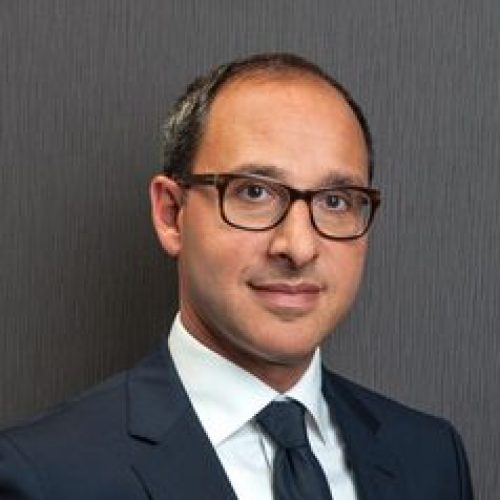 Halit Oener
Director of PaaS at the Zur Rose Group
Profile
Halit Oener is a healthcare professional who works as the Director of PaaS at the Zur Rose Group in Switzerland. In this role, he is responsible for overseeing the development and management of the platform used by companies for their business operations, but also by clients who use it to offer their own healthcare services. PaaS is a cloud computing model that allows different businesses to create, host, and manage their applications without worrying about infrastructure management. Halit's work is crucial in ensuring that the platform meets the needs of the market, the business and its customers.
His work is particularly relevant in the healthcare industry, given that the Zur Rose Group is a leading provider of online pharmacy services and other healthcare products in Switzerland and Europe. The platform that Halit oversees plays a critical role in ensuring that services are delivered efficiently and securely to patients and healthcare providers alike.
With the increasing importance of digital technologies in healthcare, particularly in the wake of the COVID-19 pandemic, his work is even more crucial. The platform he is responsible for helps to facilitate telemedicine services, online consultations with healthcare professionals, and medication delivery to patients' homes, to name some. This has become particularly important in the context of social distancing measures and other restrictions on in-person healthcare visits.
Overall, Halit's highlights the growing importance of technology in healthcare delivery and the critical role that cloud computing and digital platforms can play in improving patient healthcare outcomes. As a Healthcare Captain member, he supports decision-makers to navigate towards better and more value-based results for the healthcare industry, healthcare providers, governments, and institutions but overall, explicitly and consistently, the customer and patient as the first ones to serve!