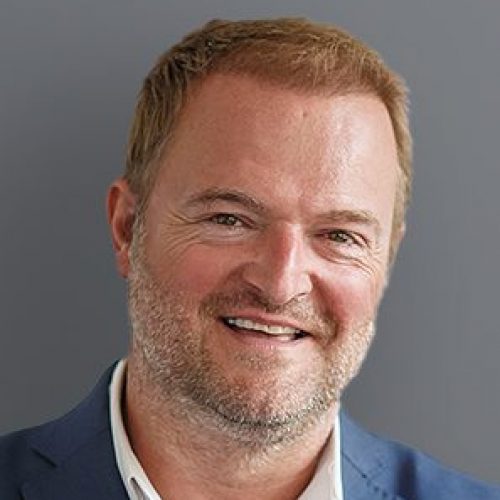 Istok Kespret
CEO
Computer Science and Economics
HMM Deutschland GmbH
Profile
Istok Kespret, born in 1966, founded HMM Deutschland GmbH in 2005 and has been Managing Director of the company based in Moers since then.
Today, more than 40 health insurance companies with approx. 25 million insured persons, over 30,000 service providers and several industrial customers rely on the software solutions of HMM Deutschland GmbH in the field of digital order and authorisation procedures, integrated digital billing and payment and digital prescriptions.
During his training as a bank clerk and subsequent studies in computer science and economics, he published numerous articles and books about computer science.
As a software developer, he successfully laid the foundation for his company Kespret & Lang AG in 1998, of which he is still Chairman of the Board today.
In 2000, he became the managing director of TrustAp GmbH and since 2011 he has also been the managing director of X3.Net GmbH, which deals with standardised digital data exchange.
As an expert and innovator, his specialities include the realisation of healthcare solutions and the integration of disruptive technologies in the healthcare sector.
He advises the top management of healthcare groups on process automation, is committed to digital healthcare and provides impetus for the industry with know-how and visions on eHealth topics.