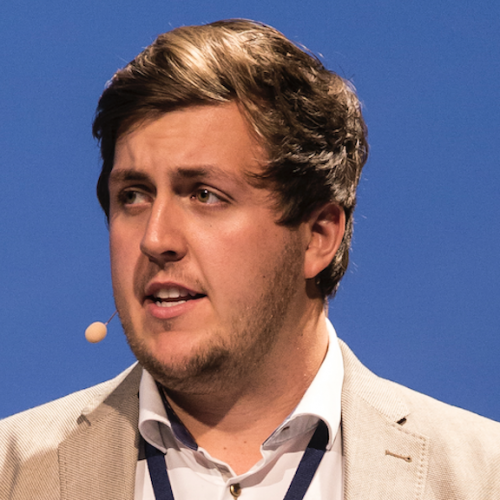 James Ellsmoor
Founder & CEO
Expertise in small island developing states (SIDS).
ISLAND INNOVATION
Profile
James Ellsmoor is an award-winning serial entrepreneur and writer. He is CEO at Island Innovation, a social enterprise, and the Co-Founder and Director at Solar Head of State, an NGO. Recognised on the Forbes 30 under 30 list for his work on sustainable energy, James is passionate about climate change advocacy and environmental policy.
James consults for leaders in NGOs, the private sector and government on topics related to sustainable development and entrepreneurship. His work covers climate change policy, renewable energy and sustainable travel. He has particular expertise in small island developing states (SIDS).
Island Innovation runs two key events for island stakeholders; The Virtual Island Summit and the Island Finance Forum. With the growing importance of virtual events, James, and the team at Island Innovation, use their expertise towork with island governments, NGOs and businesses to execute and facilitate bespoke online programming.