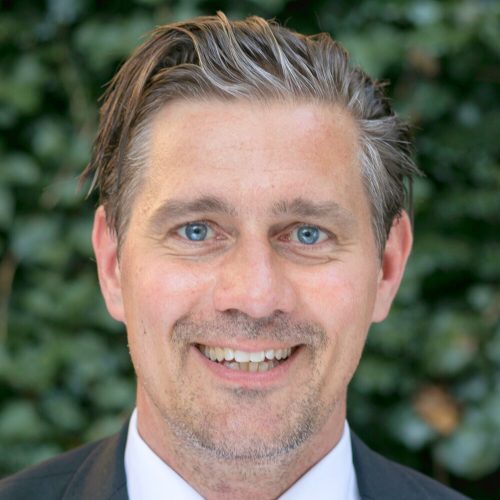 Marc H. Hartmann
Managing Director
Manager of Business Administration (MBA) – Healthcare Economist
BARMER Darmstadt
Profile
I am a health economist, adviser, health care consultant and trend strategist for clients in the business of healthcare at the intersection of people+ strategy+ health. I work with health stakeholders across the healthcare system on strategy, scenario planning, healthcare management and environmental analysis. As manager i generate value based evidence via strategic health economic modeling for medical, dental and pharmaceutical clients.
As managing director at BARMER I focus mainly on coaching and optimizing healthcare in companies but I also have the opportunity to collaborate cross-departmentally to improve internal processes, create sales enablement tools and weigh-in on our go to market strategy. My life in healthcare sector allows me to do a variety of things but being able to grow a world class sales organization with the best talent and a revolutionary solution is what makes this a labor of love for me. As startup consultant manager, some of the things I look for in top talent here is belief, curiosity, creativity, tenacity, a strong work ethic, a provocative thinker and a strong personality.
I am proud to work at BARMER health insurance that strives to be the most trusted and beloved healthcare customer service, connecting individuals and companies on a more authentic level. No matter how you look at it, healthcare is the future. We are disrupting the industry and partnering with companies that value their unique culture and see externalizing that culture as an investment in their success. We have the blueprint; we know how companies and employees work healthy and we know how to coach them efficiently. My team is brilliant, driven and obsessed with what we are building.
I'm highly competitive against myself and others. Chess and basketball are my sports and have played my whole life. I'm a realist. I love the challenge of being told 'no' and turning it to a 'yes'. I love to be with my family hyking in the nature. My superpower is my tenacity and my personal mantra is "DON'T TELL ME THE SKY`S THE LIMIT WHEN THERE ARE FOOTPRINTS ON THE MOON."