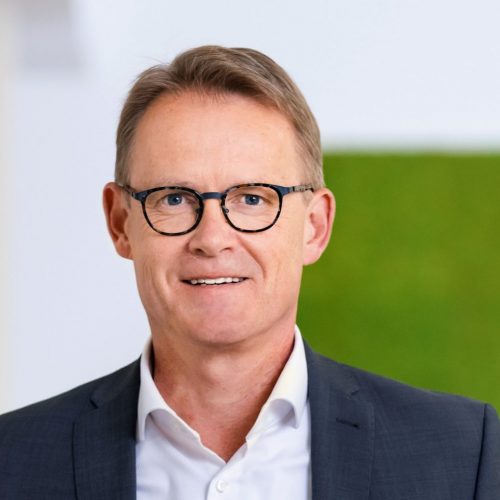 Peter Jeurissen
Key Strategic Advisor
Insurance and Risk Management Services
Relyens Group
Profile
Peter Jeurissen @ Key Strategic Advisor Relyens Group, Lyon
Relyens is the leading European mutual group providing Insurance and Risk Management services to healthcare professionals and institutions. Through a global and dynamic approach, we help our customers and members to anticipate, prevent and control their risk over the long term in 3 priority areas: HR risk, medical risk and cyber risk. Based on the use of data and AI, our technological solutions are at the heart of our approach. They allow us to act upstream and in a real time on the risk factors in order to provide a predictive vision and avoid their occurrence.
Our European dimension through our presence in France, Italy, Spain and Germany allows us to have a broader view of the issues facing our ecosytems and to learn from best practices.
Before establishing the German branch of Sham in 2017, the leading brand of Reylens group, Peter has been working for international insurance companies and brokers at C-level for app. 20 years. He was also member of supervisory boards of international companies in Belgium, the Netherlands and France.
As many Belgians do, Peter is multilingual and speaks fluently Dutch, German, French and English. He was at the military academy in Brussels for 5 years and has a medical as well as an insurance administration educational background.