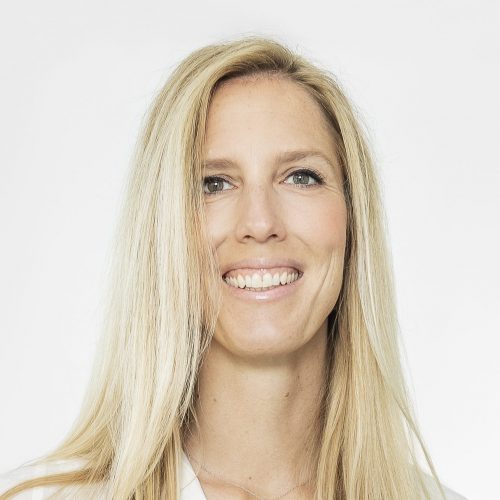 Profile
Experienced founder with a demonstrated history of working in film, media, IT security and health tech. Skilled in business development, marketing & sales. Started LUMEUS Family Mental Health to revolutionise the mental health space.
Verena is CEO and Co-Founder of LUMEUS Family Mental Health. Before LUMEUS she founded the IT Security company NSIDE ATTACK LOGIC GmbH and software company NSIDE X GmbH as well as the Australian-based film production company Flying Fox Films.
Verena holds a Master of Arts in Media and Communication Management from the University of Technology Sydney, Australia.
What is LUMEUS?
LUMEUS is an emotions based audio training consisting of emotional visualisations/meditations, with a stunning soundtrack especially composed for each track and recorded with symphonic orchestras. LUMEUS triggers strong targeted emotions through words and music. Therefore LUMEUS can change information in the emotional center of the brain, where the causes of several mental health problems are saved. Adults and children can work with the emotions training to successfully prevent and overcome stress, anxieties, depressive moods, sleep problems and addictions such as overweight. LUMEUS is based on modern emotions science and on a well-established method, which already has helped thousands of people. LUMEUS cooperates with doctors, scientists, psychologists, psychotherapists and insurance companies. A pilot study of the Max-Planck-Institute of Psychiatry in Munich has shown outstanding results. We are eager to expand our scientific work and do further studies in the future. To learn more please visit: www.lumeus-app.de