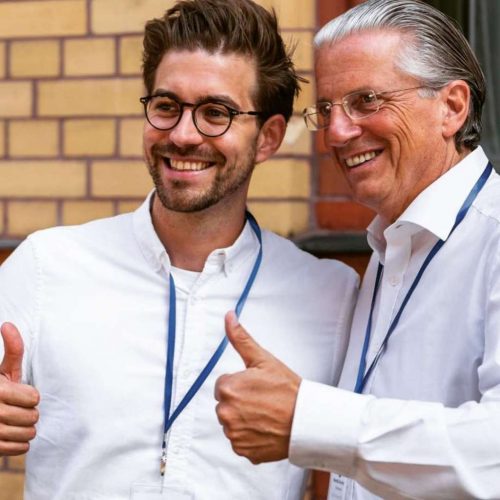 HEALTH CAPTAIN Dr. Alvar Mollik
Dr., MD
Head of Business Development & Partnerships at HealthHero
Founder Mindful Doctor & MIDO-Health
Profile
Dr. Alvar Mollik has over 6 years experience as a medical doctor and 14 years in Hospital world.
With a specialization in otolaryngology – head and neck surgery he is an enthusiastic founder of Mindful Doctor, a Leadership conference in Berlin for doctors and clinic directors promoting new organizational forms, stress management and medical health. He is a speaker and podcast guest for mental health and expert of stress reduction for high performer. He knows the stress and the challenges that doctors face every day. Since the age of 16 he has been educated in mindfulness practice.
He is an advisor for three patient centered health Start Ups, developing blockchain technologies and pharmaceutical delivery services. His mission is to bring joy and energy to others and to infect them with positive energy.
He wants more resilience and stress reduction for doctors.
Dr. Alvar Mollik wonders what makes a good doctor? How can we make the hospital organizational structure more innovative and at the same time more human? How can you integrate sustainability in the hospital?
What values count in digital transformation in hospitals?