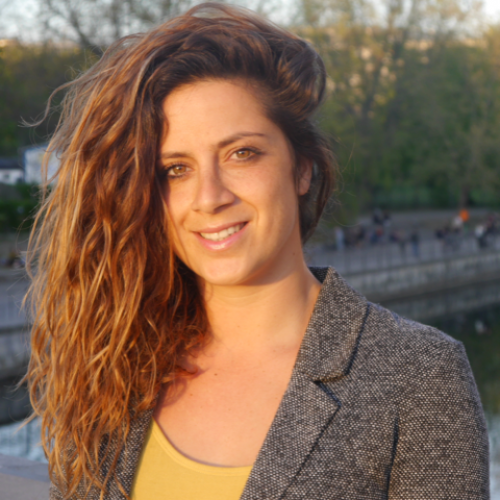 HEALTH CAPTAIN Dr. Lisa-Marlen Rogmann
M.D.
Medical Doctor (Child and Adolescent Psychiatrist), Co-Founder, Consultant, Project Manager and currently enrolled in an MBA Program
TREEVEN.ORG
Profile
Dr. med. Lisa-Marlen Rogmann is a medical doctor (child and adolescent psychiatrist), co-founder, consultant, project manager and currently enrolled in an MBA program.
She is passionate about preventive medicine, mindfulness-based-stress-reduction (MBSR) as well as forest medicine and concerns herself with the beneficial powers of nature on mental and physical health for humans.
With her projects she aims to reestablish a connection between urban dwellers and nature to gain maximum benefits for human health and also for ecosystems worldwide.
She is Co-Founder of "Treevent.org" – an online platform for sustainable outdoor events and "The Forest Project" whose revenues go in the preservation of forest areas and the reestablishment of ecosystems on areas denatured by humans.
As Doctor and Project manager at Mindful Doctor she advocates for more mindful working conditions and environments in the healthcare sector and thereby tries to reduce work- related stress and illnesses.
She works as a consultant for NeuroLifeBalance to optimize a specialized training for hemispheric brain imbalances that seeks to alleviate neurological symptoms like ADHD and learning disabilities.
Her long-term goal is to establish a link between human health and the conservation of ecosystems.