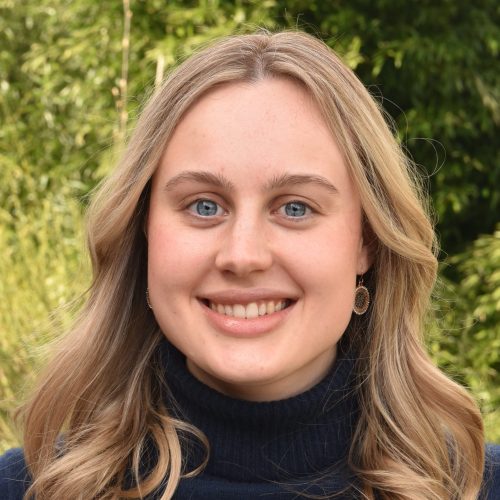 Lea Schwarzlmüller
stud. med.
Charité – Universitätsmedizin Berlin
Profile
Lea Schwarzlmueller is a medical student at Charité Universitätsmedizin Berlin. She is passionate about woman's health, preventive & holistic medicine, as well as shaping the future of our socio-economic system.
She has attended a summer course at Yale University in medical anthropology and philosophy and got to know various traditional healing methods at a Tibetan monastery clinic in Nepal. That strengthend her interest in complementary medicine and her goal is to incorporate nutrition, exercise, mental health and traditional healing methods into western medicine. In the past, Lea has worked for various start-ups in the healthcare and consulting sectors.
Her concern is to make little known as well as stigmatized topics in the field of women's health visible and to de-taboo them. Therefore she has written articles on various health topics, especially Female Health which can be found on her LinkedIn page.
In addition Lea cares deeply about the protection of personal data, especially in the medical field. Her goal is to make the storage as well as the exchange of health data straightforward, simple and secure.