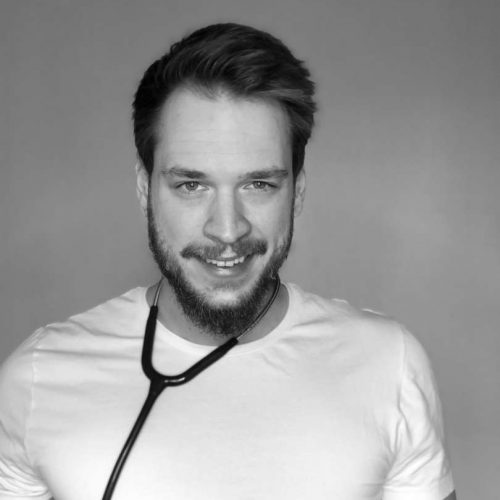 Tobias Krick
M.A. Public Health – (Doctoral Candidate)
Entrepreneurship and Digital Health
Healthcare Innovations
Profile
Tobias Krick likes divergent and independent thinking.
He actively advocates more innovation in the health care sector and calls in particular for out-of-the-box thinking, mutual appreciation and the networking of the healthcare key players. With his company Healthcare Innovations, he therefore networks start-ups, clinics, health insurance companies, research and science as well as investors from the healthcare sector. He is also an active healthcare influencer in various social media channels.
Tobias Krick has more than 3 years of academic and practical experience in the field of digital health, entrepreneurship, and technologies with a special expertise on nursing care. Besides his entrepreneurial activities, he is also actively involved in the German cooperative research project "Pflegeinnovationszentrum" (Nursing Care Innovation Centre), funded by the Federal Ministry of Education and Research (BMBF). He is also a scholarly alumnus of the Friedrich-Ebert-Stiftung Health Working Group (2015-2018).
In his opinion, change in the health care system will result from a mindset change of the key players – towards enthusiasm and optimism and away from the fear of making mistakes.