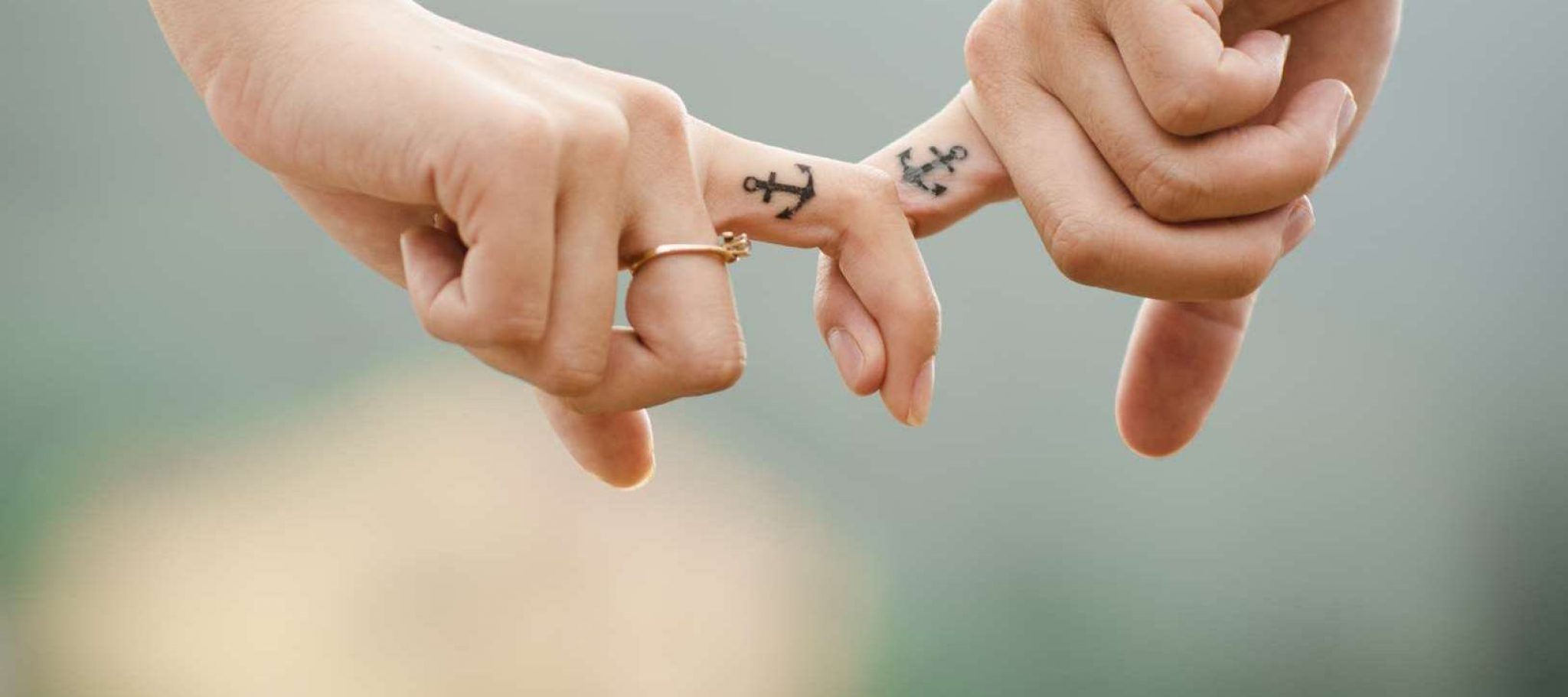 THE HEALTH CAPTAINS CLUB OUTFITTERS
THE HEALTH CAPTAINS STORE will create together with Partners a range of Products for everybody who wants to make a positive statement on "Leadership for Sustainable Health – Navigating towards One Health together" or who just likes the Health Captains Brand with the "Faith – Love – Hope" Anchor in the Center of our Logo and who maybe just likes our product designs feeling comfortable with the idea being a Health Captain. Everybody can be a Health Captain – starting with taking care of your own health.
The Store gets its own Shop Domain @ www.healthcaptains.store
Your Input, Creativity and Navigation towards Partnerships is welcome e.g. for
Health Captains Garments
Health Captains Gears
Health Captains Notebooks
Health Captains Journals
THE HEALTH CAPTAINS CLUB MEMBERS OUTFITTERY
The Store creates and offers some Products for Members Only like the Membership Pin or THE HEALTH CAPTAINS CLUB  Business Cards exclusively for Members created by our Partner The Druckateur @ https://www.druckateur.de
To order your individual Club Business Card please Email our Partner Konrad von Braunschweig "The Druckateur" towards service@druckateur.de – your membership will be validated for your order @ "The Druckateur" automatically by the Club Office.
To order your Membership Pin (€ 20 inclusive shipping) please email your order toward service@healthcaptains.store
If you wish any kind of exclusive Membership Products e.g. THE HEALTH CAPTAINS CLUB Flags or THE HEALTH CAPTAINS CLUB Blazer please call the President´s Office. We can create the prototype with you as Member together and than scale the Product for all Members.
THE HEALTH CAPTAINS STORE
HEALTHCAPTAINS+COMPANY @ INSELKONTOR FÖHR – Glaube – Liebe Hoffnung / Jens-Jacob-Eschel-Strasse 17 / D-25938 NIEBLUM – FÖHR ISLAND / GERMANY
Fon +49-4681-4646 / Cell +49-172-1627033 / service@healthcaptains.store