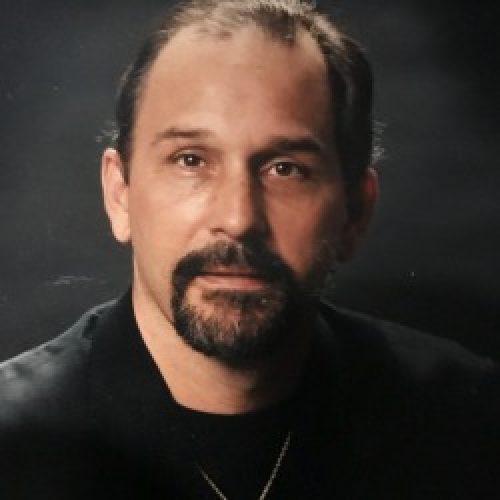 Dr. John Silver
Ph.D. RN
Political Philosopher & Health Care System Design Expert
Fellow-Institute of Nursing Leadership – Florida Atlantic University (FAU)
Profile
College of Nursing-Fort Lauderdale John Silver Ph.D. RN
Fellow- Institute of Nursing Leadership
Dr. Silver received his Associate degree in nursing in 1984 from Palm Beach Community College, his BSN from FAU in 1998 and his Master's Degree from FAU in 2000.
MBA Certification Tulane 2004
He received his Public Intellectual Ph.D. in Comparative Studies from FAU in 2010.
Dr. Silver started in healthcare in 1974, and became a Respiratory Therapist in 1978. After receiving his nursing degree, he worked extensively in critical care, including medical and surgical ICU's, trauma units, burn units, and neurological ICU's. He spent the last decade of practice in the emergency room. Dr. Silver writes and speaks about political issues in nursing and healthcare. He has presented both nationally and internationally on health policy, the restructuring of healthcare systems, and the role of nursing in that process. He has also spoken to a variety of nurse practitioner groups on political tactics for prescriptive authority and independent practice. In 2004, he led Spectrum's international on-line chat prior to the election. He also studies nursing leadership and has a particular interest in the political fracturing of nursing. Dr. Silver started at NOVA Southeastern in 2005 as an adjunct professor and became an Associate professor full time in 2010. He teaches a variety of courses including health assessment, the second medical-surgical nursing class, as well as problem solving and the trends in nursing class taught in the last term. He has also taught ethics, health policy, and the introductory class in the Master's program. Currently, Dr. Silver is a Program Chair in an AND program of nursing.
2009 – 3rd International Design Conference Berlin Germany
2011- 3rd International Technology, Knowledge, and Society Conference UCLA USA
2012- 1st STTI European Conference Cardiff Wales
Author- "just a union…of nurses" Legacy Press 2013 Political Effectiveness
Employment 1984-2005- Critical care nurse/RT multiple facilities in 3 states