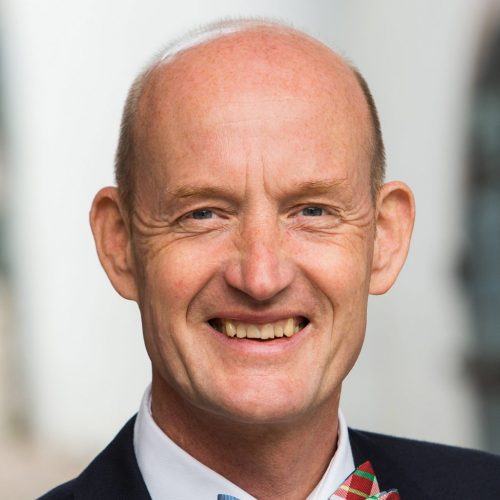 Günther Illert
CEO Illert GmbH & Founder HealthcareShapers
Profile
Günther Illert is a Strategy Coach. He works with executives, teams, and organizations to solve complex and burning issues. As an independent advisor and consultant he brings an outside perspective.
Using the expertise that resides inside an organization, Günther often uses large group workshops with 20 – 80 individuals to solve complex problems and steer the transformation. He is an experienced project manager and facilitator with a warm and empathetic leadership style that creates high levels of energy and encourages teams to stretch their limits.
With 30 years of experience as a strategy consultant and well over 100 transformation projects to leading companies, many of them in the Pharma, Medtech and Healthcare industry, he knows what it takes to deliver change and success in business. From the first idea to implementation. Ambition. Alignment of strategies and plans. Individuals and teams. Pragmatism and focus. This … plus a lot more.